You drive, we'll protect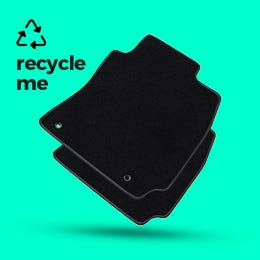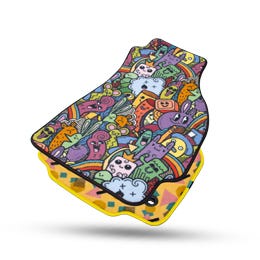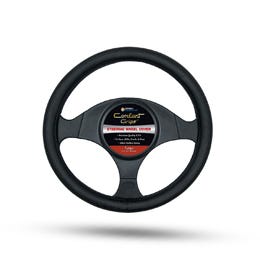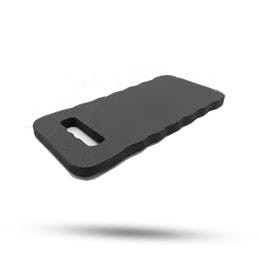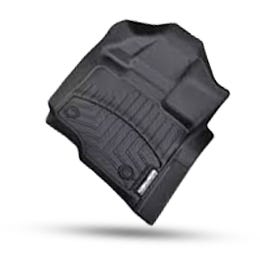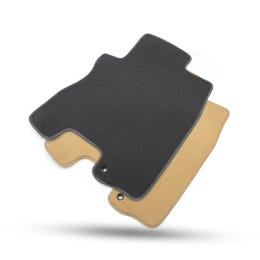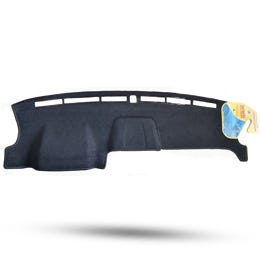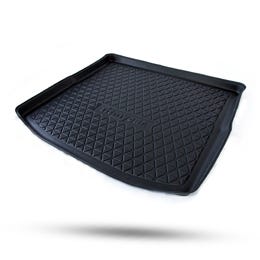 FREE SHIPPING ON EVERY ORDER. ENJOY :)
We've got custom fit accessories available for you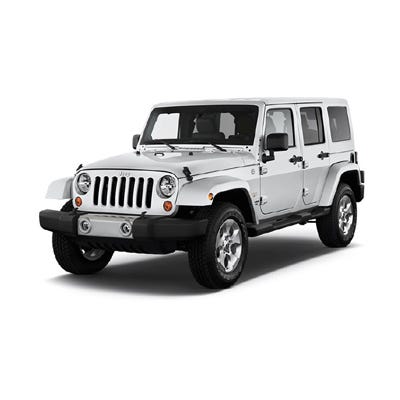 Jeep Wrangler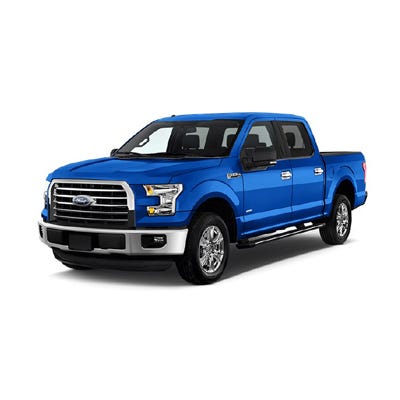 Ford F150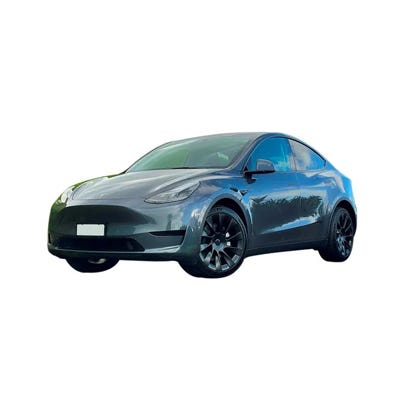 Tesla Model Y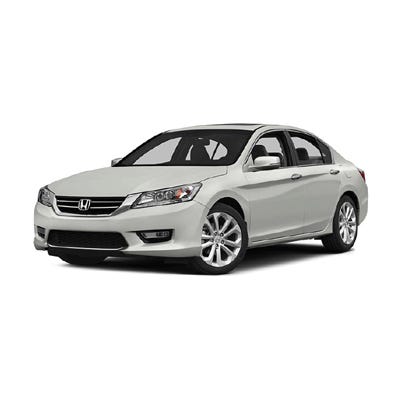 Honda Accord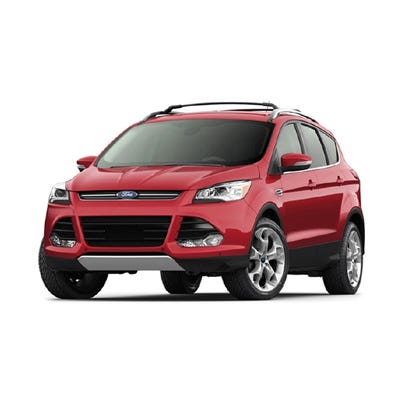 Ford Escape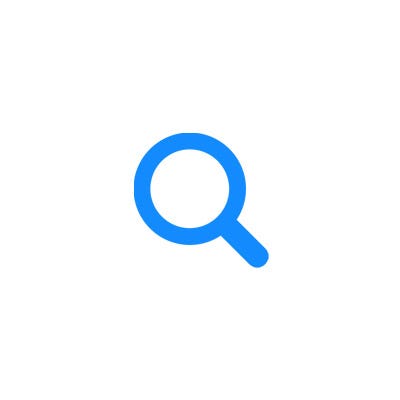 Find your car
Custom fit gear for every car
Whether you've got a new or used car, fitmycar is the place to find the everyday gear that fits, protects, and gives you the look you want.
90% of our accessories are made in-house, to ensure you get the RIGHT accessory that LASTS and fits perfectly - it's our guarantee!

Car accessories fitted (and counting!)

Car Accessories

Tailor-Made Interior Car Accessories to Better Protect Your Ride

Protecting your car's interior is crucial for preserving its value, keeping it well-maintained, and keeping it looking clean and new, whether you're driving through snowy regions or desert landscapes. No matter where you live or travel, interior car add-ons can add a level of personalization that makes your car feel unique to you, your hobbies, and your style.


Boost Your Car's Look and Feel with Interior Car Accessories

At FitMyCar, we offer accessories for your car's interior for a large variety of vehicle makes, including models from Toyota, BMW, Honda, Volkswagen, Acura, and many more. We're a one-stop shop for the best car add-ons - whether for your own ride or to give the gift of personalization to all the car lovers on your shopping list.

From dash cover to trunk liner options, to floor mats & liners and more, FitMyCar has everything your car needs for any season, event, or adventure. Prevent any weathering to your dash or floors with high-quality dash covers, liners, and mats from popular brands like WeatherTech and MaxPider. Browse various accessories to make any adventure more customized and enjoyable. We've got everything you need to make your car feel perfectly tailored for you.