Corona Virus sure has impacted the Australian way of life in 2020.
For road-going adventurers we've seen borders closed, recreational activities limited and a lot more time has been spent inside the confines of our homes, especially if you live in Victoria!
So how best to remedy these changes to the roaming Aussie lifestyle? Perhaps it's time to start doing more exploration in your very own state.
Australians are truly spoilt when it comes to scenic roads of both the sealed and rugged variety. From the wild red centre to epic Tasmanian coastlines, we've no shortage of terrain to explore and while old men in rocking chairs claim the destination may not be more important than the journey, our sun kissed country offers up plenty of both.
So, if you can't skip across a border to stretch the legs of your freedom machine, where can you you head to get a fix of adventure in your own state? Here at Bedrock, we've compiled some of our favourite locations and the roads that lead us to them. Some are obvious, others off the beaten path. All of them are worth the effort.
Read on to find out our top picks in each state:
QLD: Daintree Rainforest, Cape Tribulation
This one provides both the destination and the adventure as it's located a solid 22 hours from Brisbane. It might take a few days of driving to reach the lush northern QLD terrain but boy is it worth it!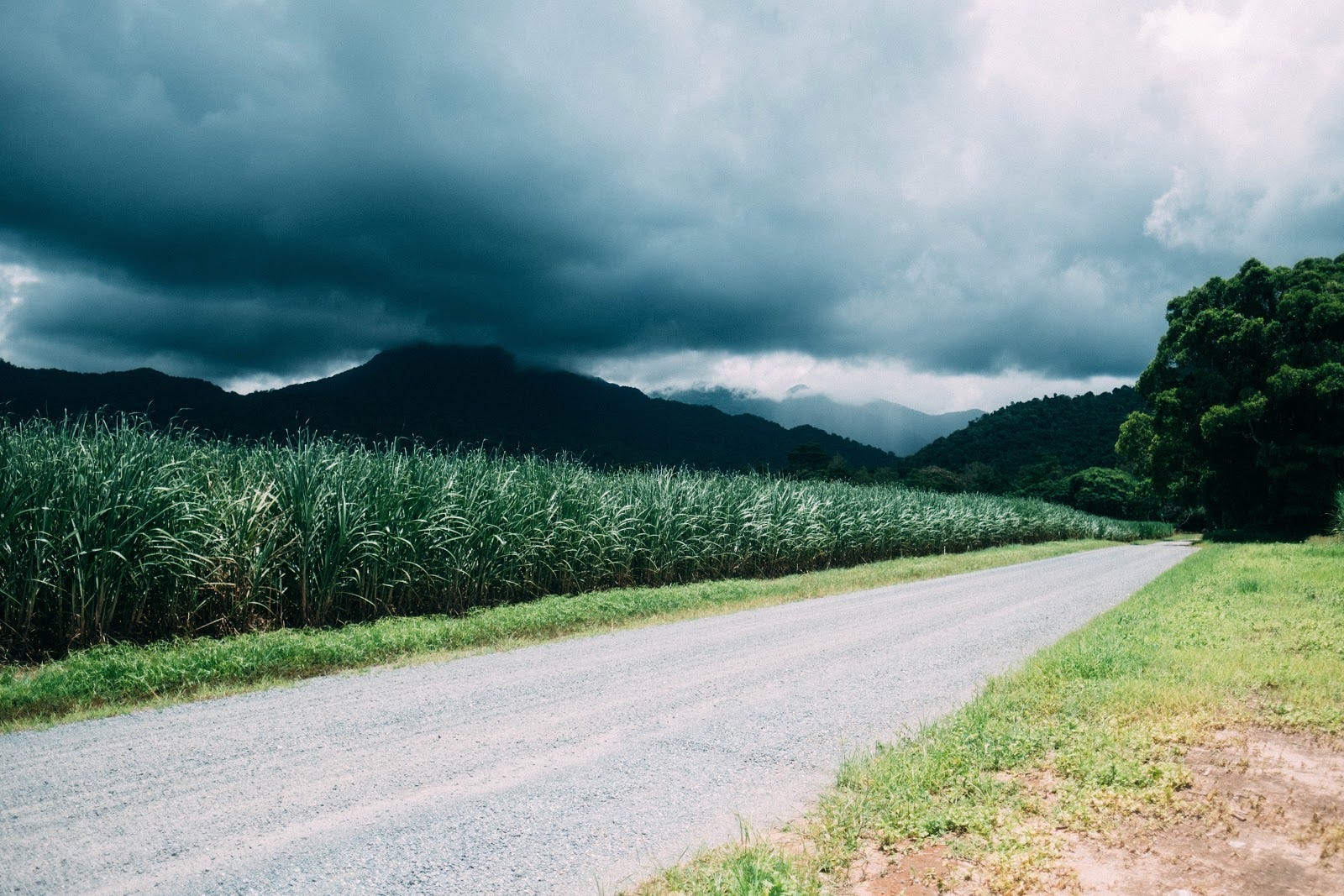 NT: Finke and Surrounds
This area plays host to an annual off-road race, epic in scale and speed but even when the Finke Desert race isn't running, the town itself provides a great base for exploring the surrounding area and it's rugged trails.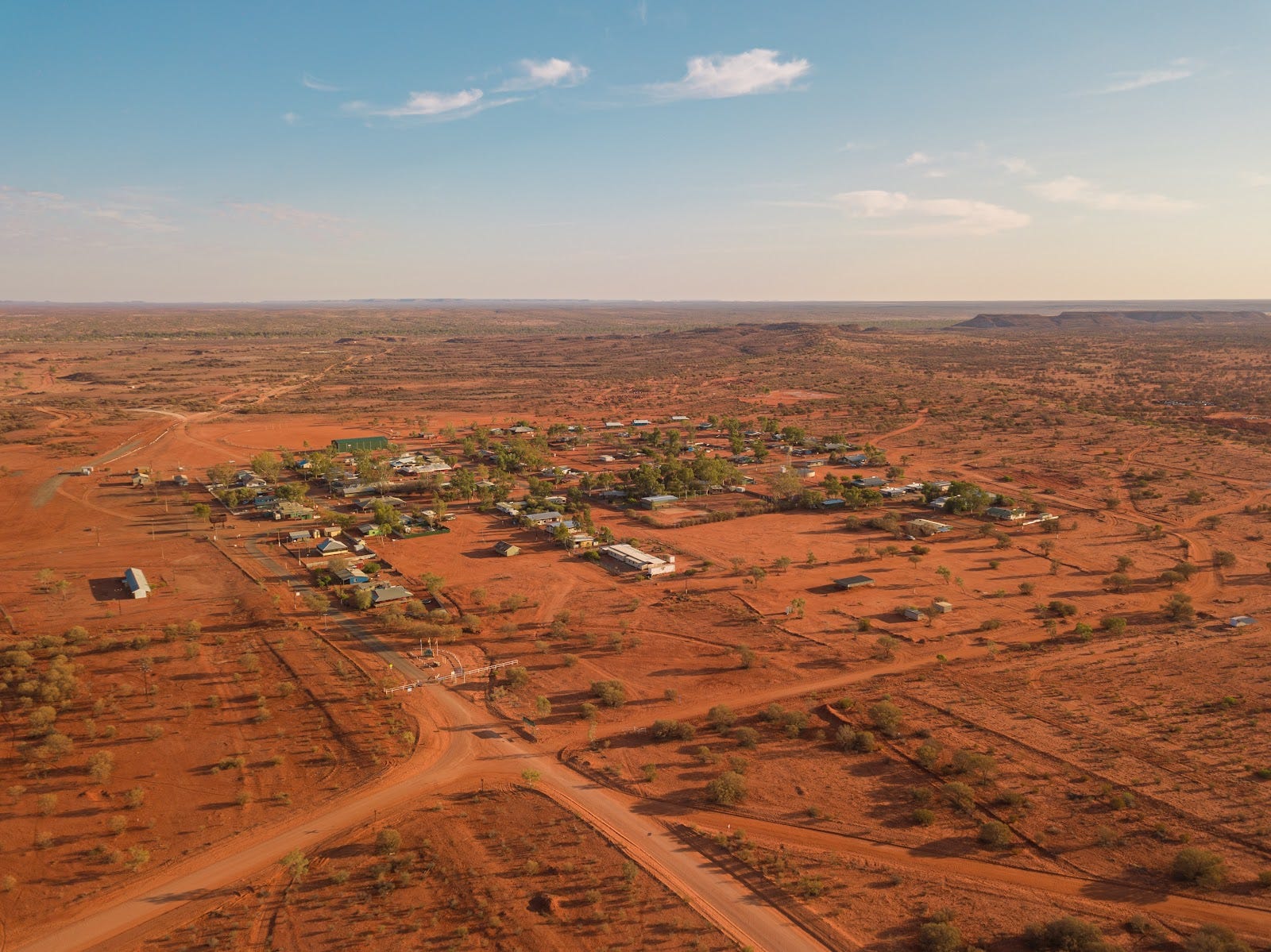 NSW: The Blue Mountains
Ok, this one's obvious but if you've travelled these windy roads and taken in these sights before, you'll know they are worth a second (or third) look.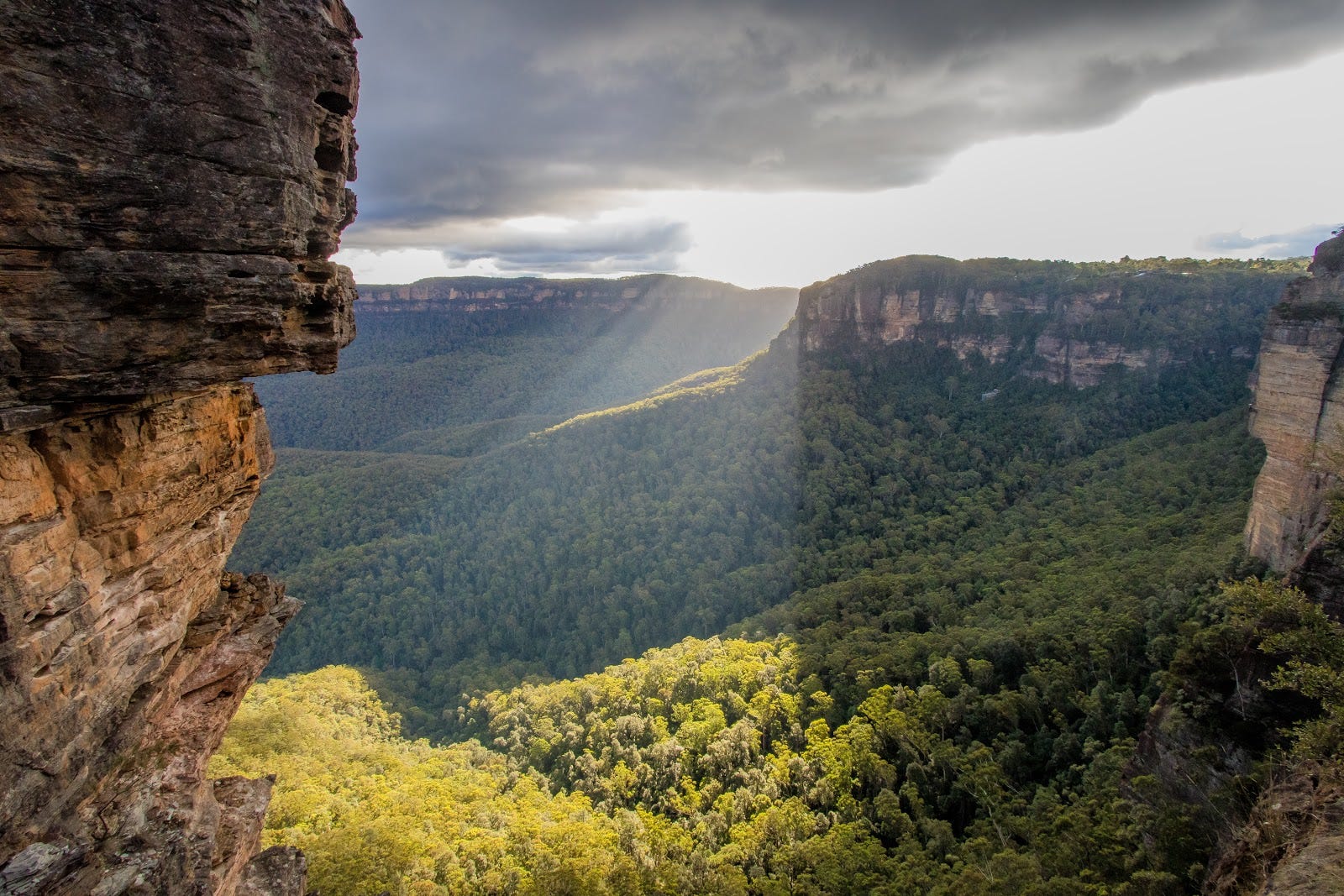 ACT: Lake Burley Griffin
Sure this may be the most convenient of locations on this list but don't let the proximity of Lake Burley Griffin deter you from taking a trip around it's artificial edge and taking in some stunning views.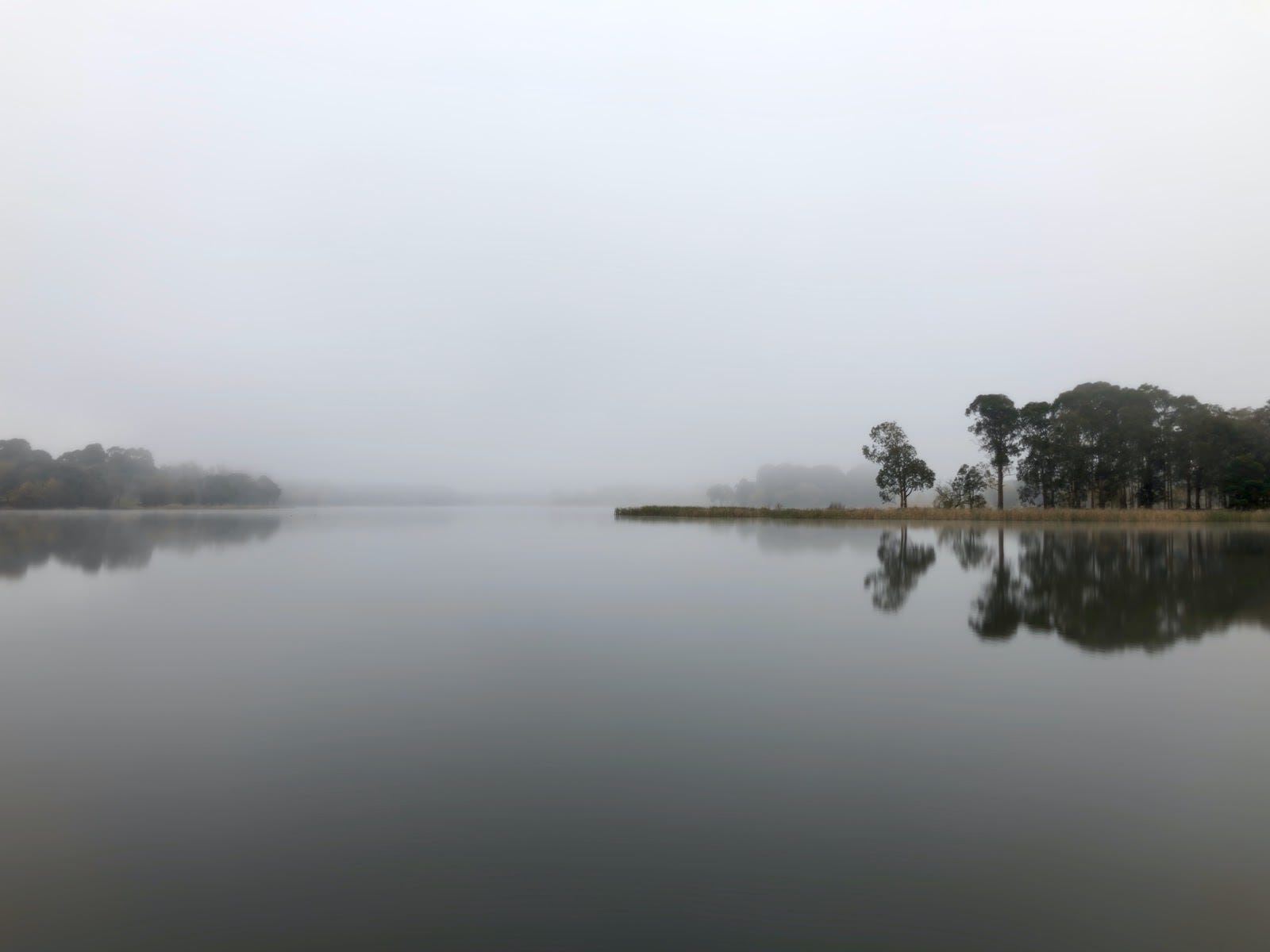 VIC: The Great Ocean Road
You can't include "Great" in the name of a road without it being able to live up to expectations and whether you're a surfer or sightseer, this 243km stretch will have something to make your jaw drop.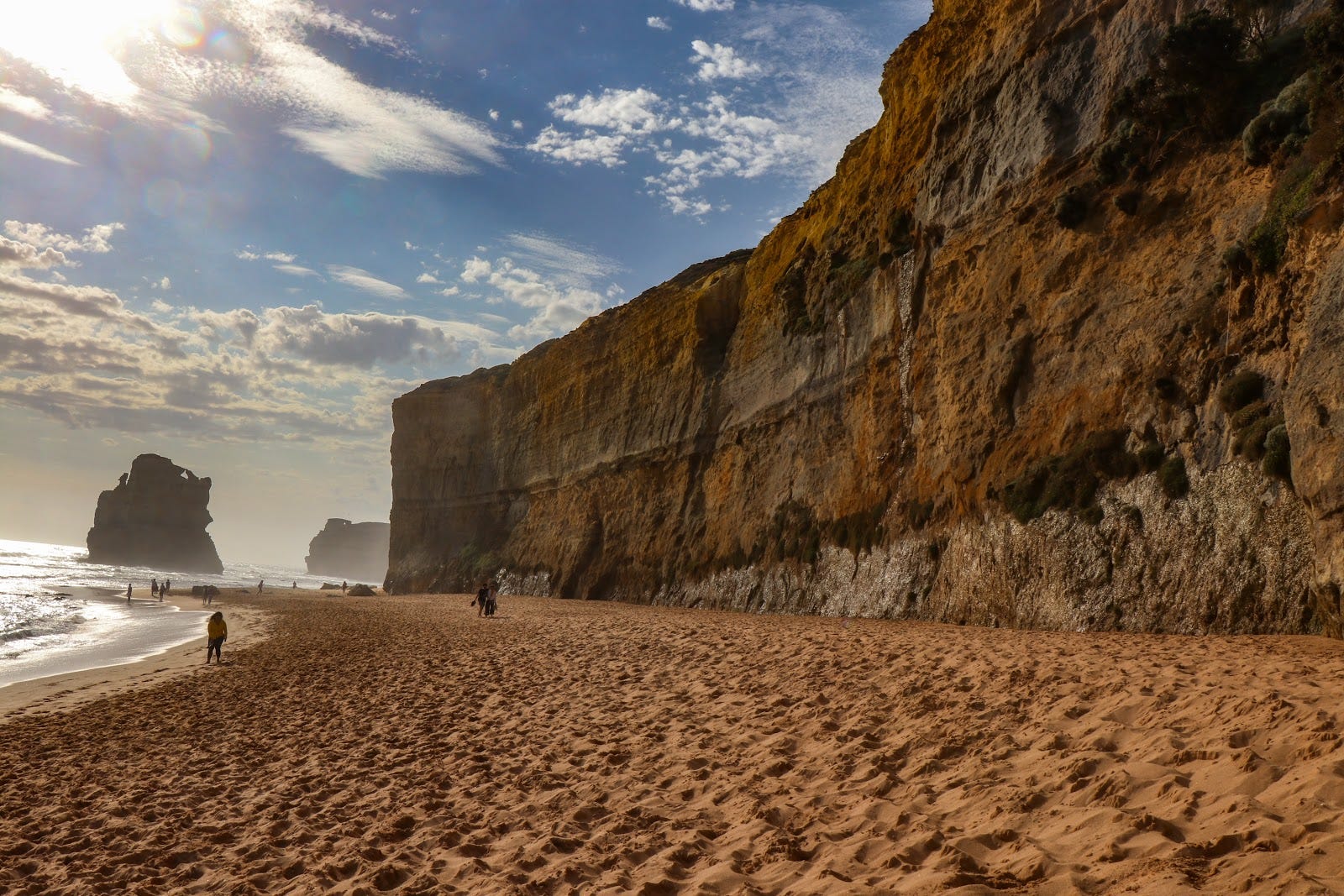 TAS: Strahan
As a native Tasmanian, I know the locals are truly spoiled for choice here but if you are going to take a trip from Hobart or Launceston, why not make as much of an adventure out of it as you can and navigate the winding West Coast roads to picturesque Strahan. It's about as far as you can travel from a city in Tassie and it's well worth the effort.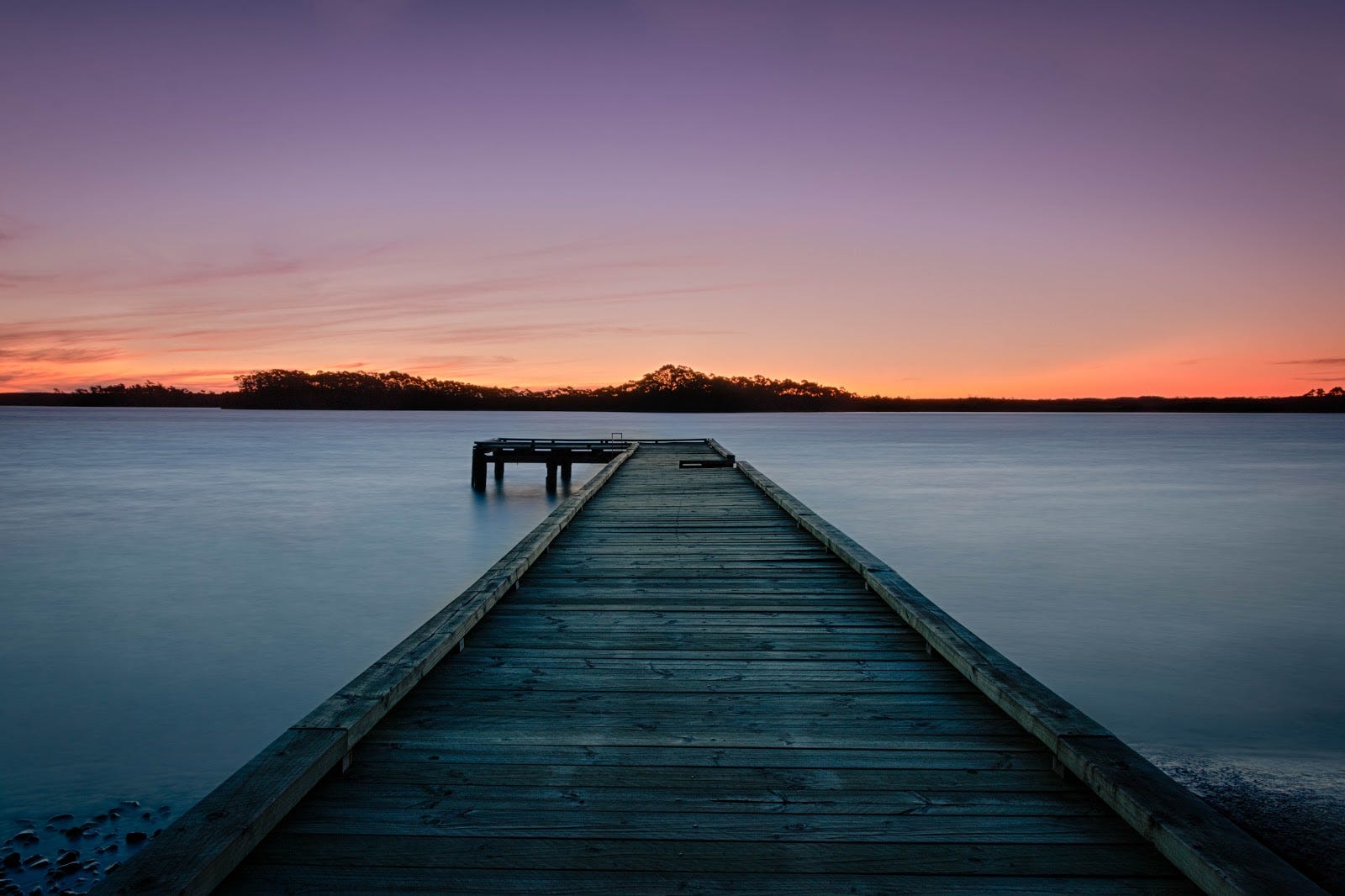 WA: Nature's Window in Kalbarri National Park
A picture says a thousand words and with wannabe influencers travelling in droves to take snaps at this incredible location, you can't deny it's beauty. Less National and International tourists on the move may just mean you can take this in without the fanfare. Get moving!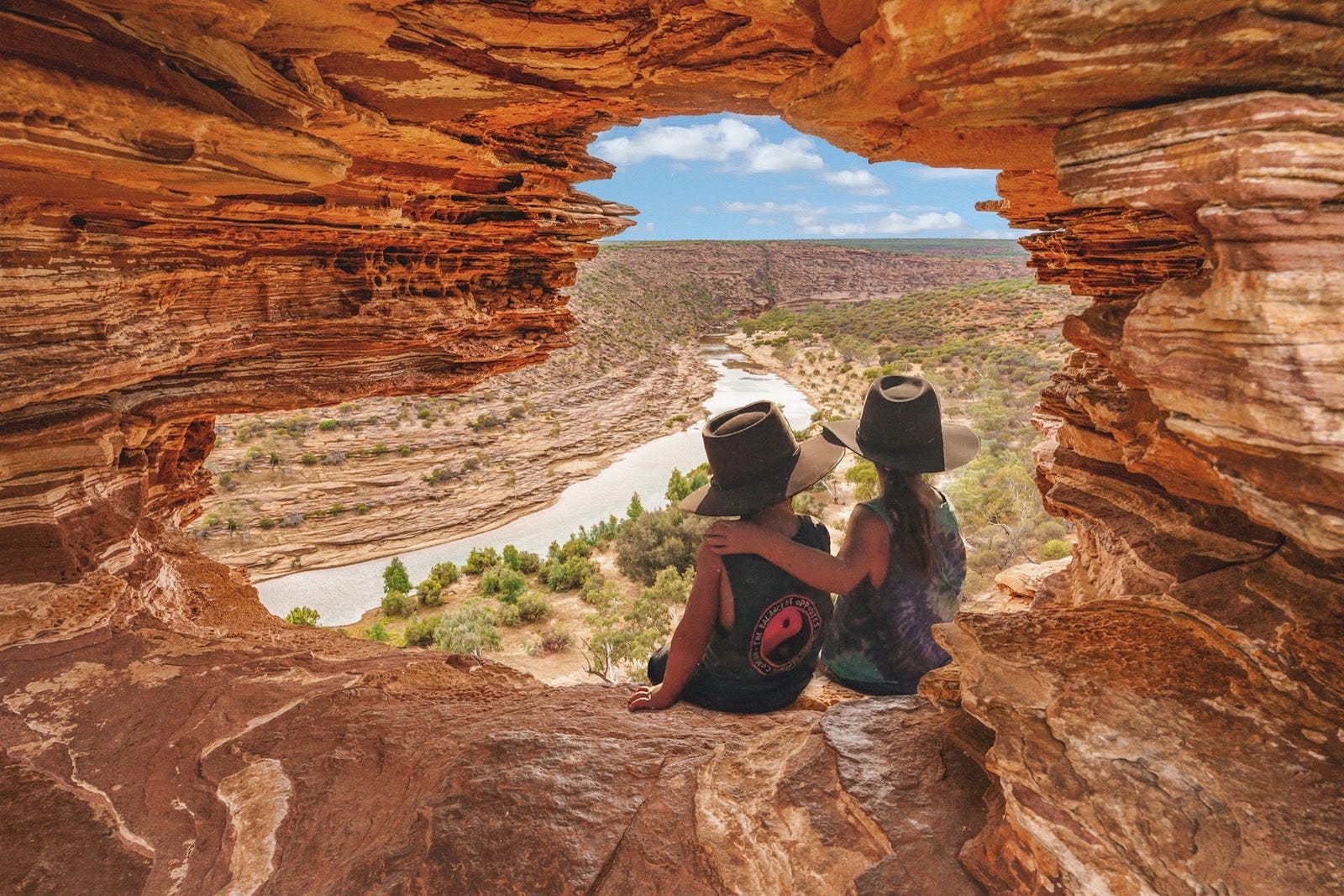 SA: Razorback Lookout, Flinders Ranges
Skip the wine tastings and pack your own pinot to accompany the views at Razorback Lookout. These road's may not be well suited for nanna's commodore but if you're living the Bedrock lifestyle, you're likely well equipped to tackle the terrain with ease.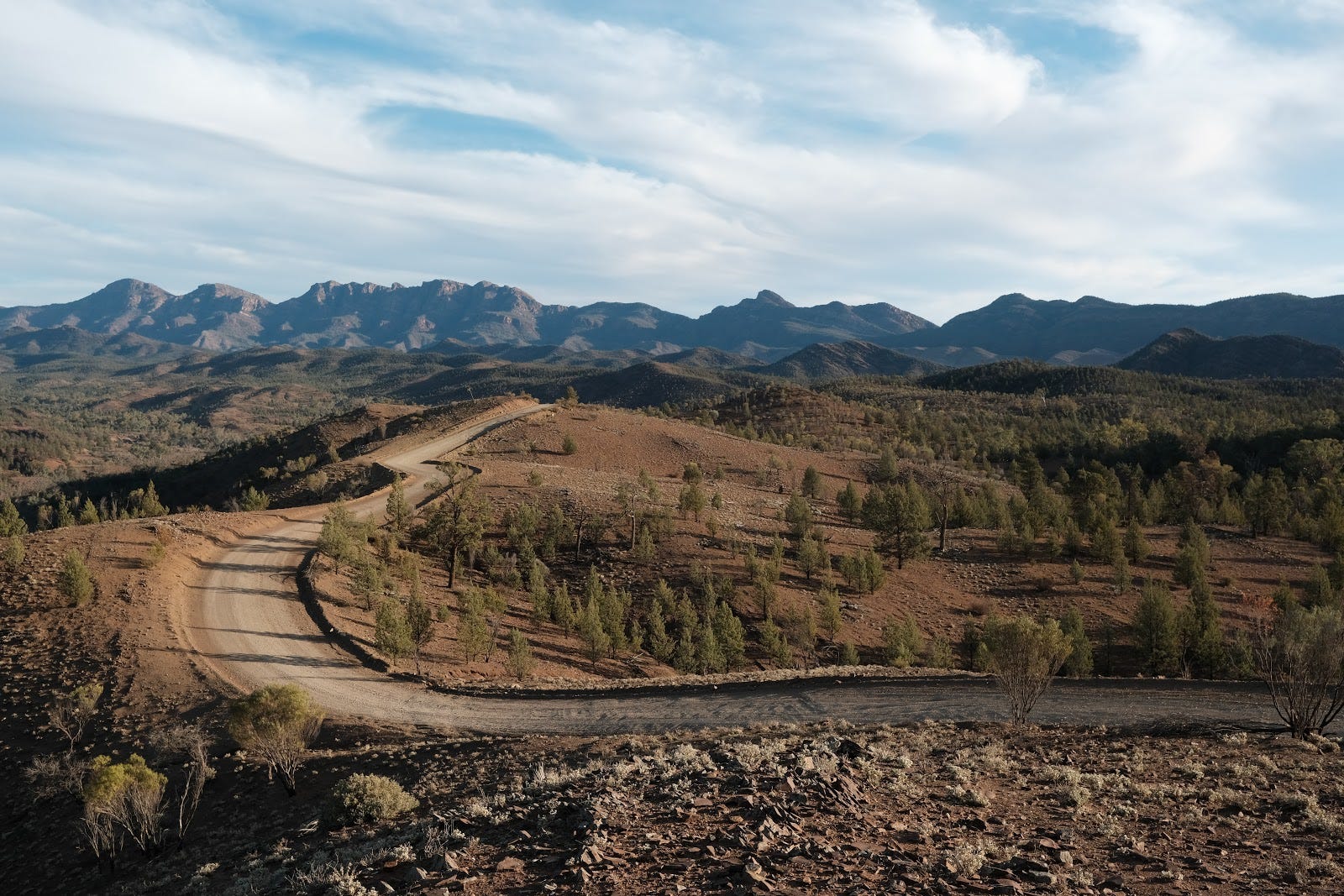 If you're a well seasoned traveller you might have already enjoyed the places we've listed above and if so, the internet is your best friend. Put google to good use and find your own epic adventures or hit the forums to take in the wisdom of the crowd.
Either way, if you need to protect your ride from any of the conditions you'll experience en route to these epic locations, check out our Bedrock Liners and upgrade your interior with our Aussie-made products!
Article by Jarryd English