Everybody feels excited about a car purchase. It may be a new one or one that is second hand, but that feeling of buying something new is still the same. Of course, you want to get on the road and drive it around, but before you take your secondhand car for a spin, there are a few things you need to take care of first.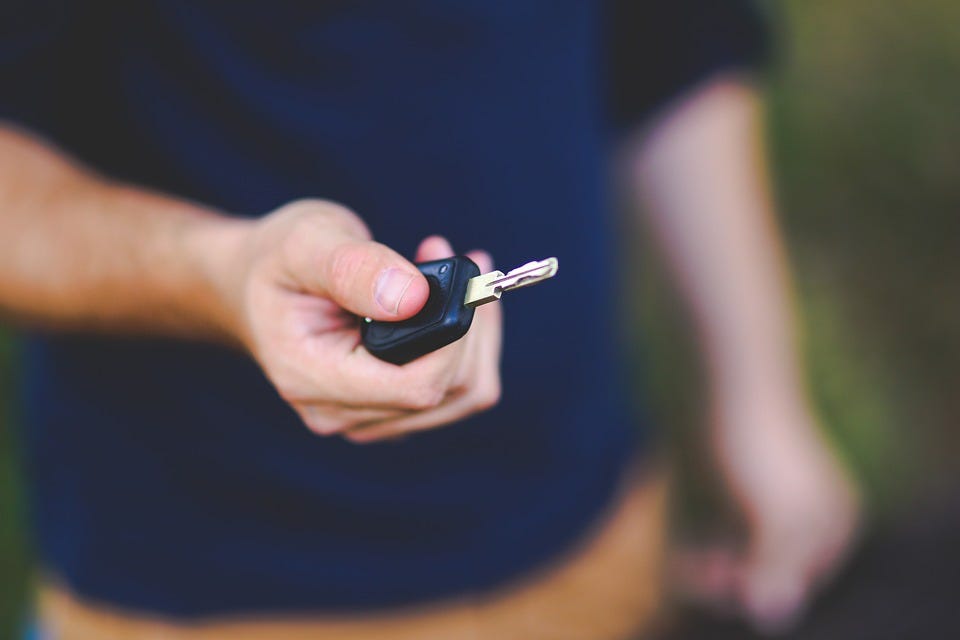 Here is a guide to help you clean your secondhand car and make it feel like new.
#1: Take out what the previous owner/s left behind
It can be pieces of paper, articles of clothing left in between the seats or some items in the glove box. Take all these things out and see if the old owner wants them back or if you can throw it in the bin. Check the compartments, the spaces in the door panels and the center console too.
#2: Give your car a full exterior power wash
If you have your own pressure washer then give the car a good rinse. Clean every bit that you can such as underneath the wheel welds, the underbody, between the wheels and anywhere you can spray water on. It's also good to run water to test the door and window seals to check for leaks and remove any debris lodged there. Use soap and water on a washcloth to clean the car. Rinse off the soap with water and then wipe it dry with a clean cloth.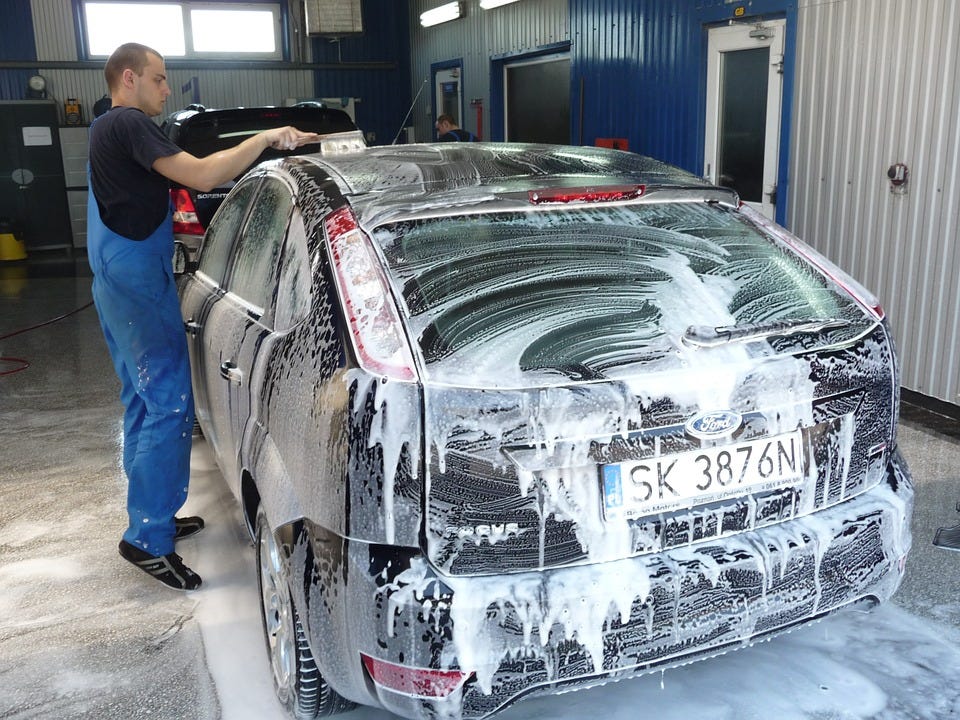 #3: Remove seat covers, floor mats and dash covers
Remove all the custom covers that are found in the car. You can check if they are still in good condition or needs to be replaced. If they can be used, give them a good wash first.
#4: Clean the interior
Now that you have removed all the items left behind by the previous owner and all the custom car interior covers like the floor mats, you need to give the inside a good cleaning. Start by vacuuming out all the gunk that was left behind. Clean out all the nooks and crannies where debris could gather.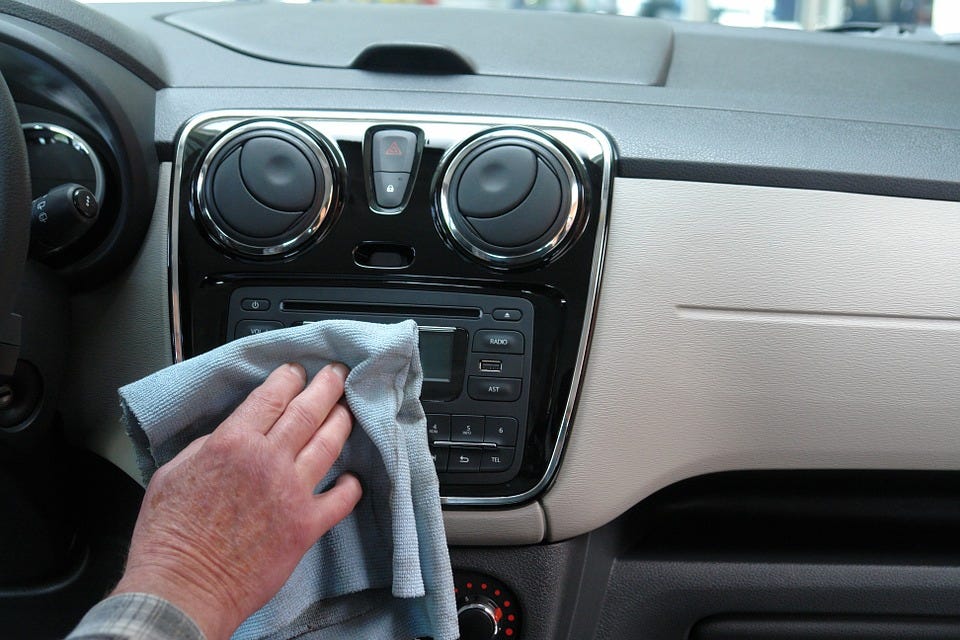 If you need to, give the car floor a good shampoo treatment. You can remove all the stains left behind by the previous owner this way. If you do so, leave the car out to dry afterwards.
#5: Buff the exterior and interior
Give your car some love with a good buffing of the exterior. A good car polisher and buffer pad should do the trick. You can also apply wax to give it that brand new shine. Give the interior a good wipe down with a mild cleaner too.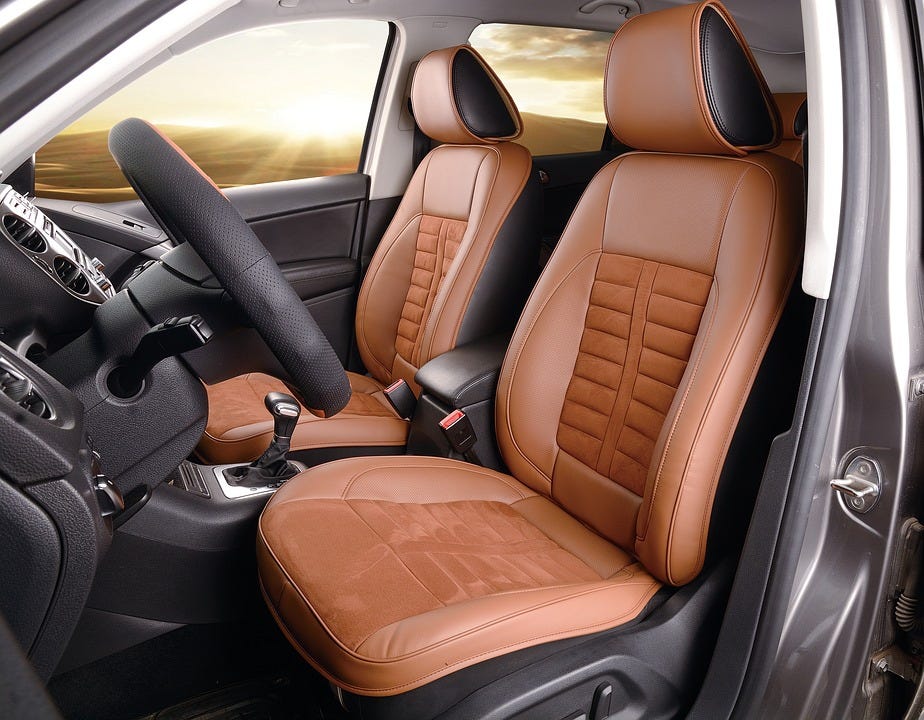 There you have it, a simple guide on what you should do first before taking your new secondhand car out for a spin. Cleaning your car is essential because it will reveal the true condition of the bodywork and of the car interior. If you don't fancy cleaning or don't have the time to do so, send it out to a professional car cleaner and they will clean it out for you.
So when that new secondhand car you bought is delivered to you, take the time to clean it first because you never know where or what it has been through. Congratulations on that new car and drive safe!