If you plan on hitting the 4WD tracks this month but have no location in mind, or perhaps just need a little bit of inspiration to commit to it and get out anywhere and explore, this is for you.
Join us as we chat car prep, essential gear for those starting out, and favourite tracks (spoiler: we go to Wombat State Forest, VIC) with our good mate and typical weekend 4X4er, Reece.

Reece has been a good friend to FitMyCar, as we first had the privilege of borrowing his car for a Bedrock photoshoot a few years ago. Reece isn't a "4x4 guru" or social media influencer cashing in; but he's someone who loves getting out and exploring and knows a thing or two about heading up and down the coast or high country in his Mitsubishi Triton.
Since we last saw Reece, he made some modifications and upgrades to his car (more on this in later episodes) so we offered to team up and hit one of his favourite 4WDing spots in Victoria, Wombat State Forest, to glean some tips and insights.
Watch Episode:
Exploring Wombat - Day Trips and Overnighters
Products Featured In This Video:
Bedrock Floor Liners
Australian made and built to last a lifetime, Bedrock is designed to protect your car flooring from the mess an off-track adventure can throw its way. Check them out
Why Wombat?
Reece has been going to Wombat for 17 years now as his parents used to take him many times as a kid. Their love for the place ignited his passion for camping and especially 4WDing as it's become his favourite thing to do when he's not on the tools.
A few of the many things Reece loves doing when he's out on these kinds of trips is anything from hiking, 4WDing when making his way into or around the forest, as well as exploring everything around him, particularly creeks or watering holes nearby that could be the cause for some splashing around.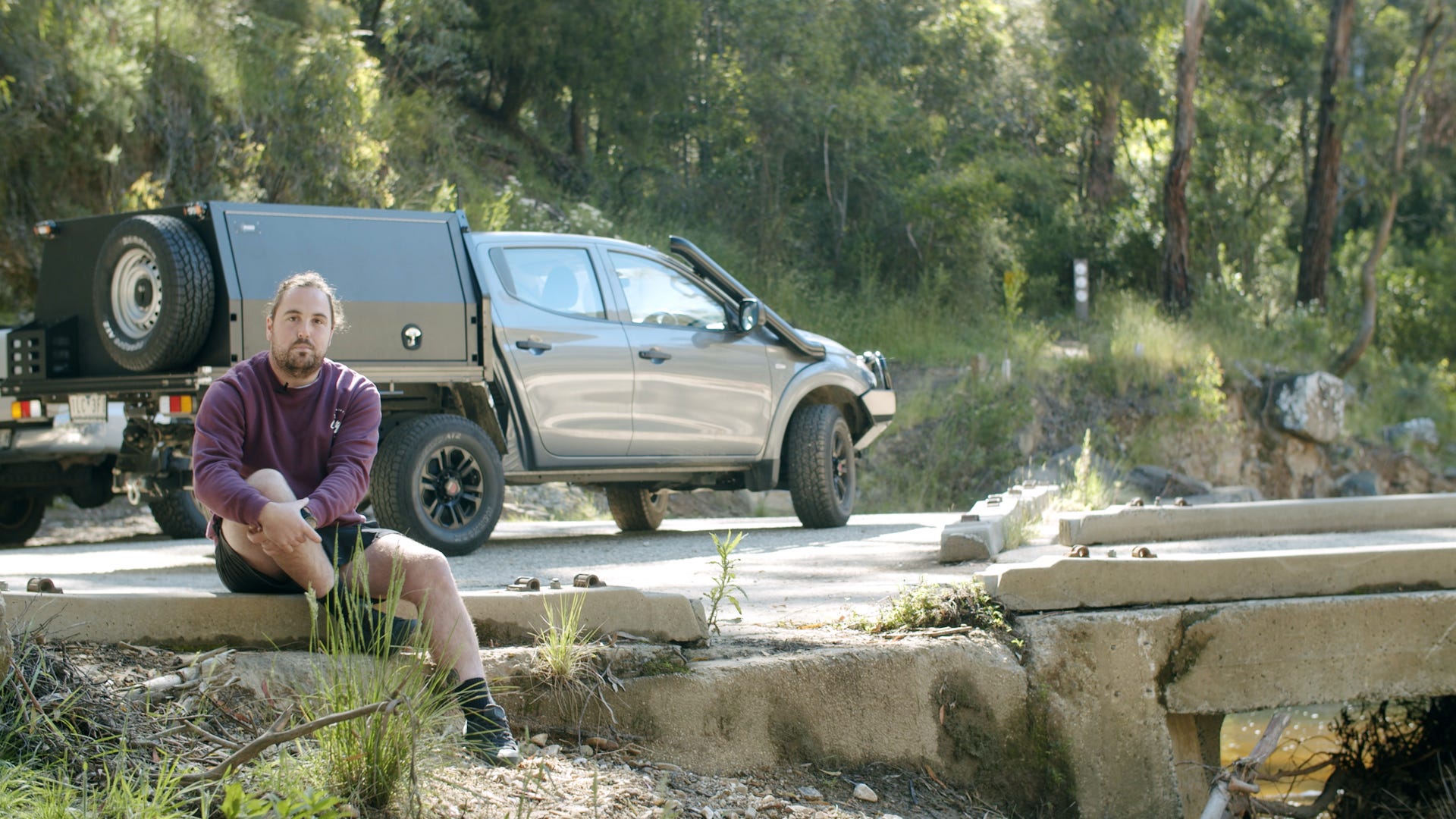 The Wombat State Forest is located 50 kilometres west of Melbourne, Victoria, Australia, between Woodend and Daylesford, at the Great Dividing Range. The forest is approximately 70,000 hectares in size and sits on Wurundjeri land, its traditional owners.
It is filled with luscious rainforest with plenty of flowing water ways. It's a beautiful area to explore with your partner, family, or friends, as it's not just home to many 4x4 trails ... you can also enjoy bushwalking, picnicking, horse-riding and bird-watching amongst the picturesque bush landscape.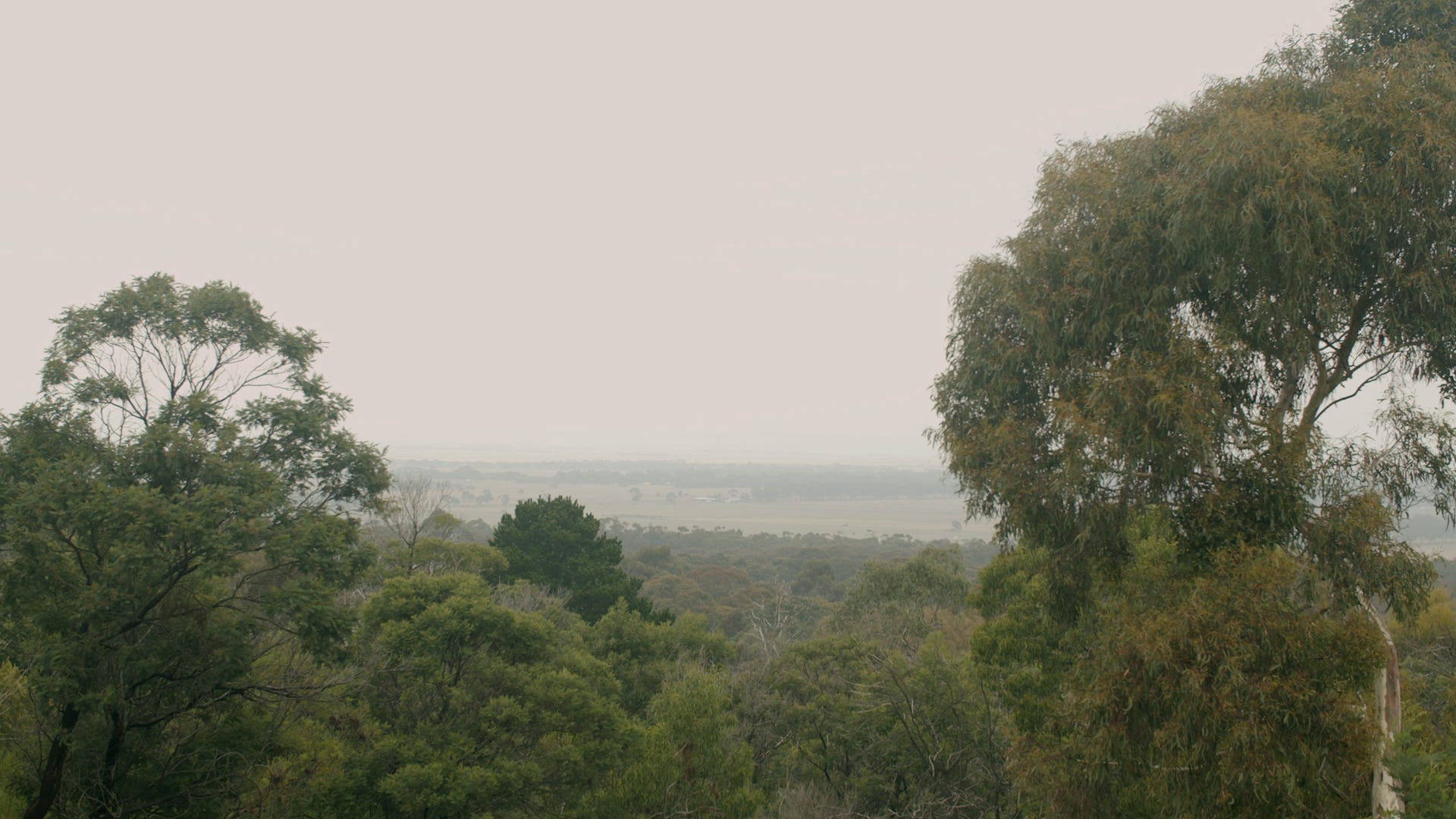 Choosing your 4x4 track
One thing Reece and his family would also make sure of is that they stayed on the more controlled and accessible tracks due to the limited capacity of their vehicle - a capable, but not fully rigged out, family station wagon. He would recommend this to anyone in a similar situation. When they were in the 4x4, they could then go more out into the more rigourous and less accessible tracks but only do so according to their experience level. You gotta know what you can handle and assess the conditions before you venture deep, is Reece's big tip!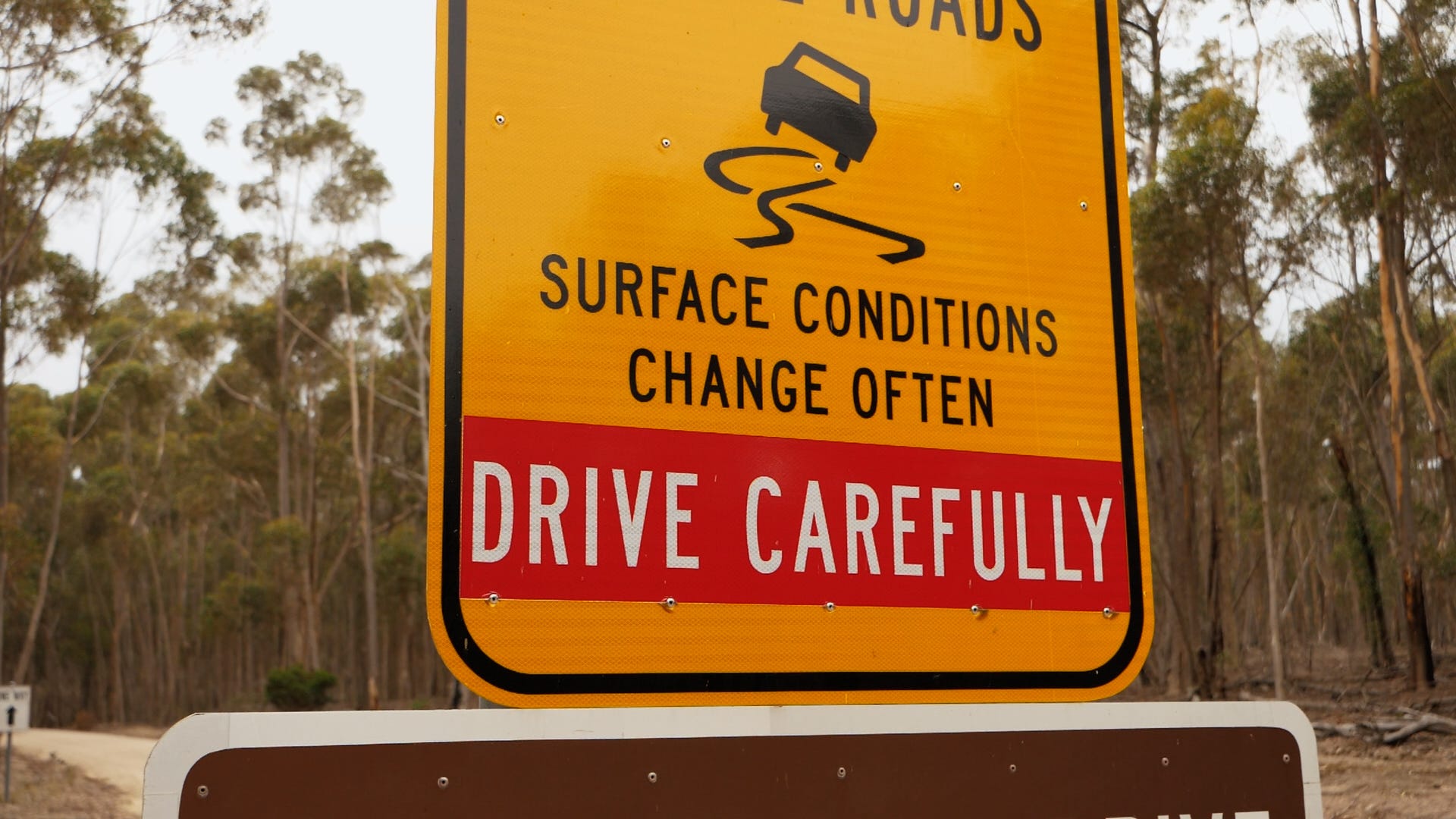 Reece has shared with us what he most loves about Wombat is the variation of the scapes, as it has plenty of charming waterways and rocky banks, muddy holes to drive your 4WD around in, and plenty to explore, making it have such a variety of different adventures all in the one forest.
Reece has a few favourite tracks out in Wombat which include a lot of different climbs, but one of note is the "Three Sisters". Many of them are hard to spot he says, as there isn't much signage for these specifically so it could be hard to find them all, but if you go out with someone familiar or get to know the area like he has you'll get to know them.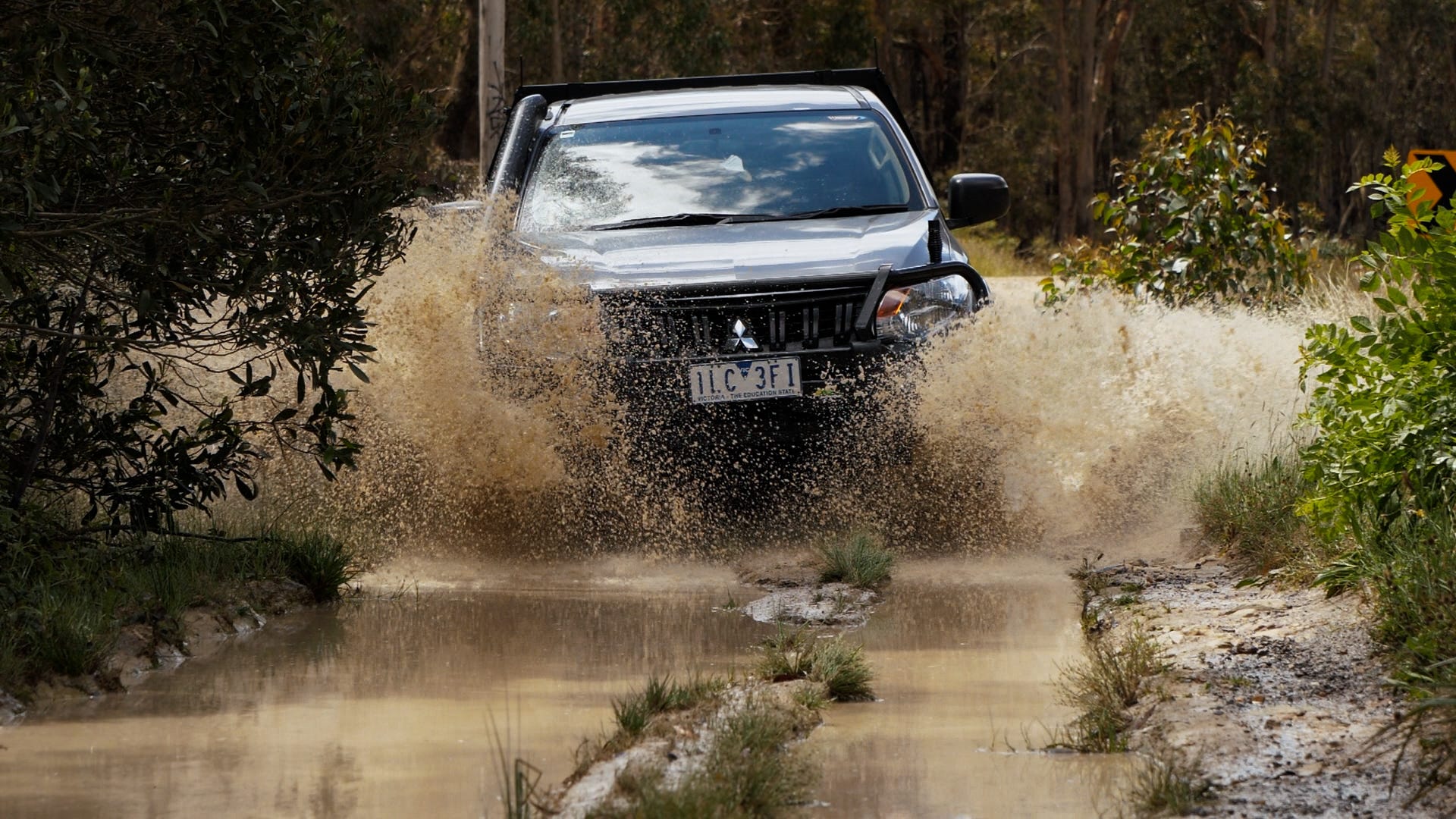 Reece recommends some good tracks for beginners would be ones that are easily identifiable by signage and have the track signs on your map. You'll find they're a couple of spots, Reece suggests, that you can find off O'Brien's Road such as "Diggers Track" or "Burnt Mill". That way if your new to it, the tracks are easy and will avoid you getting into any trouble.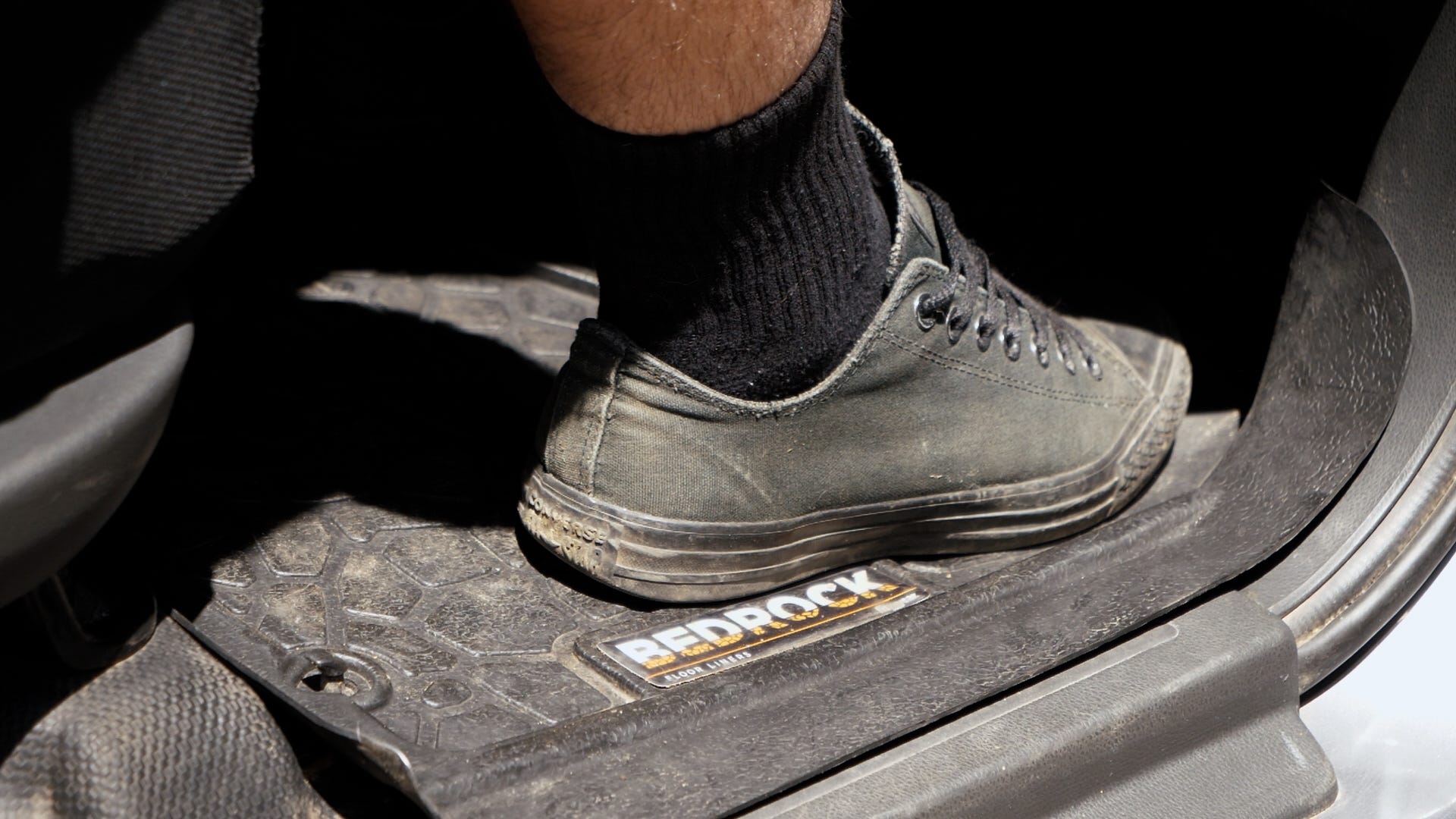 Reece doesn't go anywhere without ensuring he's equipped with the right gear. And for interior protection, he is a fan of our Bedrock Liners (of course!). We'll dig more into how he sets his car up and other gear that he takes along in later episodes, but for now it was awesome to see firsthand how they have benefited him on his various trips since having his reliable Bedrocks.


>
Next Episode (coming soon)
"Preparing Your Car for the Tracks"
Stay tuned for more on our next episode for all things about the car and tips of how to prepare your car for the tracks.