Seat Covers for Nissan 350z

But you don't have to take our word for it.
Independently confirmed ratings from thousands of drivers just like you.

Very very happy all round
The dash mat I got is brilliant looks great fits perfectly and is a quality product very happy, a great supplier.

Excellent Australian made product
Fit was perfect. Looks stylish. Delivery was quick. Australian made which is awesome. Well made.

Great dashmat - fits perfectly!
Great dashmat - fits perfectly! Good quality, good value and prompt delivery. Thanks guys.
Edward, Volkswagen Tiguan
Frequently asked questions
What if it doesn't fit?
We want you to be 100% satisfied with your purchase. If you are unhappy for any reason, contact us and we will always do our best to either resolve your concerns or offer you a return option. If it's an error in our catalogue or a picking error by our dispatch team then we will pay all cost via replied paid return labels. If you have ordered the wrong item or changed your mind just post it back to us and we will send you back the correct one. Please see our detailed Return Policy if you would like more information.
Share your fit
To show off your FitMyCar accessories, head to instagram and tag @fitmycar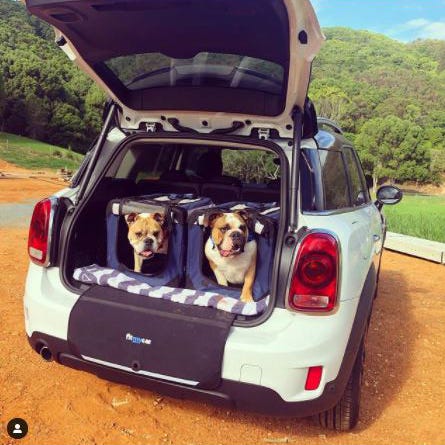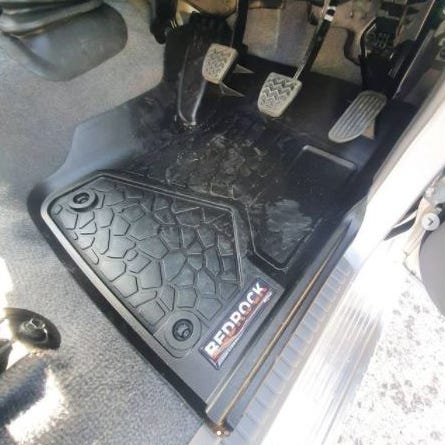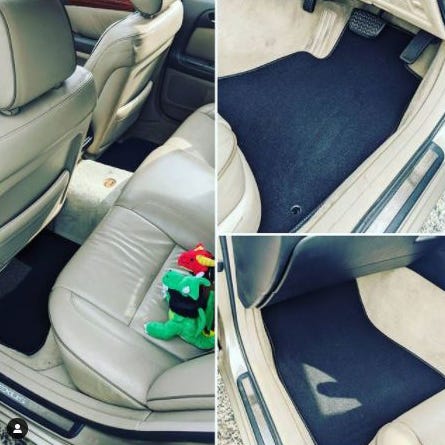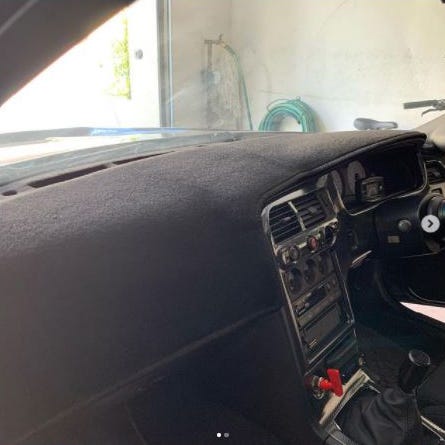 Nissan 350z Seat Covers

If you're looking for a sporty convertible coupe that will get you where you need to go and let you feel lime a million bucks while doing it, the Nissan 350z is a perfect choice. This agile little coupe has more versatility than you might think! Sure you might not be able to fit the kids in for footy practice, but there's no better car for a road trip, rain or shine. Plenty garages in Australia have one in them, and they're great cars that are stylish and just pure fun to drive. A well-cared-for 350z can last forever!

The longer you have your Nissan 350z, though, the harder it is to keep it looking good inside and out. Nissan owners know how easy it is to watch their interior get positively wrecked if they're not careful. A coupe as fun to drive tends to get dirty quick, especially if you've got the convertible model! In between cleaning your car, the best thing you can do is get a set of custom Nissan 350z seat covers. You'll find that these Nissan seat covers are an ideal way to keep your hatch looking its best!

Here at FitMyCar, we provide you with custom seat covers for your Nissan 350z that you'll love. If you've got a coupe or convertible from model years 2002 to 2008, all the available Nissan seat covers from our shop are a guaranteed 100% fit! We use the same original measurements that your Nissan dealer uses to manufacture its OEM seats, resulting in custom car seat covers that will fit perfectly no matter what. And thanks to the universal design of these seat covers, installation is always a snap!

Each of our Nissan seat covers protect the interior of your 350z from years of hard use! Made from durable materials, each standard seat cover comes in fabric or a special pet-resistant material. Looking for the ultimate in protection for your seats? We also proudly offer Nissan seat covers made by the legendary Aussie company Black Duck, well-known for providing superior seat cover products for more than 35 years!

These quality Nissan seat covers are designed to last, thanks to their being UV, fade, and shrink-resistant, and are designed specifically to be side-airbag compatible so you don't have to compromise safety. They're also easy to remove from your seats when they need to be cleaned, making them a convenient way to keep any Nissan interior looking amazing and pristine!

If you're looking for the best car seat covers you can find for your Nissan 350x, you're in the right place. We're so much more than just seat covers though - if you're on the hunt for any other great, high quality vehicle accessories, turn to FitMyCar today!