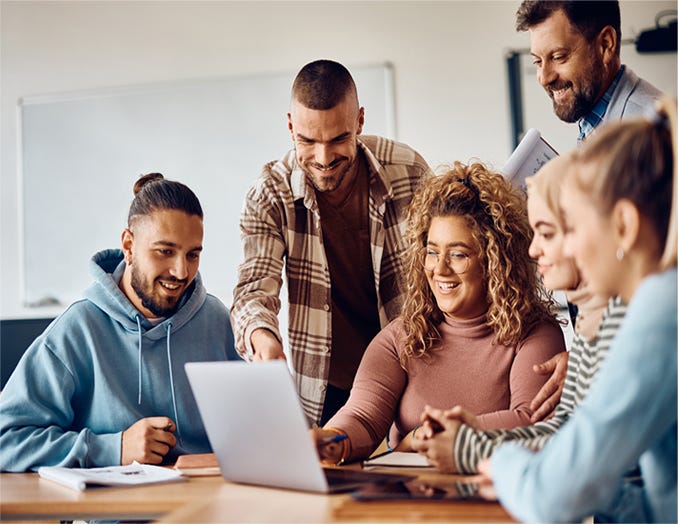 Teacher and Student Discount
The 10% storewide discount below is our way of helping students get the best deal on all their car gear and accessories.

To claim your discount, simply fill out the form below. Happy driving!
Why are we offering a discount?
We all know it can be hard to manage expenses when you're a student. FitMyCar are here to help, offering a wide range of custom products to provide protection for your car no matter how busy school life gets. Complete the form below to get instant access to your offer code - enter at checkout to get 10% off.
For more information about the teacher and student discount and purchasing eligibility can be found in our FAQs section below. If you have further questions, simply email marketing@fitmycar.com
Discount Rules
Do I qualify for the discount?
If you are a current student with a current student email then you will be able to qualify for the discount. If you aren't sure or have any questions you can send an email to marketing@fitmycar.com
How do I claim the discount?
Complete the form below to claim your discount code and be sure to apply it at checkout. Should it not reflect on your end, send an email to marketing@fitmycar.com and we'd be happy to assist you right away.
When does the offer expire?
Offer ends 31st December, 2023.
Can this discount be combined with others?
No, the discount offer cannot be used in conjunction with any other offer.
How many times can I use the discount code?
You can use the discount code, as many times as you want, with no minimum purchase requirement.
Will free shipping still be available?
Yes. Shipping is free on all orders.
Need car accessories?
Product Range
Popular models
FAQs
Got a question? We've got the answer.
Our Story
Makers of quality gear since day one.