Ute Mats & Tonneau Covers for Toyota Landcruiser

But you don't have to take our word for it.
Independently confirmed ratings from thousands of drivers just like you.

Very very happy all round
The dash mat I got is brilliant looks great fits perfectly and is a quality product very happy, a great supplier.

Excellent Australian made product
Fit was perfect. Looks stylish. Delivery was quick. Australian made which is awesome. Well made.

Great dashmat - fits perfectly!
Great dashmat - fits perfectly! Good quality, good value and prompt delivery. Thanks guys.
Edward, Volkswagen Tiguan
Frequently asked questions
What if it doesn't fit?
We want you to be 100% satisfied with your purchase. If you are unhappy for any reason, contact us and we will always do our best to either resolve your concerns or offer you a return option. If it's an error in our catalogue or a picking error by our dispatch team then we will pay all cost via replied paid return labels. If you have ordered the wrong item or changed your mind just post it back to us and we will send you back the correct one. Please see our detailed Return Policy if you would like more information.
Share your fit
To show off your FitMyCar accessories, head to instagram and tag @fitmycar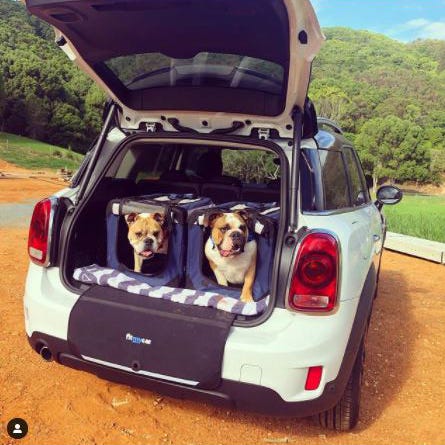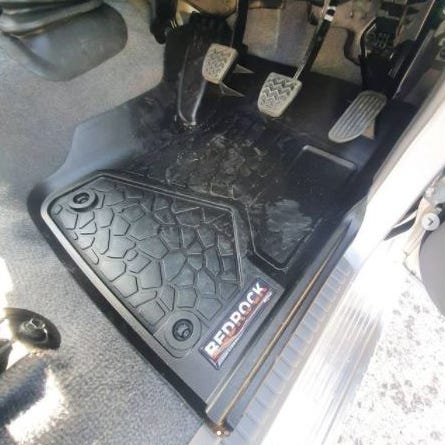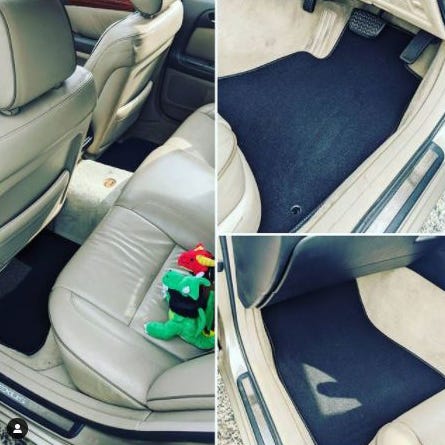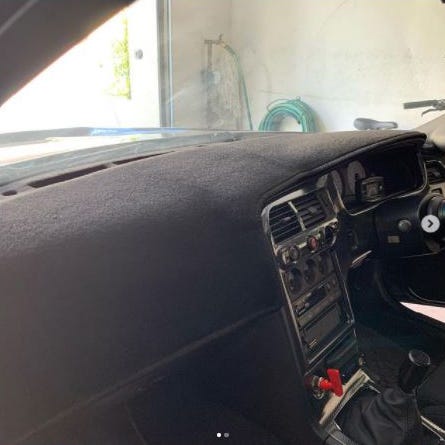 Toyota Landcruiser Ute Mats & Tonneau Covers

Toyota's legendary Landcruiser can do it all. From an SUV like the 300 series to the ute-like 79 series and beyond, the Landcruiser is fantastic. Its cargo space is perfect for hauling around anything and everything, whether it's tools, construction materials, or really anything you can think of. At the same time, using your Landcruiser like the workhorse it is can certainly leave your cargo space looking worse for wear. If only there were a way to protect your vehicle from the slings and arrows of outrageous fortune!

Well, guess what? You're in luck. If you want to protect the bed of your vehicle, we have a huge collection of Toyota Landcruiser mats, cargo liners, and tonneau cover products to choose from, all of which are perfect for protecting your vehicle bed from dings, dents, scratches, and even the elements. In fact, our huge selection of tub liners and other accessories "covers" just about any situation!

Whether it's a rubber tub mat, a Sportguard or bedrug tub liner, or a tonneau cover that you can easily fold away when not needed, we've got what it takes to protect your cargo space from everything you throw at it. But that's just the beginning - our tub mat and tonneau cover selection ensures that the things you put in your vehicle stay there, safe and secure from the elements and sticky-fingered berks looking for something interesting.

So whether it's a tonneau cover, a tub mat, or anything else like floor mats or seat covers, here at FitMyCar we're the perfect fit for your Landcruiser or any car you own. Come shop our selection today!