When I was 7 years old my dad owned a 1984 VK Holden Commodore. Full of rust and kilometres, it was far from a perfect car, but there was something about the smell of its dirty carburettor-ed petrol engine that would always put a smile on my face. I would've been under 10-years old when I knew that I was a true petrol-head. This is why when I had the opportunity to drive a brand new all-electric vehicle for the day I jumped at the chance. Previously I would have never considered buying an EV, but I had to try one to be sure if anything could change my mind.

The Nissan Leaf is the cheapest EV on the market today. It's no Tesla, but that is by no means a bad thing. Just because you own an electric shouldn't have to mean you need the most expensive gadgetry and supercar-acceleration to go along with it. The Leaf doesn't really feel too different from most other petrol-engined cars its size, with the only concernable difference being that if you own one you are going to save a hefty amount of money on petrol bills. The Leaf retails at around $58,000 which is roughly twice as much as a Mazda 3 (a similar but petrol-engined vehicle). In the last financial year I spent approximately $3,000 on petrol costs so if I bought a Leaf purely to save on petrol I wouldn't begin to see a return until after owning it for 10 years (assuming petrol prices remain the same). This isn't totally unreasonable and of course with an EV you have the added bonus of keeping the Earth a little greener. Is that enough to sway me? We'll get to that later.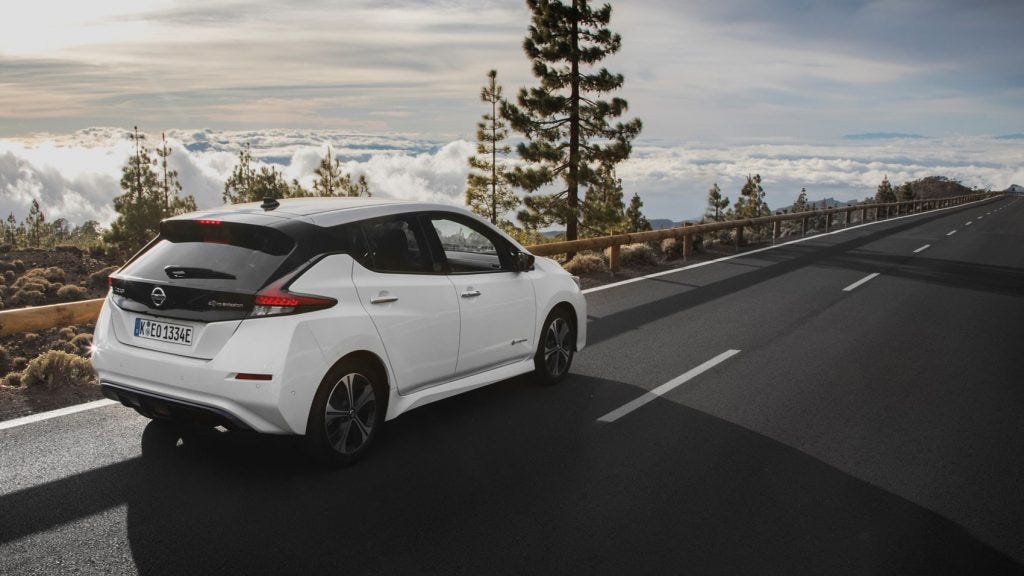 Hitting the road on the Leaf and it drives similarly to how other cars its size do with only one significant difference – the E-Pedal. This feature can be toggled on or off and essentially removes the need for a brake pedal. If active, the car will not roll at idle and any time your foot isn't on the accelerator the brake is automatically depressed. The idea of this is to create a smoother and more seamless driving experience, and while it feels unusual at first it's actually surprisingly easy to get used to.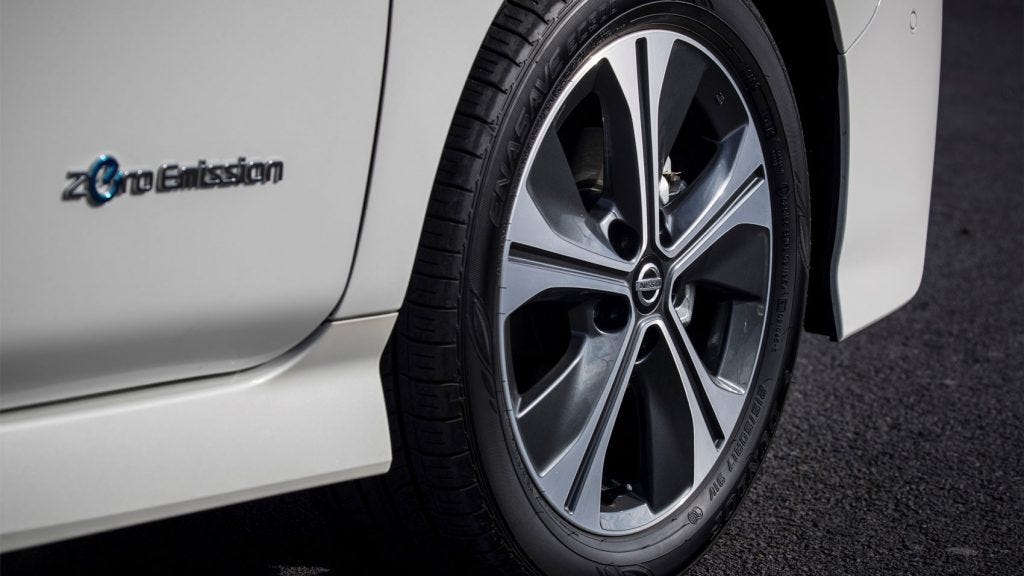 For urban driving the E-pedal works a treat and can surprise you at how much it changes your driving habits, however on freeways and higher-speed roads it felt a little unorthodox. While on the freeway, I aim to use the brakes the least amount possible while navigating traffic, and adjusting the weight on the accelerator to control the throttle is essential. The E-Pedal takes things an extra step and applies the brakes which is sometimes more than required, and for me this was something I could not get comfortable enough with in the few hours I had to drive it.
Luckily this function can be turned off, and the electronics replicate the feeling of a petrol engine cutting the throttle and letting the car roll through pure momentum. The drawback is this can feel artificial and a little clunky. It's not terrible, but if you owned a Leaf you would definitely find yourself opting to keep the car on E-Pedal mode and learning the ins-and-outs of how to use it most effectively.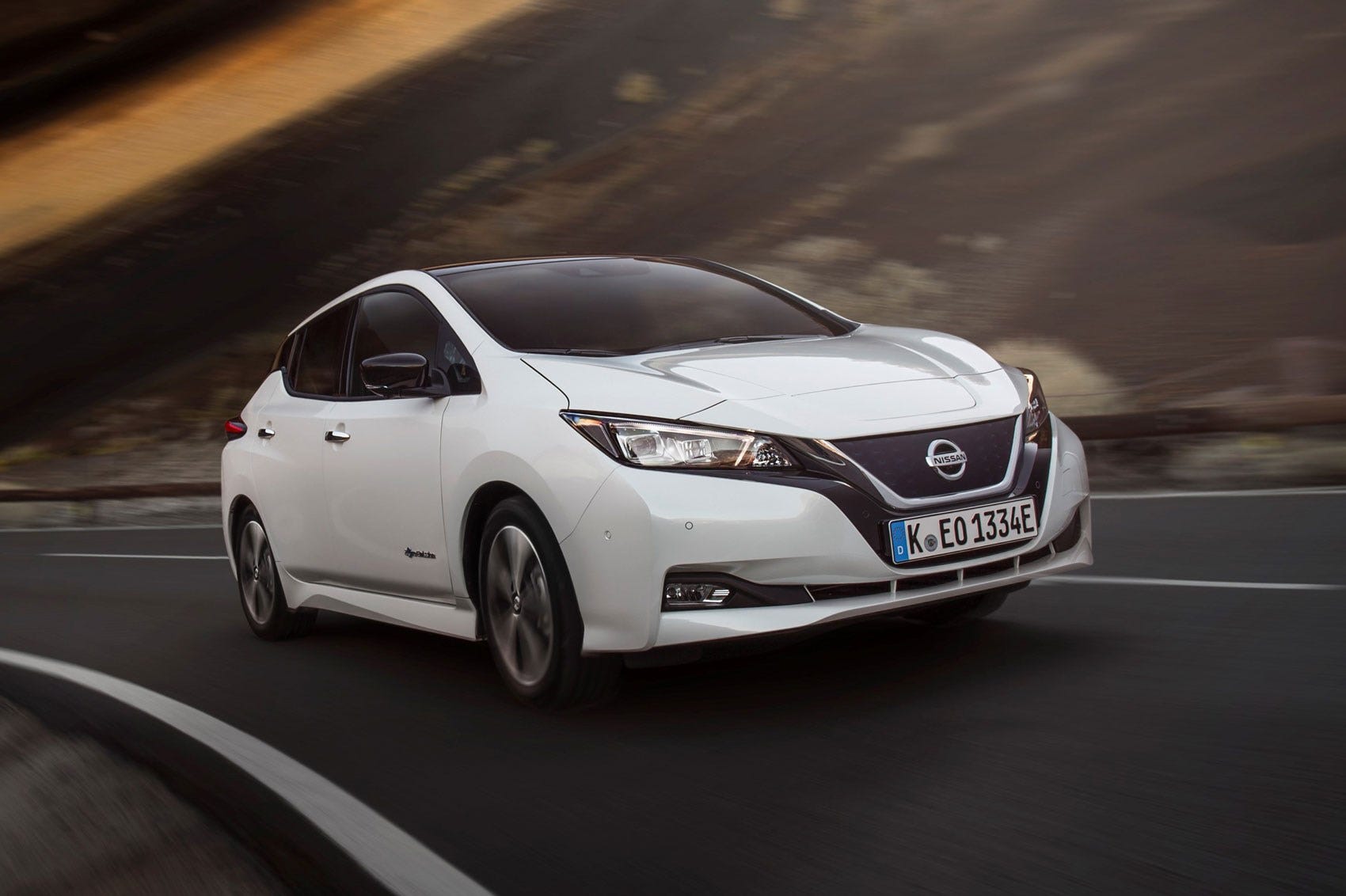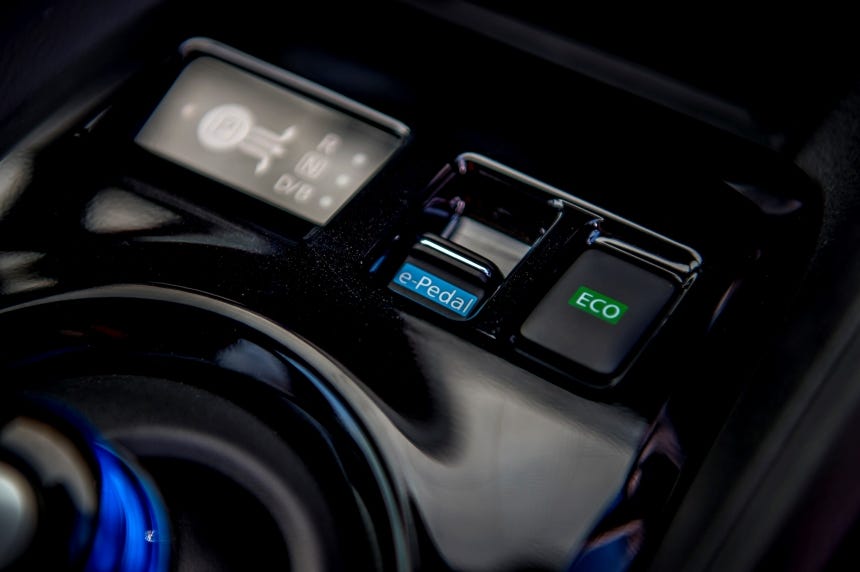 The Leaf was by no means a bad car, and I still wouldn't trade my petrol-engined car for one, but if you're not a born petrol-head like I am there's no reason why YOU shouldn't. It's an undeniable fact that fossil fuels won't last forever, and you have to respect the manufactures and consumers who are already committed to making that transition. Here at FitMyCar, we want to do everything to encourage this. We already offer a great range of products and accessories for Tesla models and the Hyundai Kona EV model. As the range of electric vehicles continues to grow in years to come, there's no doubt our range will grow along with it. The future has never looked greener!