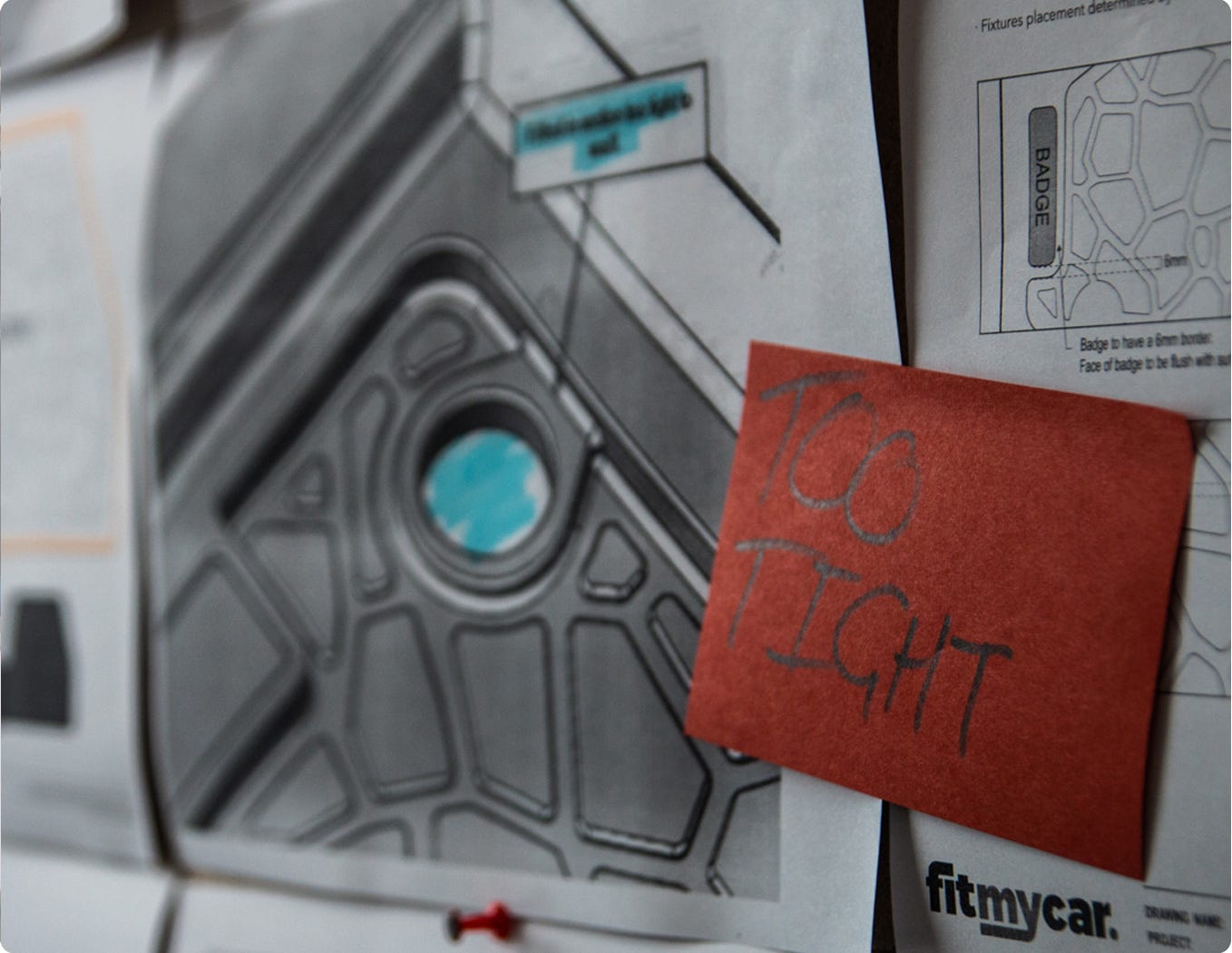 How it works
At fitmycar, we do things a little differently than the average car dealer or parts shop. Our aim is to make accessories that fit every car more accessible than ever before. No sales BS. No tricky car questions or shop queues. Just great gear that fits… that's our 100% guarantee.
FAQs
Got a question? We've got the answer.
Our Story
Makers of quality gear since day one.