Over the past few months, I have continually updated the FMC journal with the progress of my Ke55 build. The 1980 Toyota Corolla Hardtop has been a project which has (very) slowly but surely taken shape. Beginning with an engine rebuild, I had big things planned for the coupe. In the last week or so however, I faced the path that many project owners will inevitably go down – selling it unfinished for another owner to take on.
The Corolla was my first enthusiast car. It was one I loved and for a long time swore I would never part with. It was a terrific little car to me, being a daily driver that I put over 30,000kms on in the space of a few years. The few issues that arose over time were simple and easy enough for me to fix myself, and for the most part the old girl never let me down. But despite all this, I learned what many enthusiasts know all too well – sometimes life and its responsibilities need to come first.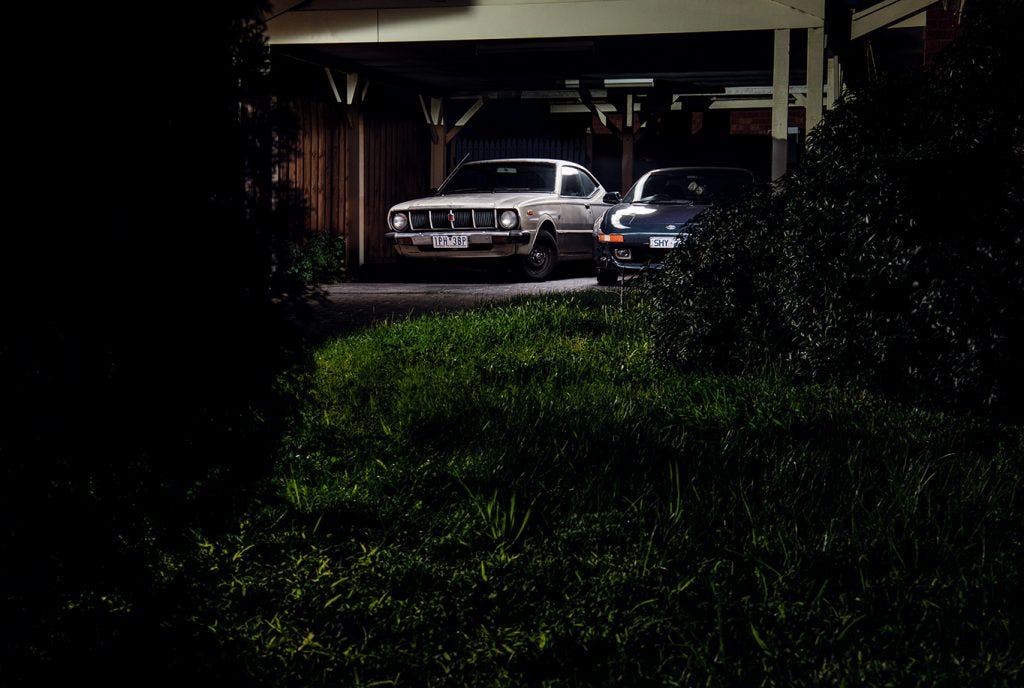 Deciding to sell my Rolla was not an easy decision. I mulled it over for a long time and had various changes of heart, but in the end it needed to be done in order to open more important doors. The purchase of my long-time dream car – a Toyota MR2 definitely softened the blow.
Ask any non-enthusiast what they envision when they hear the word 'Corolla' and it likely won't be images of speed or excitement. What they will probably think of however is reliability, efficiency, versatility and longevity. These are the cornerstones that any car-buyer searches for, and they are the qualities which transformed Toyota into an automotive powerhouse. This image was not built overnight, and it can be traced back to the days of the mighty KE55.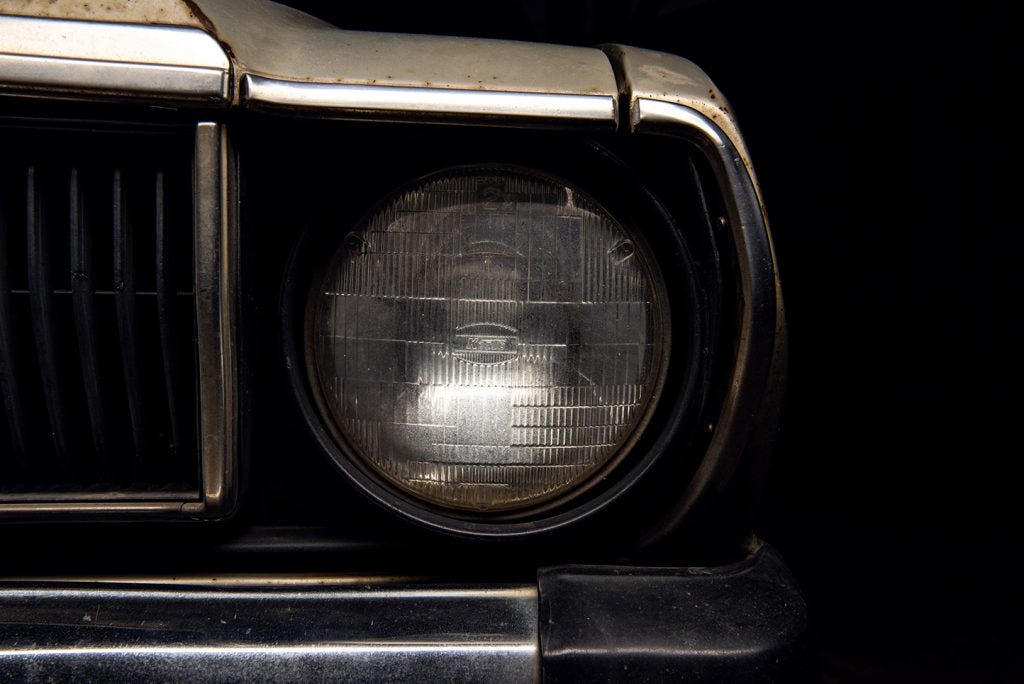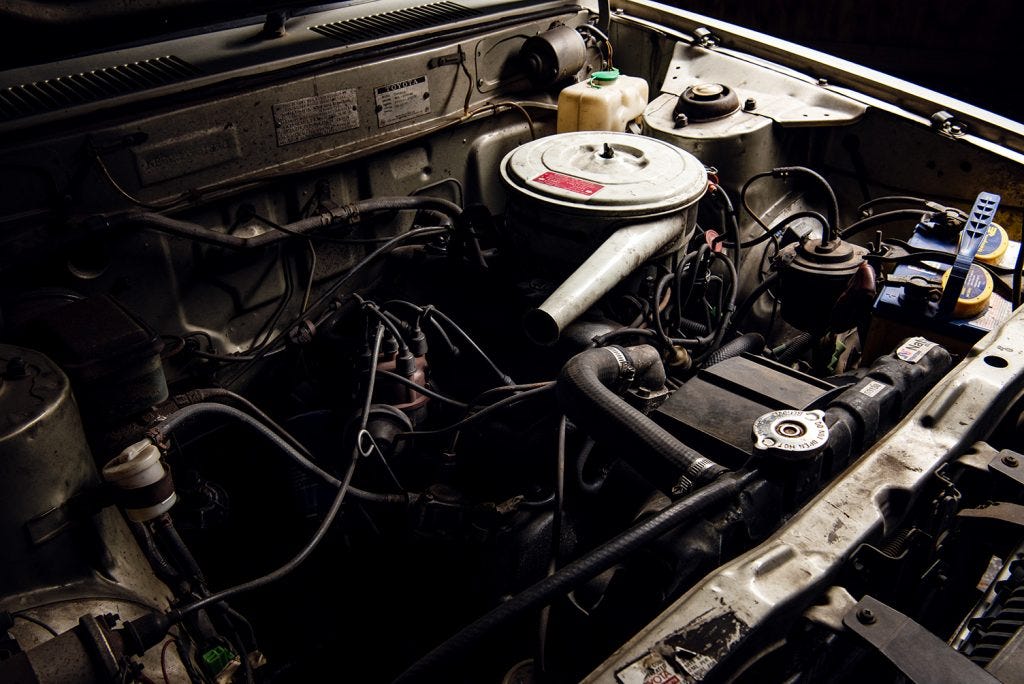 In the 1960's the Japanese built Corollas (KE10-KE20) were a fine little car, but largely no different to offerings from Honda, Nissan and Mazda among others. In the early 1970's Toyota took the Corolla nameplate international. While still manufacturing components in Japan, they shipped them to plants in all corners of the globe such as the United States, Europe and of course Australia for assembly. The new chassis (KE30) quickly became the highest selling vehicle of all time. Rising petrol prices meant that families were turning to smaller cars, and the little corolla was simple but it did almost everything perfectly. Its small and lightweight body made it economical, and it's engine was more than capable but also bulletproof when it came to reliability.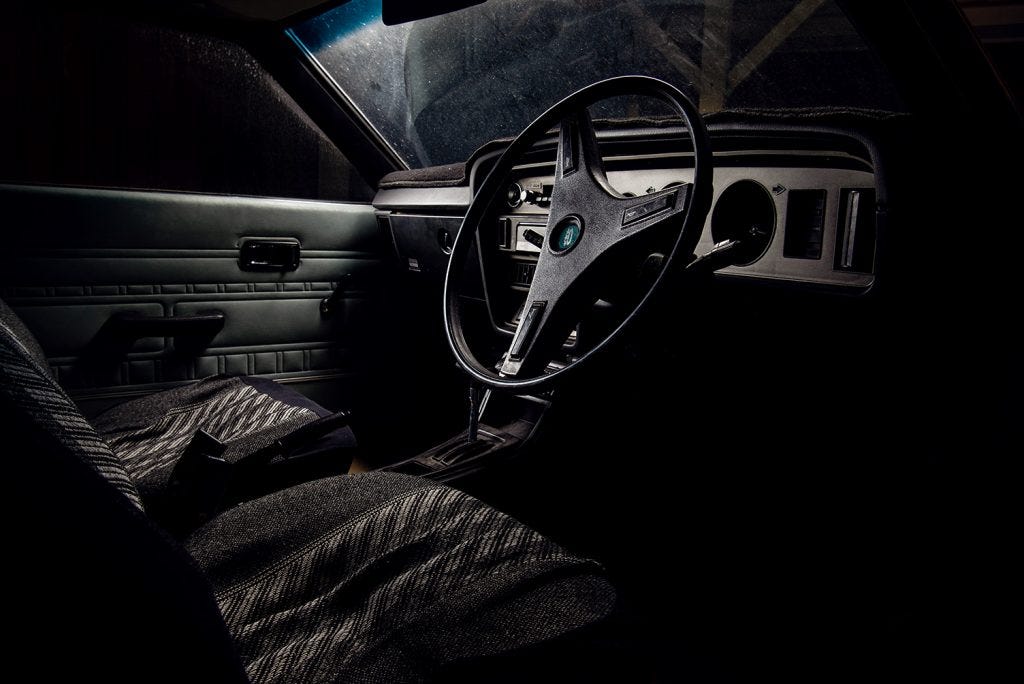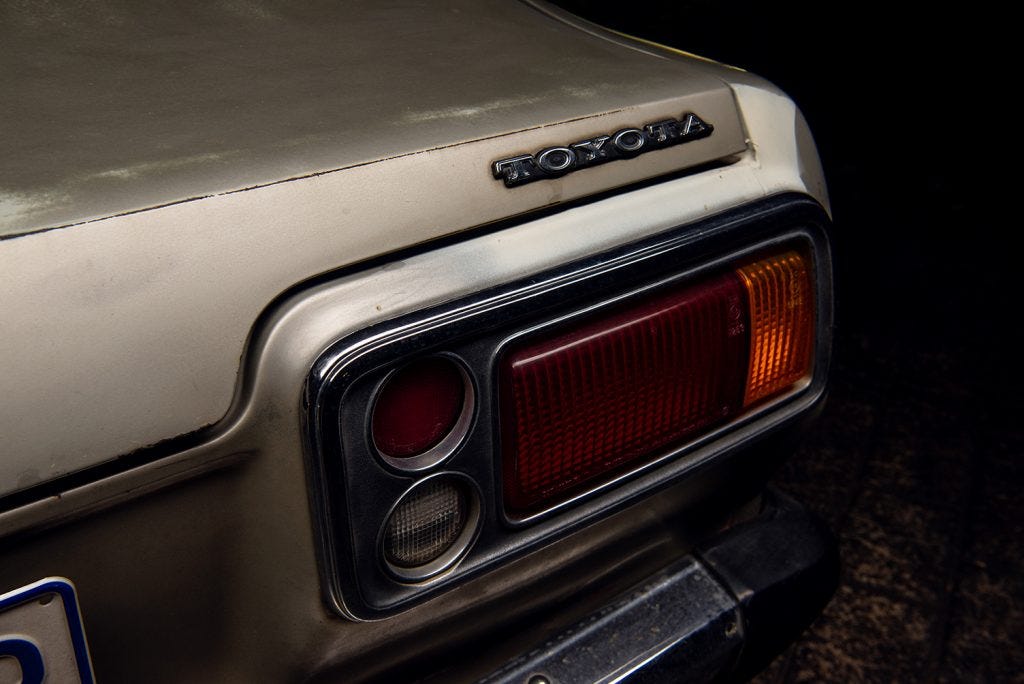 The KE55 marked the end of the platform and was mostly the same car as the 30, save for some minor cosmetic changes and structural differences. It was also the last rear-wheel drive Corolla that came mass-produced with 2 doors (an enthusiast's dream combination). The generation that was to follow – the KE70 in turn became the last mass-produced model with RWD.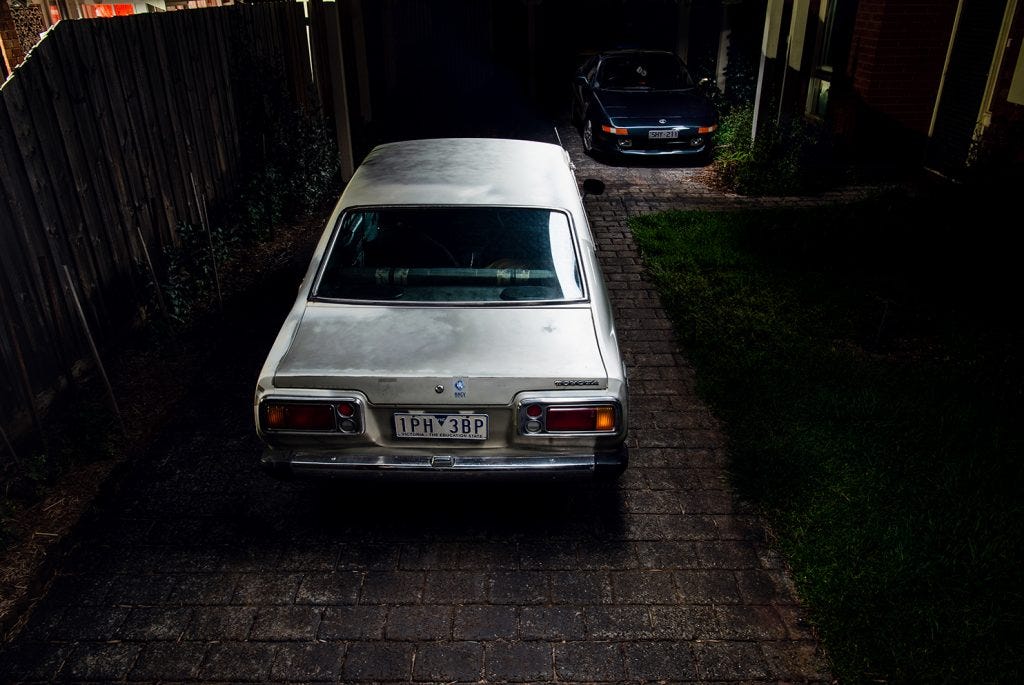 In the 70's, KE30/55 owners would never have dreamed their cars would one day be semi-collectable enthusiast cars. All the hallmarks of a great driver's car however are right there. Its lightweight frame and FR layout gave it a pure and direct driving experience. The engine (while small) was easy to modify and high-revving which made for spirited driving. Then of course was the beautiful lines and classic styling (especially evident in the 2-door variations).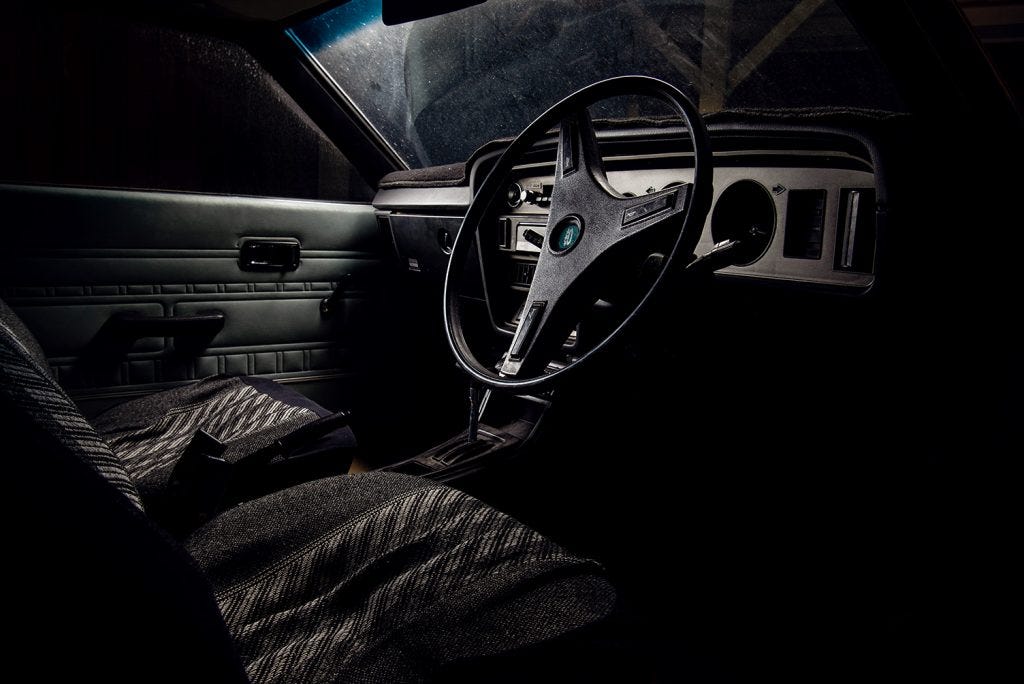 Even though they were produced in such large numbers, very few exist today. You're much more likely to spot a HQ Kingswood or XB Falcon out on the road then a little old Corolla. While the engines lasted forever, their bodies featured a number of spots where water would frequently become trapped such as the front ¾ panels and rear sills. Being cheaper cars, they were constructed with thinner gauge steel than your average Ford or Holden. These two factors resulted in the Corollas being extremely rust-prone and by the 21st century, most would be found in your local junkyard.
From the outside it may not have looked like much, however my KE55 was one of the lucky ones. Stored in a garage for 35 years it stayed a (mostly) rust-free example. This, in combination with being a hardtop model ensured it was a desired car, and would be bought by another enthusiast who would hopefully be able to return the car to its former glory.
It was a sad day to see the car leave on a trailer. It looked after me and returned much of the love I gave it. At the end of the day, I was not in the right position to put the car through the restoration it deserved. That day will come though, and when it's time for me to find a new project to restore, you can bet another little old Corolla will be at the top of my shopping list.
All photography by Nick Williams