Few cars (or vans) are as widely recognised, or have cult status as great as the Volkswagen Type 2. Known as either the Transporter, Kombi or Microbus depending on specific body shape and what part of the world you're living in, the Type 2 will always be remembered as one of the most versatile and uniquely-shaped vehicles of all time. This journalist has always known them as the "Kombi", so let's stick with that to keep things simple.
With its arrival in 1950, the Kombi was instrumental in the development of mass-produced passenger and cargo vans. There were a handful of existing models from similar manufacturers around the same time such as the Citroen H Van, but none had the mass appeal or reliability of the Kombi. This platform of van was built by Volkswagen up until their Brazil factory finally ended production of the rear-engined vehicles on New Year's Eve 2013.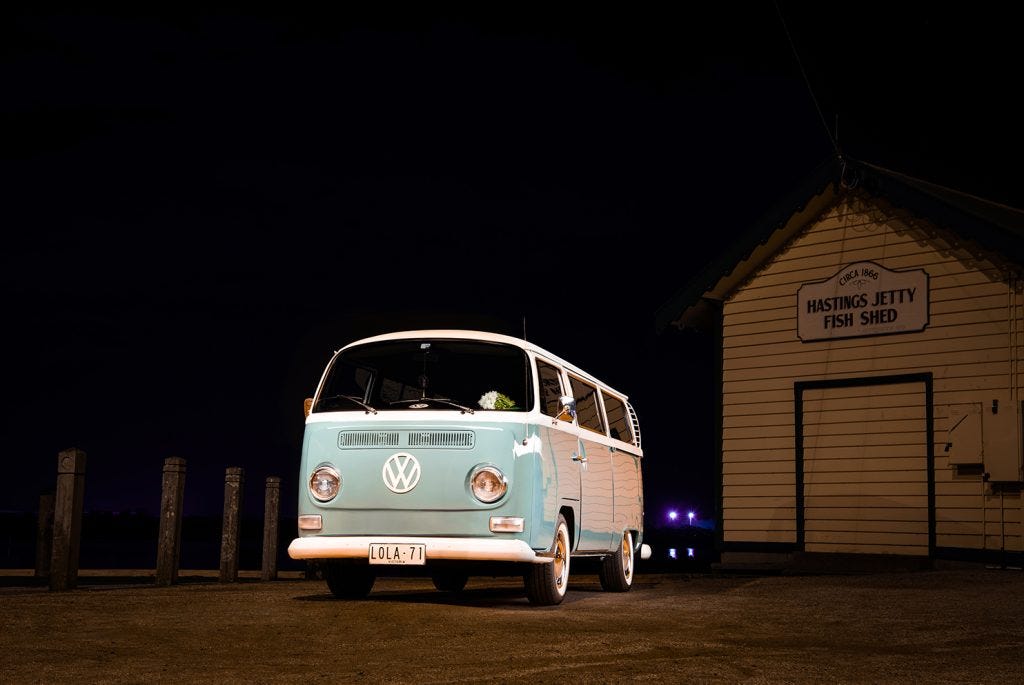 There have been six generations of Kombi's with the current generation existing on a new front-engined platform. The T1 and T2 iterations are the most sought-after by enthusiasts for their timeless shape which proved form could still be beautiful, even when designed with function in mind. The introduction of the T3 saw a much more squared design, and it's models are yet to be anywhere near as desirable as the earlier models.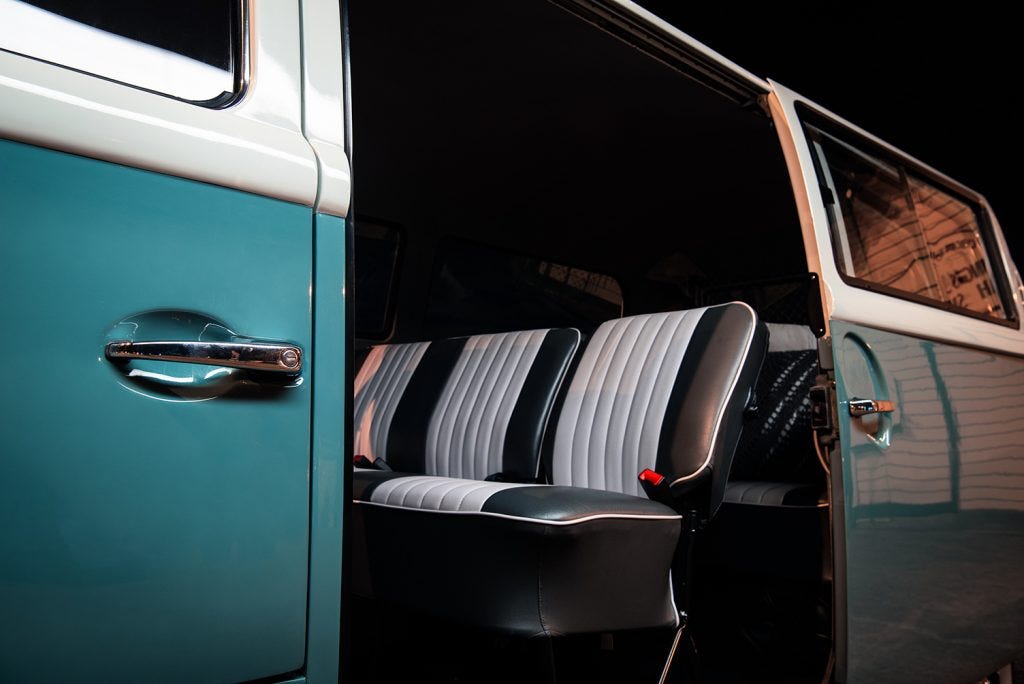 One of the most remarkable features of the Kombi is just how easily Volkswagen could alter it's design to suit the needs of the owner. From the factory, twelve different forms of the T1 and T2 were available. These included the Panel Van (no windows or rear-seats), the Samba-Bus (skylight windows and a pop-top sunroof) and even a flatbed pick-up model. The Kombi became an icon for versatility and reliability.
Throughout the 1960's, Kombis became a symbol for the Hippie-movement, as they proved popular with the counterculture youth of the time. It became one of the cheapest and easiest ways for free-spirited groups to live and travel together in. In countries such as the United States it would not have been a rare sight to see Kombis frequently adorned with peace-symbols and hallucinogenic-inspired paint jobs.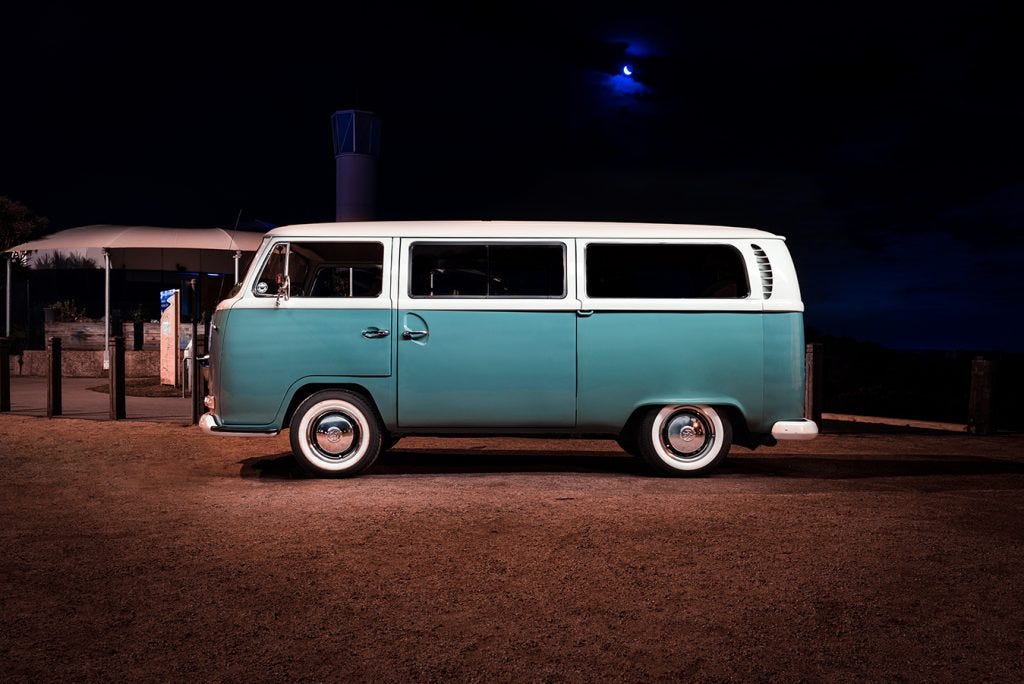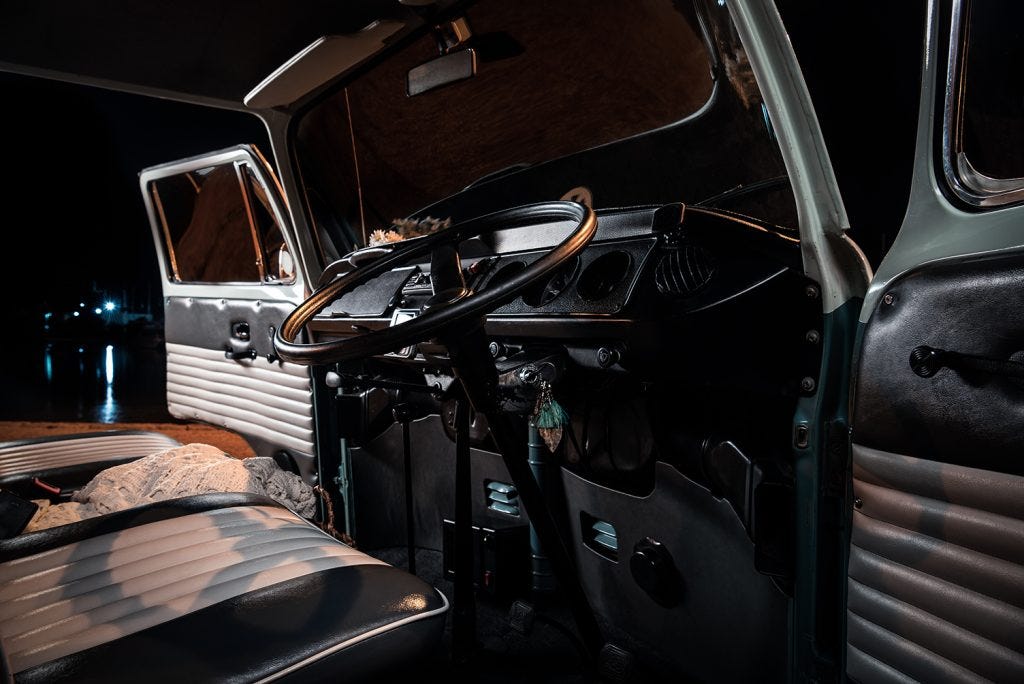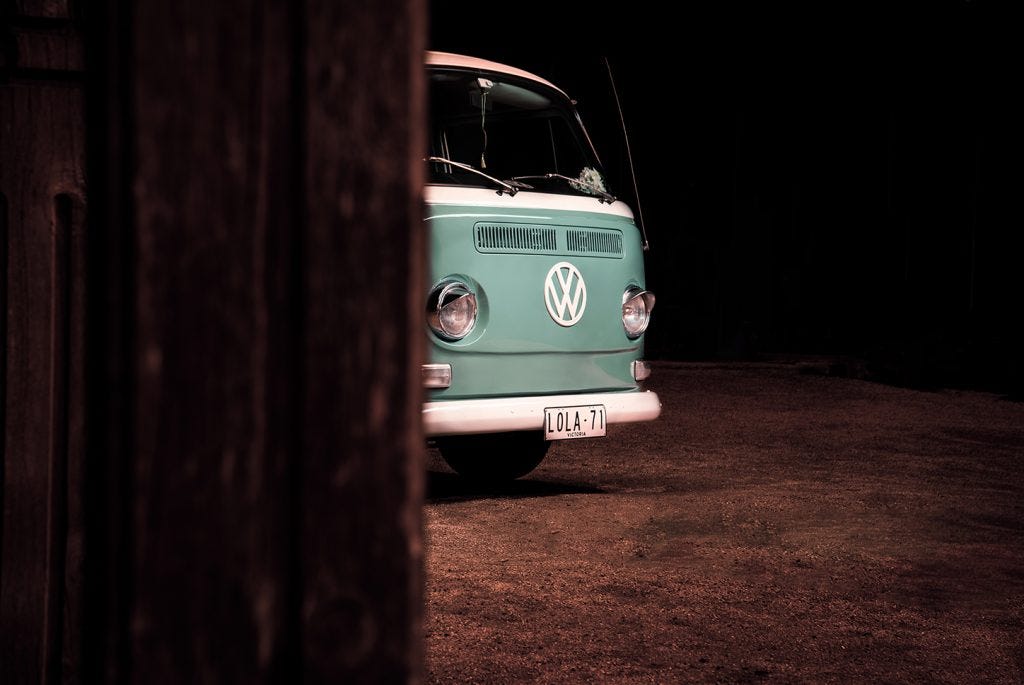 In more recent years, collectors have begun to see earlier Kombis more as collector-items and enthusiast vehicles. Some of the more rare and desirable models have no trouble reaching six-figure amounts, especially if found in original condition-something that would probably astound past owners of the budget vehicles decades ago. In 2015, an original Samba Microbus sold in Melbourne for $202,000.
Just exactly what you'd call a Kombi can be a confusing thing, and as mentioned previously it usually comes down to what part of the world you're from. In Germany where the vehicle originated, they are often nicknamed "Bulli". This was actually going to be their official name until the manufacturer of the Bulldog Farm Tractor objected. In Australia and Brazil they are referred to as the Kombi, in Mexico (where they have enjoyed tremendous popularity) they are the Combi and in the US they are the VW Bus. The most eye-brow raising moniker belongs to Slavic nations, who often call a Kombi a "Terrorist". This is due to the Libyan villains who drove a T2 Kombi in the film Back to the Future.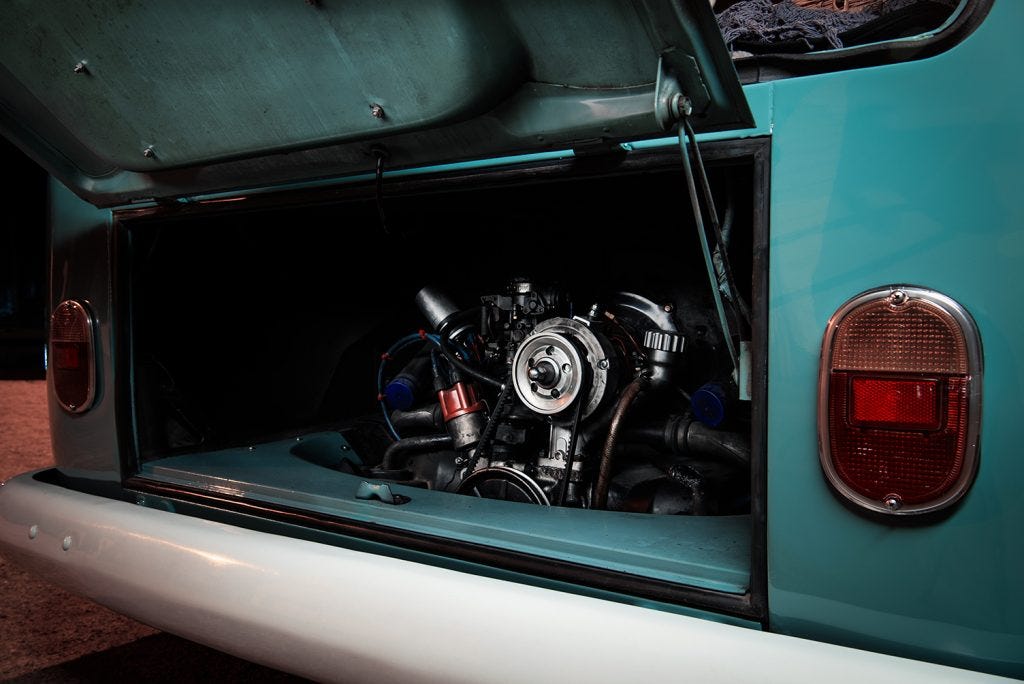 Lola is a 1971 Volkswagen Kombi T2. It's owners Sonia and Mark purchased her sight unseen from a previous owner in Byron Bay before driving down to Melbourne. A beautiful original example, she only required a small amount of work which mostly involved refreshing the paintwork. The little air-cooled 1.6L engine is reliable-as-ever, and doesn't miss a beat as Lola is frequently used for Sonia and Mark's wedding-hire business Kombi Dreams. It is a testament to just how much these old Volkswagens are loved, that Lola is constantly chosen by Melbournians to be an important part of their special day. If you'd like to see more of her, check out her Insta here.
All photographs taken by Nick Williams