There's no shortage of reasons to buy a seat cover for your car. The great protection they give to your seats will also give you peace-of-mind in whatever adventures you take (be it off-road camping or even supermarket trip with the youngster). It can be impossible to keep the elements off your clothes sometimes, and that's why a good set of covers can be so handy. They are just as effective for those little mishaps that can occur inside the car too.
Vehicle-specific tailored covers are a great option in protection, but they aren't always necessary. Many drivers on the road are simply looking for quick protection and a seat cover that does the job, without trying to recreate the look of the factory seats. This is where a basic-fit cover becomes a great option. Easy to fit and still offering great protection, these generic variants may not give you the snug or perfectly-contoured finish of a vehicle-specific set, but they are still going to do the job!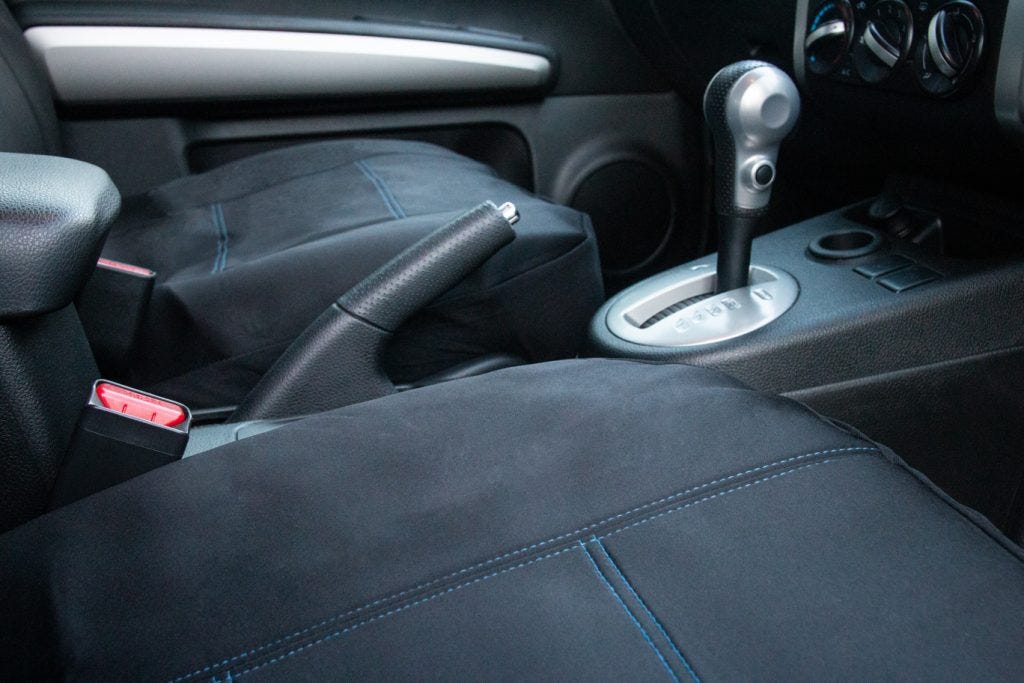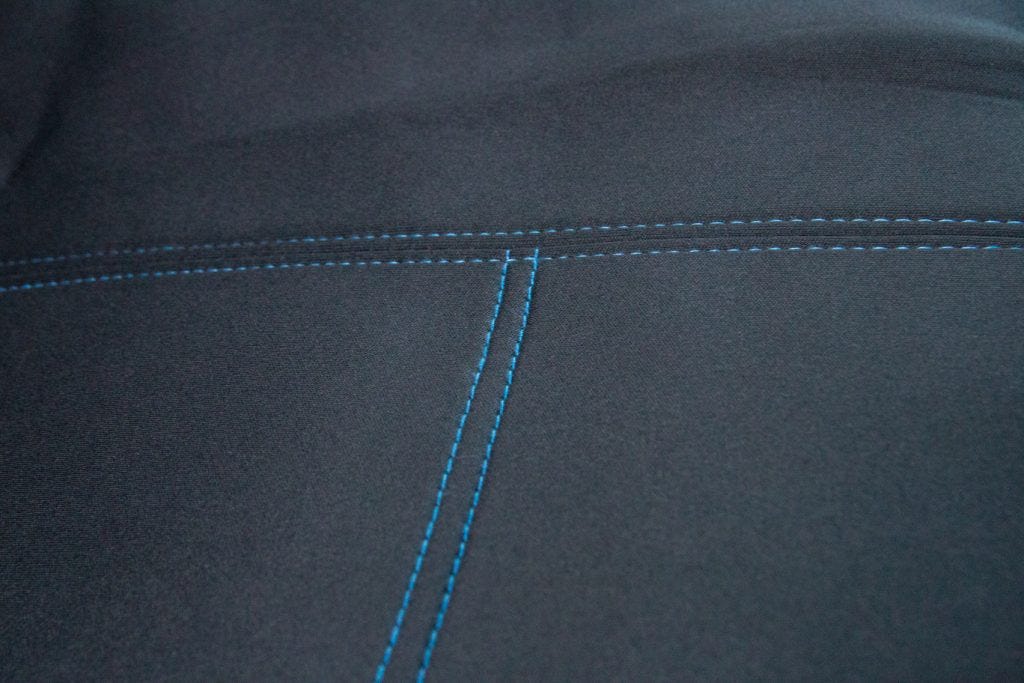 The new Blue-stitch Basic Fit Seat Covers are the next generation of universal protection. With new ultra-flex stretch Neoprene construction, they now fit the largest range of models ever. The effective water-resistant material makes a terrific job of keeping food, dirt and other liquids away from your factory seats. The Blue-Stitch covers are available in both front and rear sets, and even include headrest protectors.
Whether you're a mum picking up the kids dripping wet from their swim lessons, or an Uber driver who's getting ready to pick up some Saturday night fares, there's no shortage of drivers out there who leave it until it's too late before realising they wish they had a set of quick and easy seat covers. Don't let that be you, and always ensure you'll have protection ready, no matter what life throws at you!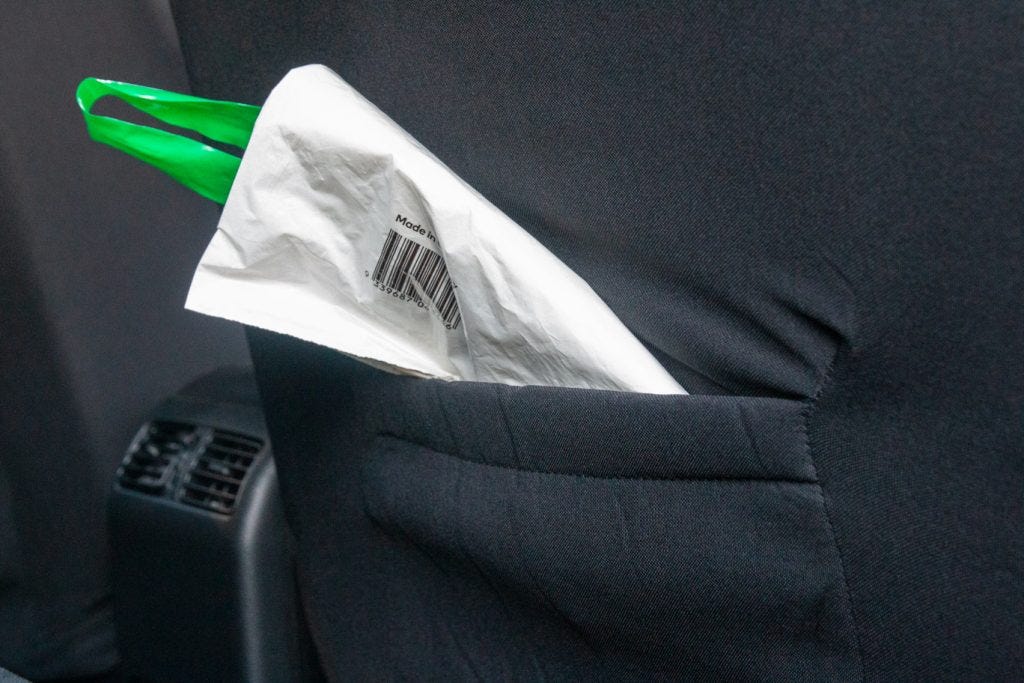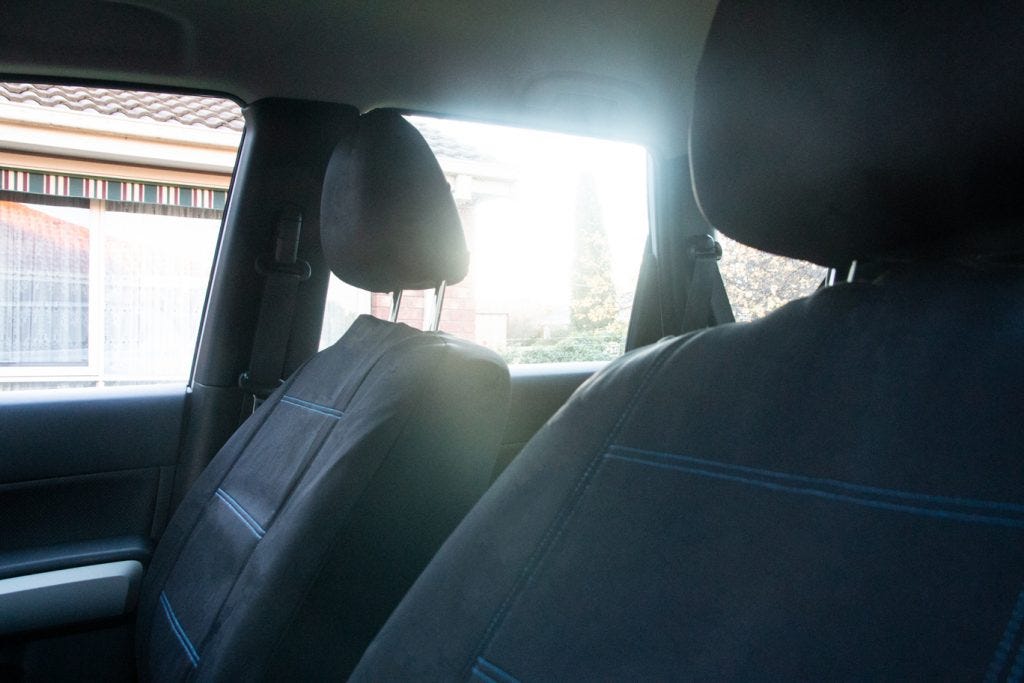 To see if FitMyCar has your car covered with their Blue-stitch range, click here.