2020 has been a hard year, and Aussie kids have found it just as tough as anyone. With more time indoors and less social-interaction, it has led to increased time in-front of a screen. Hitting the highway and exploring new parts of the country can be a great way to press the reset button for the whole family, and appreciate the world that's around them.
Swap the phone-screen for the windscreen, and discover the simple joy of hitting the road as a family. With so much information available at our fingertips, our attention spans can really take a toll. You'd be surprised how refreshing it can be to put the phone or tablet away for a few hours and simply enjoy the passing scenery. Worried the kids will get bored? If you're seeing places for the first time, the sense of adventure created should be plenty enough to keep them entertained. For the younger ones, a few soft toys or matchbox cars can be a handy addition. A Backseat Organiser is perfect for keeping these in place and making sure the car doesn't turn into chaos.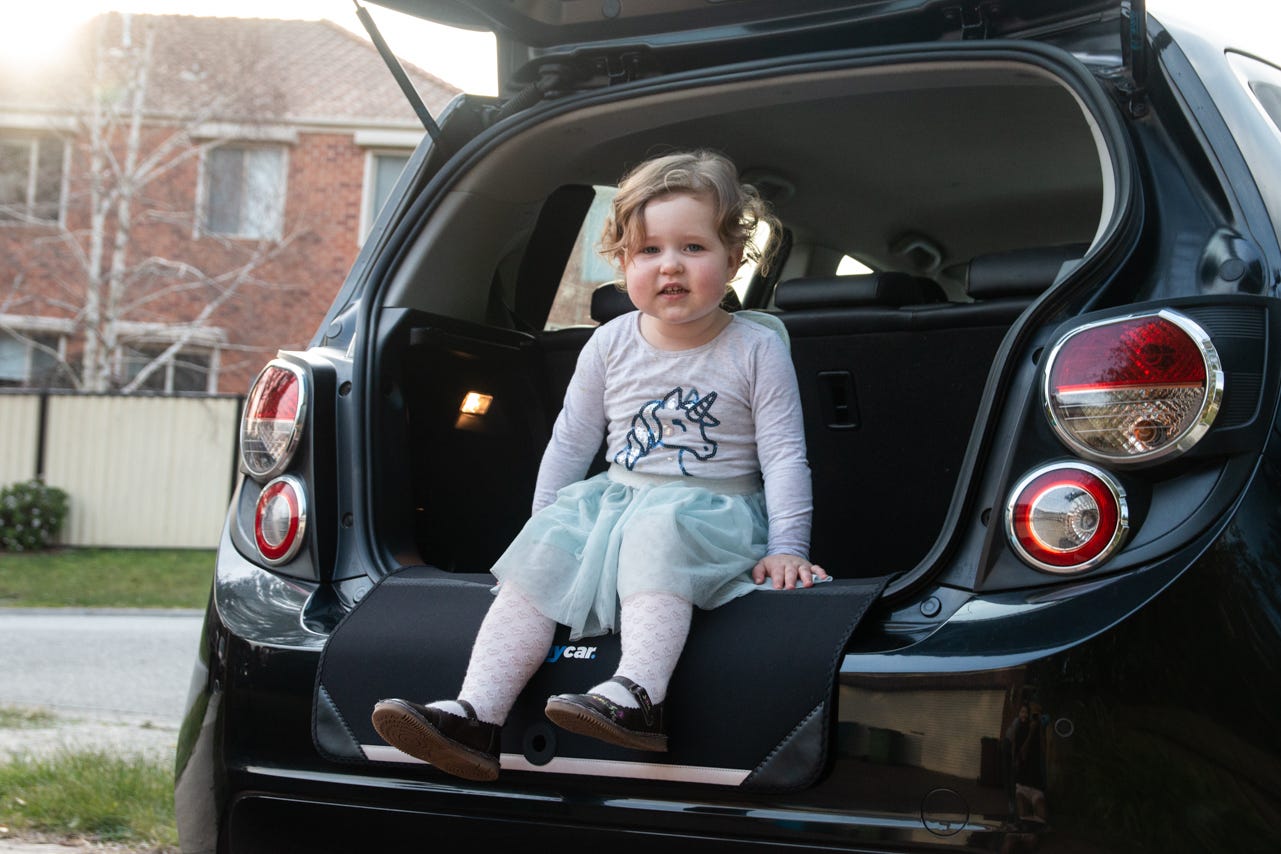 There's few places that are better for one-on-one family time like the backseat. With no devices at their disposal, you'll have their full attention. Activities like I-spy and the number-plate game will keep spirits high and the boredom to a minimum (perfect for those long and straight outback roads).
Remember to stop and have a break every hour or so. It's a chance for the driver to freshen up and also for the passengers to stretch their legs. It's also an opportunity to explore some of the great little towns you're likely to pass through. While you're on the road, snacks are essential to keeping everyone happy. Be warned though, kids are messy. A set of seat covers will give you peace of mind the odd spill won't be doing any damage.