As a bunch of car-enthusiasts, we know only too well how bleak home-isolation can get. Yep, we've found ourselves staring out the window and daydreaming about hitting the open road and driving through the country or along the ocean too. The good news is that we're getting there, and for Australia at least, each passing day brings positive signs and progress. We're not out of the woods quite yet however, and it might be another few months yet before we're heading down the highway once again with the wind blowing through our hair.
Over the past few weeks we've posted a handful of articles to give you some inspiration about how to stay busy while you're staying in. Well we decided to give you another, so here is our comprehensive list of all things car-related to keep you entertained while in isolation.
Work on Your Car
This is an easy one (depending on how you look at it). Get into your garage or onto your driveway and do some work on your car! Now this doesn't necessarily mean to take out your engine and rebuild it from the ground up. By all means if you're capable and skilled enough to perform mechanical, electrical and/or body work then now is as good a time as any to get stuck into any big projects. For those without experience, now is a great time to familiarise yourself with an engine bay and learn some basics. Changing fluids and filters can be easy enough depending on the car you have and tools available, and they will go a long way to improving the life of your vehicle. Another great idea could be to learn how to change your tire if you don't already have the knowledge on how to do so. Every motorist should be familiar with the process as you never know when you'll have to use it.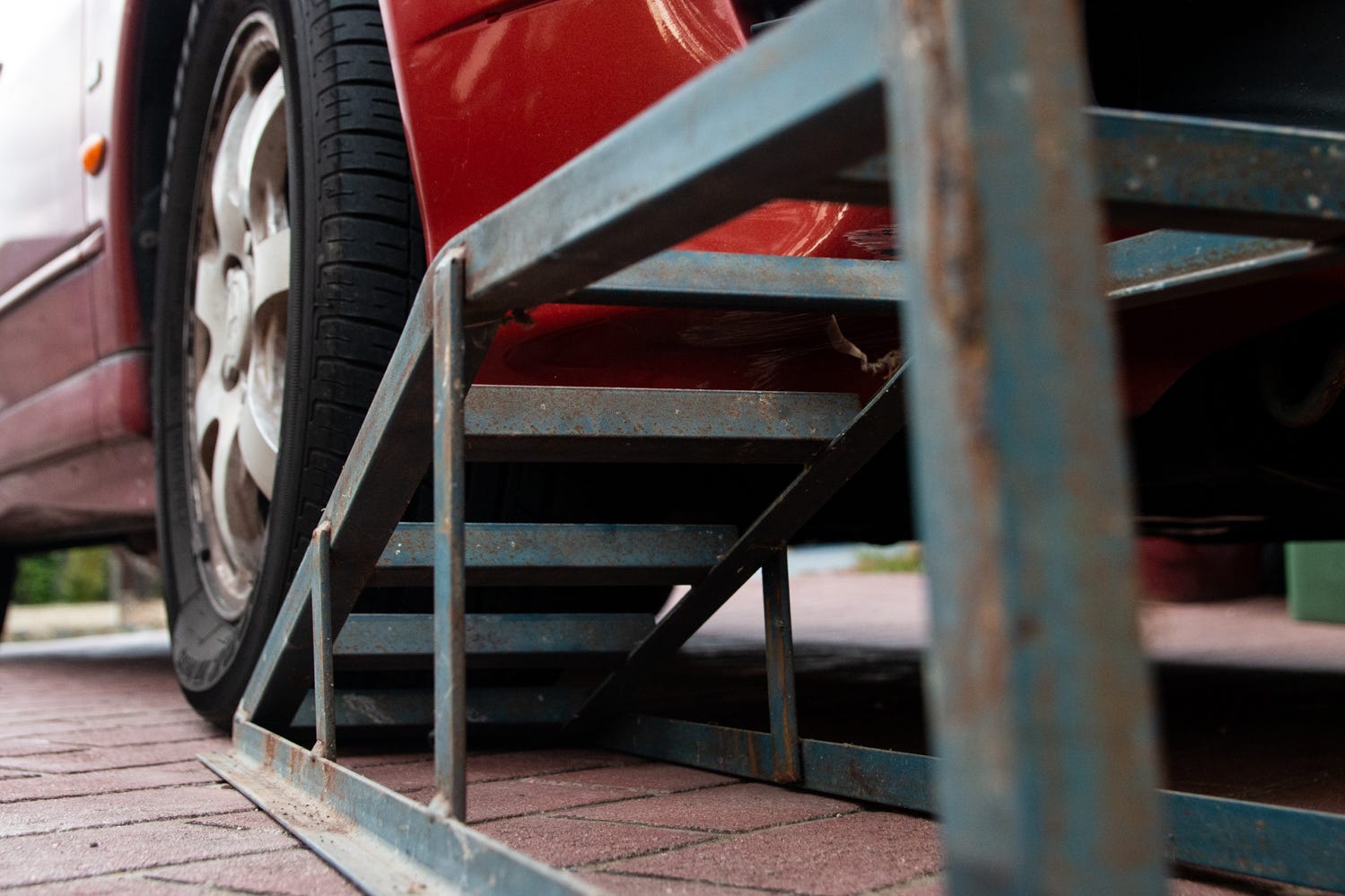 Build a New Toy
For another idea, get stuck into some car-related toys. We've already covered a fair bit about Lego in previous articles, but if that's not for you there are plenty of other options available. If you have kids or younger siblings, taking out the Hot Wheels tracks for some miniature high-speed action is a tradition almost as old as time itself. Be sure to avoid any arguments however or you might learn the hard way like my brother and myself did that those long plastic tracks can inflict some serious pain.
If you're looking for something a little more grown up, a scale model car kit can be a great idea for a new hobby. Kits are relatively inexpensive and with enough time and effort you can get some great results. Tamiya produce a quality kit and even sell remote control kits if you want to take your building to the next level and don't mind spending a few extra dollars. Want something a little more advanced than Hot Wheels but less involved than a model kit? Invest in a slot car track. There are plenty of sets around and can be great for hours of fun by yourself or with friends. Scalextric kits are the bees knees of the slot car world and basic sets are affordable enough. Be warned though, you better have deep pockets if you want to take this hobby seriously.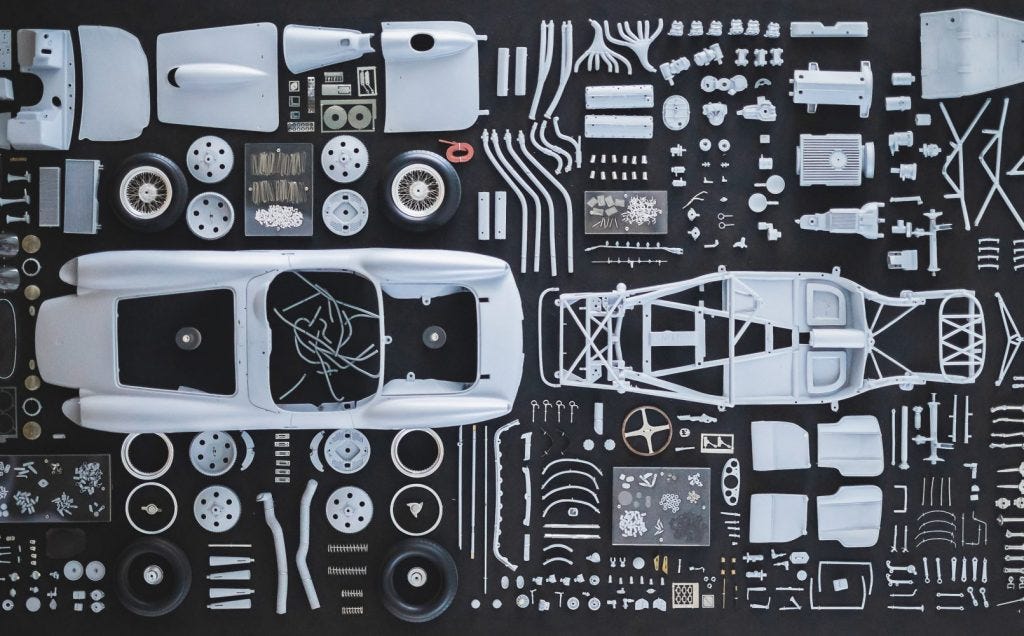 Go Racing
If your idea of fun doesn't involve being as hands on as the previous few suggestions, you can't go wrong with taking out the Playstation or XBox and setting some virtual hot laps. We've covered our favourite vintage Playstation racing games in a previous article if you're feeling a little nostalgic, but you can't go wrong with most modern games either. With next-generation consoles right around the corner, current platforms have never been cheaper. Racing games haven't been in fashion for a long time, but if you invest in either Gran Turismo on Playstation or one of the Forza games on XBox you'll be busy for a while.
If this isn't enough you can take these experiences to the next level with additional tech such as a racing wheel or even VR technology. Personally, I've found Playstation's VR system to be a great purchase. Combine it with a racing wheel and Gran Turismo Sport's impressive VR compatibility and you have one solid self-isolation setup. Time never goes by faster than when you spend hours trying to set Mount Panorama or Nurburgring lap records.