As 2021 begins, the team at Fitmycar and Bedrock would like to welcome a new brand ambassador in International hard enduro star, Tim Coleman.
Growing up in rural Victoria, Tim has been putting in the hard yards both on and off the bike for his entire life and whether it's grinding towards peak fitness or making ends meet on the farm, he's no stranger to hard work.
In a recent interview with Tim he summed up his modest push towards his goals, saying "There is a lot of training involved to be competitive at an international level and being a country kid, a lot of that work goes unseen".
Hard Enduro and life on the farm both create conditions that are tough on equipment.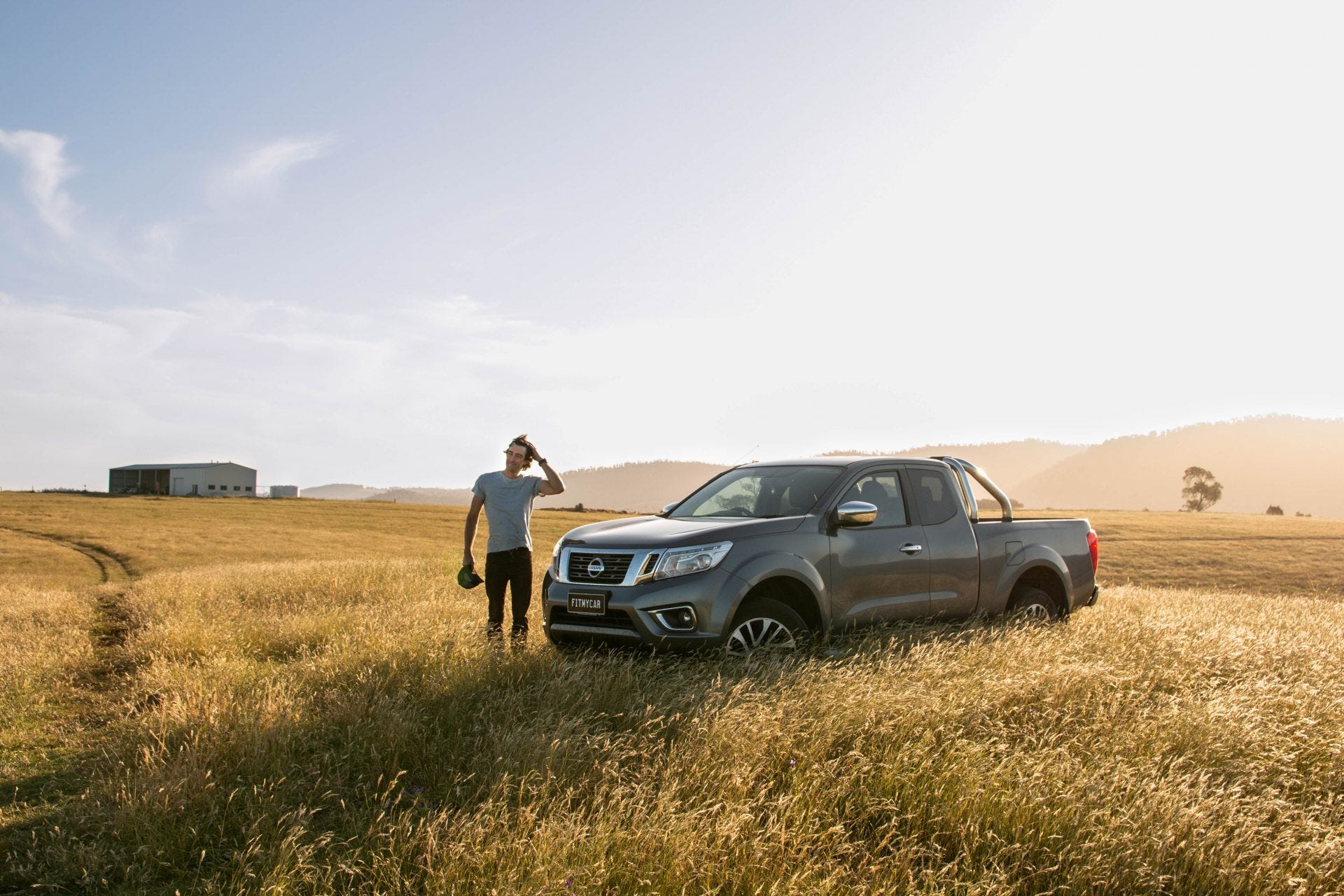 Our relationship with Tim is a perfect fit and we look forward to exposing our Aussie-made Bedrock liners to the tough demands of both a travelling off-road athlete and the gritty farming lifestyle.
You can watch our recent release video below and look for more from our partnership with Tim throughout 2021.
Article by Jarryd English