With a La Niña officially declared this year, experts are telling us to prepare for a wet summer – think unpredictable storms, flash-flooding and cyclones in tropical regions. Make sure you're prepared for what may come.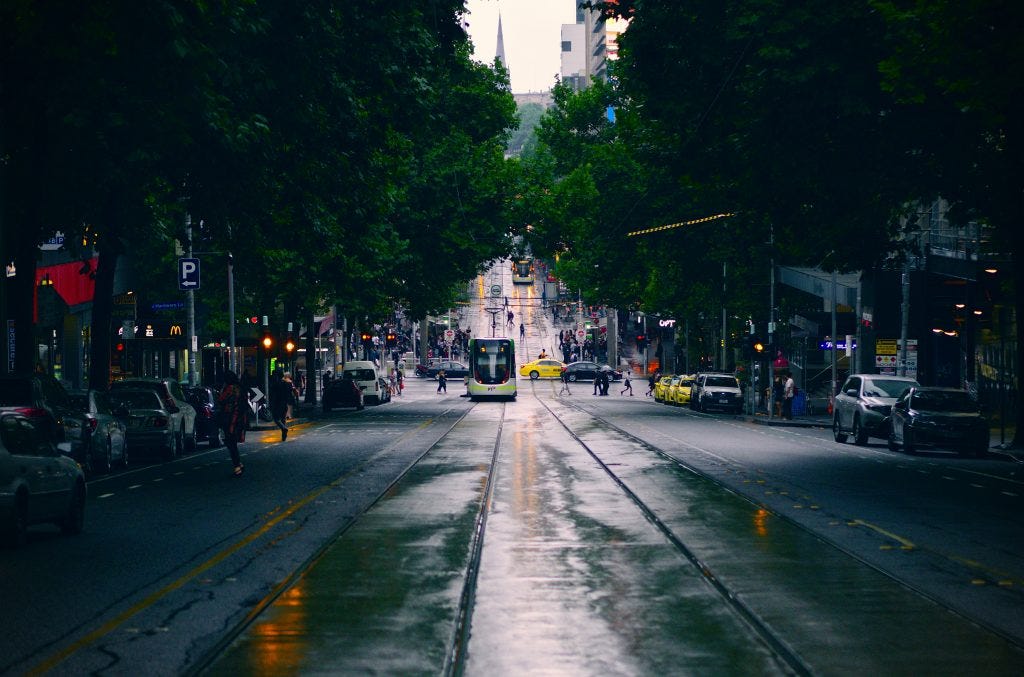 What is It?
La Niña belongs to the El Niño-Southern Oscillation (ENSO) cycle. Together with El Niño, it has the strongest influence on climate variations each year. While an El Niño will bring a hot and dry summer, a La Niña typically is known for cooler temperatures and/or increased rainfall.
The driving force behind this cycle is increased trade winds at the Earth's equator. This leads to parts of the Pacific Ocean warming temporarily, creating more rising air and in turn more rainfall.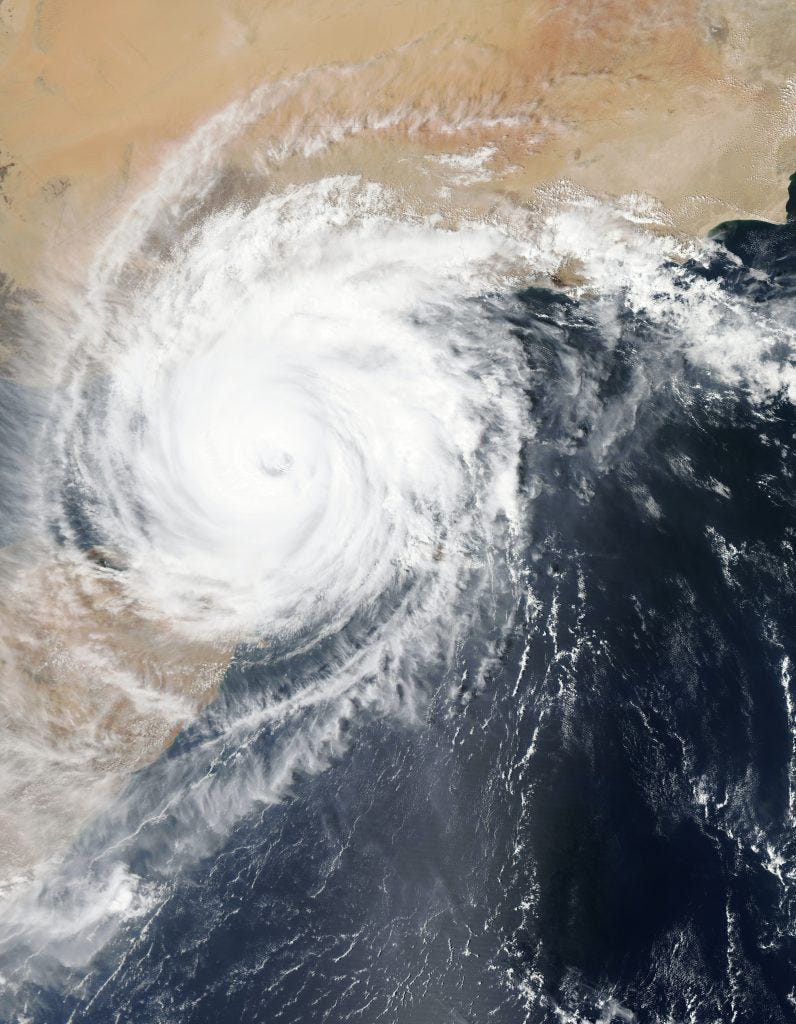 What to Expect
While Australia as a whole will experience increased rainfall, a La Niña will impact northern parts of the country differently to the south. Tropical regions such as Northern Queensland and Darwin will experience a greater volume of cyclones, as well as warmer overnight temperatures. Southern states such as NSW, South Australia and Victoria will see lower daytime temperatures and increased rainfall.
One of the most notable characteristics of a La Niña is its unpredictability. It could mean flash flooding from intense thunderstorms one day and scorching hot sun the next. Southern parts of the country won't experience any cyclone risk, however they are not immune to heavy periods of rain. Almost every part of the country has the potential to face both extremes during a La Niña season.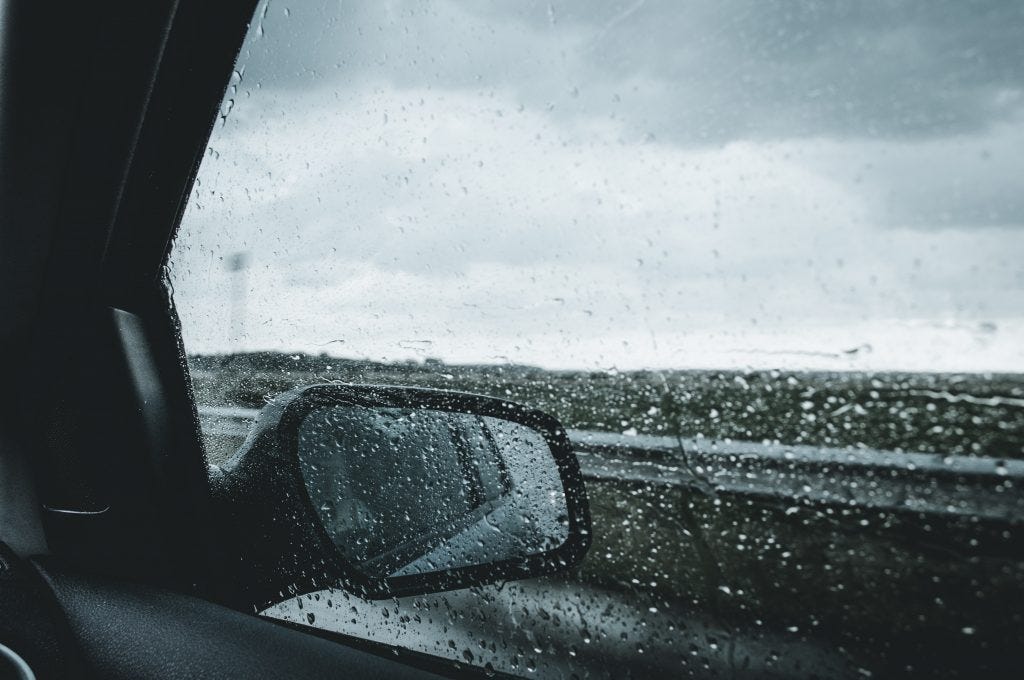 How to Prepare
If you want to prepare for a La Niña then prepare for anything. Particularly if your region is prone to tropical cyclones, ensure your house and family are always safe from tall and potentially unstable trees. Be mindful of large and unsecure objects on your property that may be affected by strong winds too.
For the parts of the country that don't have to worry about tropical extremes, just be prepared for more rain than usual this summer. Ensure your car is safe on the road with functioning wipers and roadworthy tyres. A set of rubber floor mats will keep your interior in great shape when it's wet, and if you're unable to park your car undercover at home, an outdoor cover is a great investment. Long-term exposure to the elements is never ideal for a car's finish, and an outdoor cover will go a long way to keeping it as close to new condition as possible.