But you don't have to take our word for it.
Independently confirmed ratings from thousands of drivers just like you.

Very very happy all round
The dash mat I got is brilliant looks great fits perfectly and is a quality product very happy, a great supplier.

Great Quality
My new floor mats look great. Good quality and they arrived pretty fast. I would definitely use FitMyCar again.

Great dashmat - fits perfectly
Great dashmat - fits perfectly! Good quality, good value
and prompt delivery. Thanks guys.
Edward, Volkswagen Tiguan
Frequently asked questions
What if it doesn't fit?
We want you to be 100% satisfied with your purchase. If you are unhappy for any reason, contact us and we will always do our best to either resolve your concerns or offer you a return option. If it's an error in our catalogue or a picking error by our dispatch team then we will pay all cost via replied paid return labels. If you have ordered the wrong item or changed your mind just post it back to us and we will send you back the correct one. Please see our detailed Return Policy if you would like more information.
Share your fit
To show off your FitMyCar accessories, head to instagram and tag @fitmycar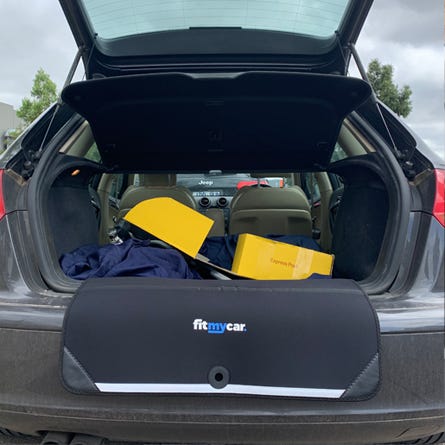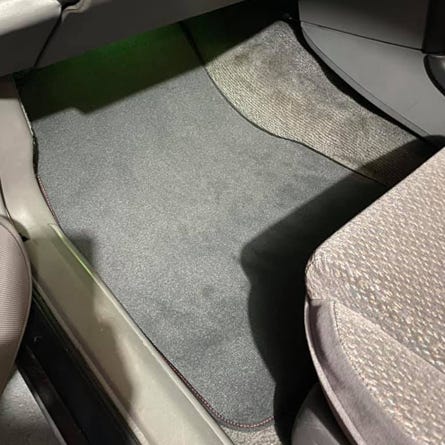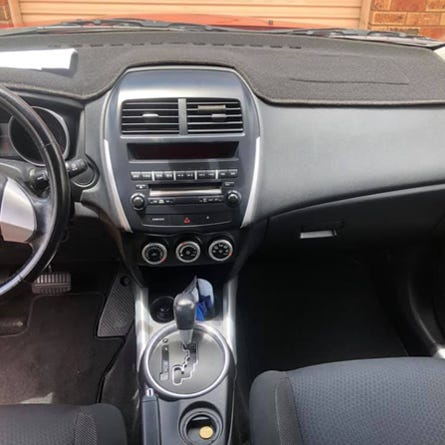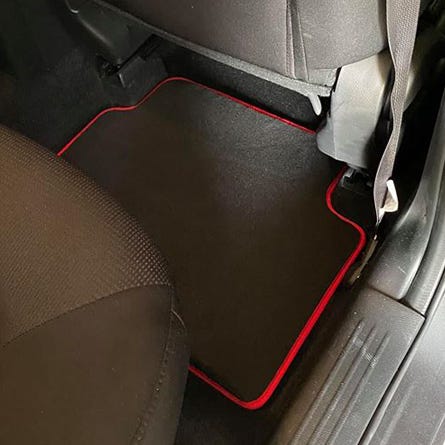 Popular Models
Maserati Dash Mats
Looking to keep the sun off your Maserati dashboard without sacrificing style? Look no further than a custom-fitted dashboard mat from FitMyCar.

You may be hesitant to cover your Maserati's iconic dashboard and we get it! It's a piece of interior artwork on a luxury sports car, so covering it with a dash mat may seem pointless.

As a brand that is highly dedicated to aesthetics, Maserati has produced a stunning dashboard that is both eye-catching and highly efficient. Fortunately, FitMyCar offers precision-cut dashboard covers that will maintain the vehicle's modern, sleek style while simultaneously protecting it from sun damage.

In any climate, whether cold or warm, overexposure to sunlight can be detrimental to any vehicle's dashboard. Too much sunlight can cause the dashboard to fade, crack, and deteriorate over time. It's safe to assume you don't want this to happen to your Maserati dashboard.

While you are likely to pay close attention to the care and details of the exterior of your Maserati, the interior often gets second priority. Give yourself peace of mind knowing that your Maserati dashboard is secure, protected, and won't overheat in any weather or time of year.

At FitMyCar, we're committed to providing an excellent customer experience every time. Don't hesitate to reach out to us if you have questions regarding your Maserati accessories while you shop on our site. We're here to help!