But you don't have to take our word for it.
Independently confirmed ratings from thousands of drivers just like you.

Very very happy all round
The dash mat I got is brilliant looks great fits perfectly and is a quality product very happy, a great supplier.

Great Quality
My new floor mats look great. Good quality and they arrived pretty fast. I would definitely use FitMyCar again.

Great dashmat - fits perfectly
Great dashmat - fits perfectly! Good quality, good value
and prompt delivery. Thanks guys.
Edward, Volkswagen Tiguan
Frequently asked questions
What if it doesn't fit?
We want you to be 100% satisfied with your purchase. If you are unhappy for any reason, contact us and we will always do our best to either resolve your concerns or offer you a return option. If it's an error in our catalogue or a picking error by our dispatch team then we will pay all cost via replied paid return labels. If you have ordered the wrong item or changed your mind just post it back to us and we will send you back the correct one. Please see our detailed Return Policy if you would like more information.
Share your fit
To show off your FitMyCar accessories, head to instagram and tag @fitmycar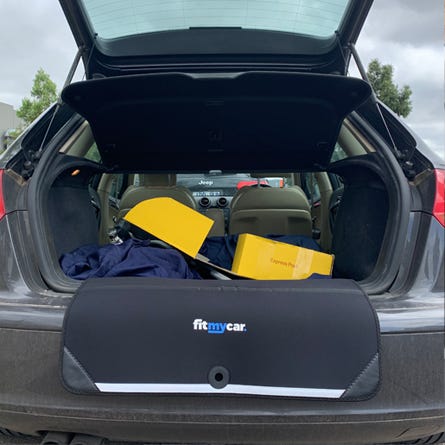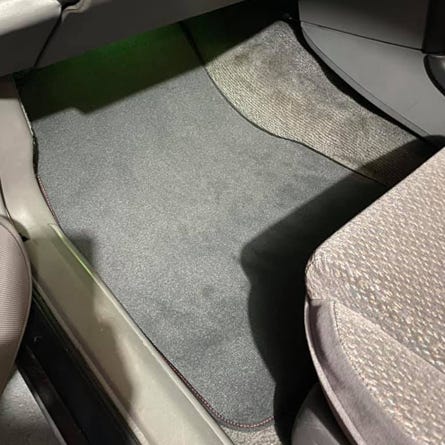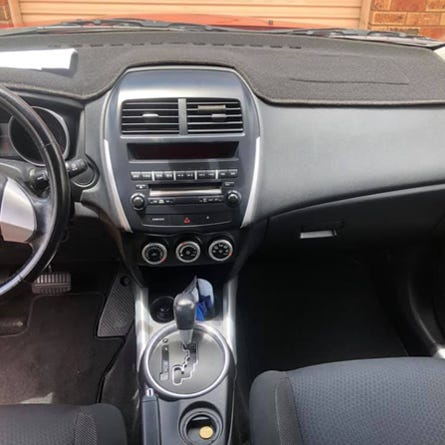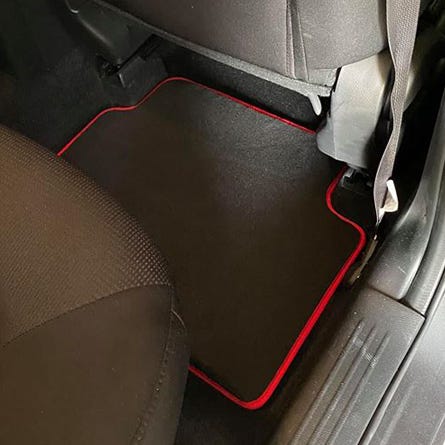 Popular Models
Nissan Dash Covers
FitMyCar's custom-made dash mats protect the integrity of your Nissan's dashboard. Our dash mats are high-quality and designed to maintain your vehicle's appearance despite the wear and tear along the way.

Whether you use your Nissan on a daily basis or just for road trips, protecting your vehicle's interior is essential to maintaining its resale value and stylish appearance.

Your dashboard is shielded from the sun's damaging UV rays by the dash mats, which are made of material that won't fade over time. Our dash covers at FitMyCar are precisely cut to ensure a perfect fit on your Nissan, as are all of our interior accessories.

Protect Your Car with a Nissan Dash Cover
Our Nissan dash mats are available in a variety of colors, making it simple to match your car's interior design while keeping a clean look. Your Nissan dashboard will last longer thanks to the dash mats we offer because they significantly lessen solar glare.

The dash mats in the Nissan help to lessen sun glare while you're driving. In addition, these have cut-outs for the air vents, sensors, cup holders, and airbags that are specific to the Nissan dashboard.

At FitMyCar, we strive to provide a quality customer experience every time. Placing your next order for your Nissan dashboard cover is easily done on our website, however, if you need any help, feel free to get in touch with our customer service department for any assistance.