Floor Mats and Liners for Mazda

But you don't have to take our word for it.
Independently confirmed ratings from thousands of drivers just like you.

Very very happy all round
The dash mat I got is brilliant looks great fits perfectly and is a quality product very happy, a great supplier.

Great Quality
My new floor mats look great. Good quality and they arrived pretty fast. I would definitely use FitMyCar again.

Great dashmat - fits perfectly
Great dashmat - fits perfectly! Good quality, good value
and prompt delivery. Thanks guys.
Edward, Volkswagen Tiguan
Frequently asked questions
What if it doesn't fit?
We want you to be 100% satisfied with your purchase. If you are unhappy for any reason, contact us and we will always do our best to either resolve your concerns or offer you a return option. If it's an error in our catalogue or a picking error by our dispatch team then we will pay all cost via replied paid return labels. If you have ordered the wrong item or changed your mind just post it back to us and we will send you back the correct one. Please see our detailed Return Policy if you would like more information.
Share your fit
To show off your FitMyCar accessories, head to instagram and tag @fitmycar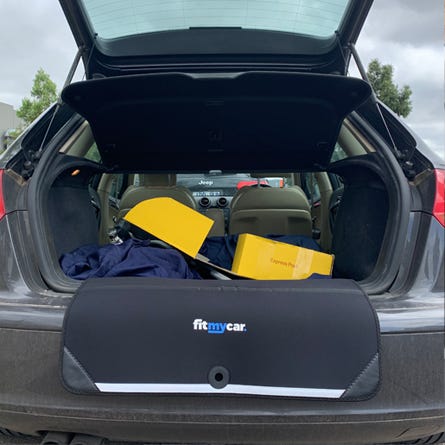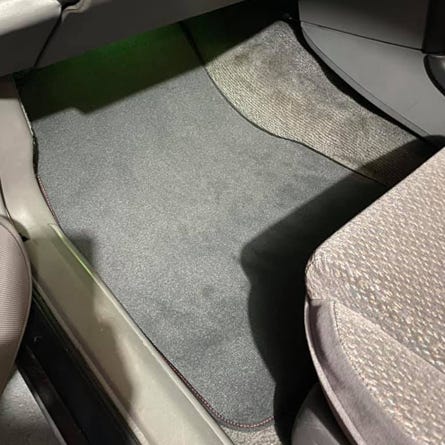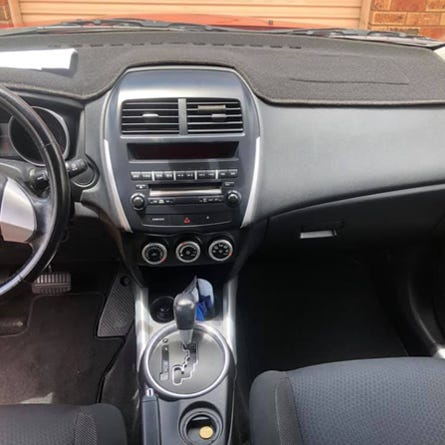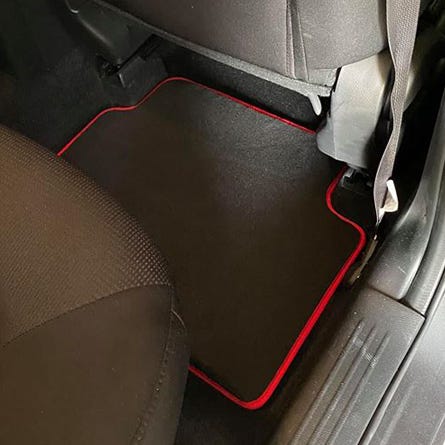 Popular Models
Mazda Floor Mats

If you're a Mazda owner, you'll love our car floor mats! Our custom fitted, featured car mats are perfect for protecting the interior of your Mazda Ute, SUV, or sedan. These front and rear floor mats offer perfect fitment for your vehicle's floors because they're manufactured with the same OEM specifications that Mazda uses for all its own models, assuring you get the best fit ever. That includes all fittings and retaining devices to prevent your floor mat from sliding about while you're driving!

Looking to keep the floors of your Mazda from getting covered in mud? Our custom car floor liners are perfect for your vehicle! These mats are a complete match to those made by Mazda itself, assuring you get the best fit ever. There's only one difference between our all-weather floor liners and your dealer's: ours are up to 75% less expensive.

We offer classic carpeted mats available in a variety of colours, rubber mats for superior spill protection, and synthetic car mats from Bedrock and Sandgrabba, two excellent locally-made brands that offer even higher levels of protection. Just pull one of these liners out of your vehicle, clean them off, and fit them back! Our custom fit car floor mats are the perfect accessory to keep the interior of Mazda cars as pristine as possible. For even more protection, come shop our full selection of quality accessories from car seat covers, boot liners, window shades, all-weather car covers, tonneau covers, bed liners, and much more!

So what are you waiting for? Don't let your vehicle interior get all dirty. Protect your Mazda with one of our custom floor liners today!