Accessories for Kia Sorento 2003 - Current
Kia Sorento compatible range
Share your fit
To show off your FitMyCar accessories, head to instagram and tag @fitmycar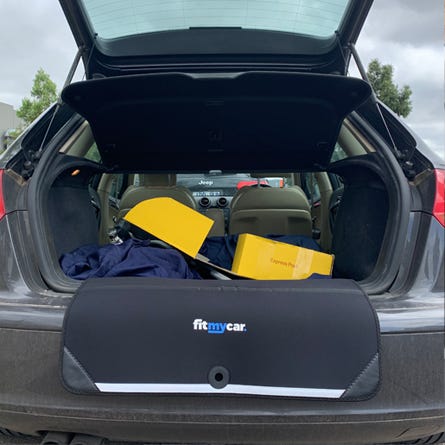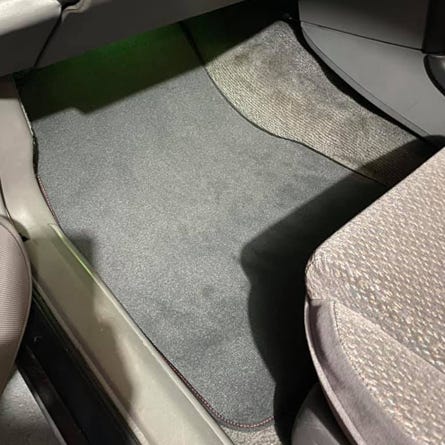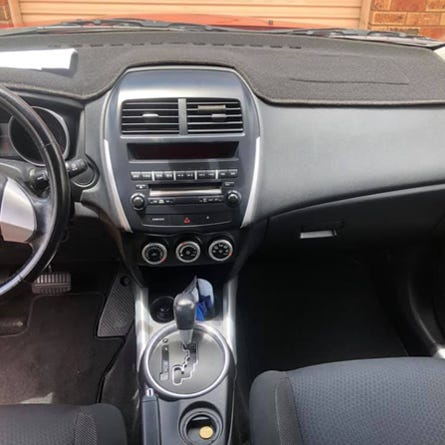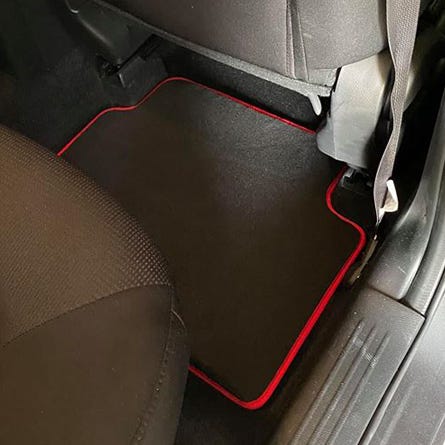 But you don't have to take our word for it.
Independently confirmed ratings from thousands of drivers just like you.

Very very happy all round
The dash mat I got is brilliant looks great fits perfectly and is a quality product very happy, a great supplier.

Great Quality
My new floor mats look great. Good quality and they arrived pretty fast. I would definitely use FitMyCar again.

Great dashmat - fits perfectly
Great dashmat - fits perfectly! Good quality, good value
and prompt delivery. Thanks guys.
Edward, Volkswagen Tiguan
Frequently asked questions
What if it doesn't fit?
We want you to be 100% satisfied with your purchase. If you are unhappy for any reason, contact us and we will always do our best to either resolve your concerns or offer you a return option. If it's an error in our catalogue or a picking error by our dispatch team then we will pay all cost via replied paid return labels. If you have ordered the wrong item or changed your mind just post it back to us and we will send you back the correct one. Please see our detailed Return Policy if you would like more information.
Welcome to the world of accessories for the versatile Kia Sorento! Whether you're planning an off-road adventure or just a family trip to the beach, our accessories have got you covered. Engineered with the highest quality materials, ensuring that they are durable and resistant to all kinds of weather conditions. You can rest assured that our products will protect your Sorento from scratches, dents, and other types of damage, while also enhancing its aesthetic appeal.

Accessories Covering Year Ranges 2003 to Current
With a precision-moulded guaranteed fit for 2003 to current SUV's, you can be sure that your car will be protected from the elements and daily wear and tear. Our interior accessories are designed to give you the ultimate driving experience. Whether it's a long journey or a short commute, our car seat covers provide comfort and durability. They come in a range of colours and materials, so you can choose the perfect one to match your style. Our car floor mats are also designed to protect your car's carpets from dirt, spills and wear and tear. Made from ultra-durable materials, they're easy to clean and will keep your car looking like new.

The exterior of your Kia Sorento deserves protection too. Our car covers are designed to keep your car safe from the sun, rain and dust. They're made from high-quality materials that will keep your car looking great for years to come.

And let's not forget about the little things like our phone holders, steering wheel covers, carpet brushes and much more, designed to make your life easier. Our phone holders are designed to keep your phone safe and accessible while you drive.

Genuine Vs Aftermarket
One of the benefits of our aftermarket car accessories is they are expertly made with precision and care to meet the same genuine standards as those sold by professional car dealerships. With their sleek and stylish design, our car accessories will enhance the overall look of your Kia Sorrento.

All of our accessories are available to buy online, so you can easily find the perfect ones for your Kia Sorento. So, what are you waiting for? Start browsing our range today and take your driving experience to the next level!