Weathershields & Headlight Protectors for Subaru Forester

But you don't have to take our word for it.
Independently confirmed ratings from thousands of drivers just like you.

Very very happy all round
The dash mat I got is brilliant looks great fits perfectly and is a quality product very happy, a great supplier.

Great Quality
My new floor mats look great. Good quality and they arrived pretty fast. I would definitely use FitMyCar again.

Great dashmat - fits perfectly
Great dashmat - fits perfectly! Good quality, good value
and prompt delivery. Thanks guys.
Edward, Volkswagen Tiguan
Frequently asked questions
What if it doesn't fit?
We want you to be 100% satisfied with your purchase. If you are unhappy for any reason, contact us and we will always do our best to either resolve your concerns or offer you a return option. If it's an error in our catalogue or a picking error by our dispatch team then we will pay all cost via replied paid return labels. If you have ordered the wrong item or changed your mind just post it back to us and we will send you back the correct one. Please see our detailed Return Policy if you would like more information.
Share your fit
To show off your FitMyCar accessories, head to instagram and tag @fitmycar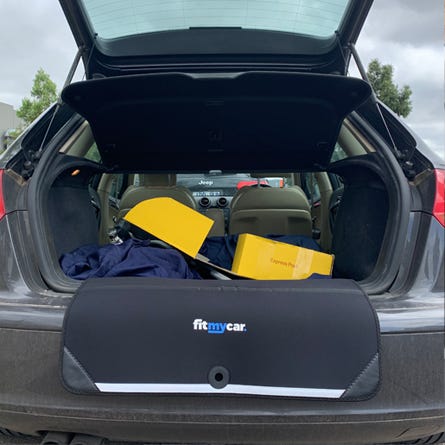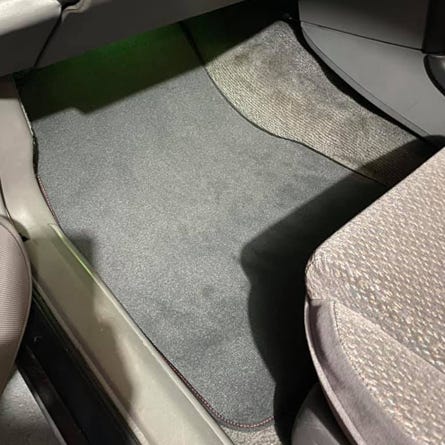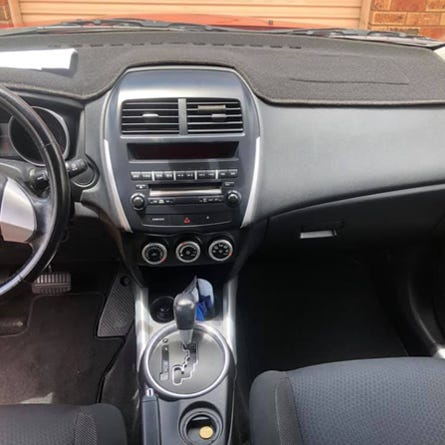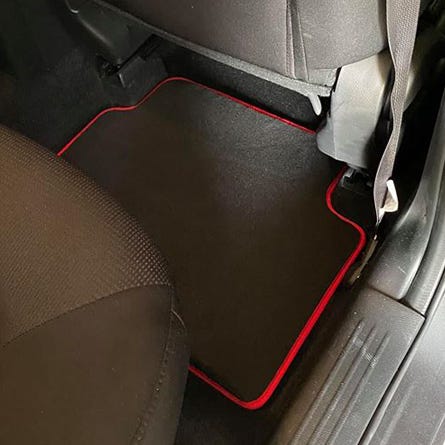 Subaru Forester Weathershields and Headlight Protectors

Rough weather can really impact your commute. Even a great, nearly indestructible SUV like the Subaru Forester can't completely tame inclement conditions, and when it's coming down in buckets on your way to or from work it's not only an inconvenience - it could even be dangerous. Good luck finding a replacement for a Subaru Foester headlight that got smashed by an errant pebble that's not going to be ridiculously expensive at local stores - and driving without one is at your own risk!

That's why we sell the best bad weather accessories for your SUV that provide the absolute best of protection from the elements. Our weather shields and headlight protector products are made from durable materials that provide vehicles what they need - just that extra bit of safeguarding from road hazards during terrible weather.

Our weathershields fit over the top of the door frame of your Forester and provide a generous overhang so that you can actually open your car window during storms and not risk getting drenched in the process. This is excellent for any number of reasons, most of all when you need a little fresh air without turning the interior of your SUV into a swamp.

Meanwhile, our hardened headlight protectors are wizard, so you can protect headlights and keep them intact when road conditions threaten them. Clear as glass but twice as durable, these protectors take the brunt of any damage to your vehicle and shrug it off, leaving your headlights working like a charm underneath!

Life's too short to be miserable while driving in bad weather. Rely on great vehicle accessories from FitMyCar to keep your Subaru Forester in great shape for years to come!