But you don't have to take our word for it.
Independently confirmed ratings from thousands of drivers just like you.

Very very happy all round
The dash mat I got is brilliant looks great fits perfectly and is a quality product very happy, a great supplier.

Great Quality
My new floor mats look great. Good quality and they arrived pretty fast. I would definitely use FitMyCar again.

Great dashmat - fits perfectly
Great dashmat - fits perfectly! Good quality, good value
and prompt delivery. Thanks guys.
Edward, Volkswagen Tiguan
Frequently asked questions
What if it doesn't fit?
We want you to be 100% satisfied with your purchase. If you are unhappy for any reason, contact us and we will always do our best to either resolve your concerns or offer you a return option. If it's an error in our catalogue or a picking error by our dispatch team then we will pay all cost via replied paid return labels. If you have ordered the wrong item or changed your mind just post it back to us and we will send you back the correct one. Please see our detailed Return Policy if you would like more information.
Share your fit
To show off your FitMyCar accessories, head to instagram and tag @fitmycar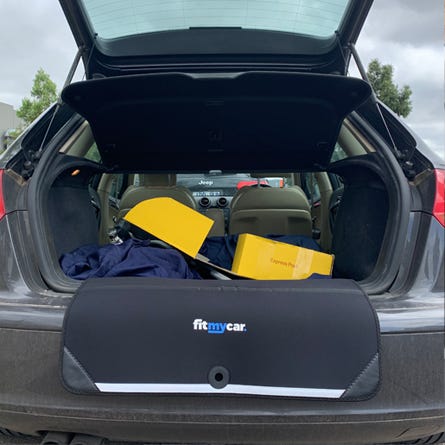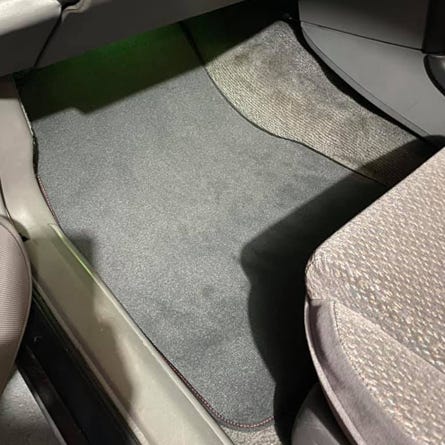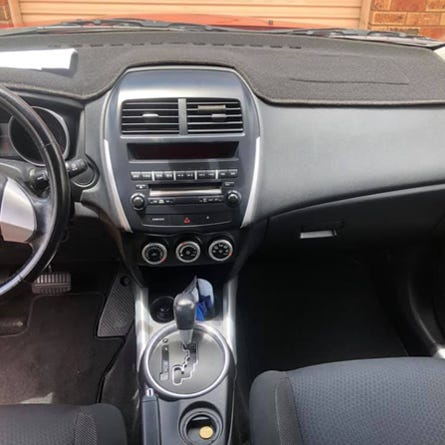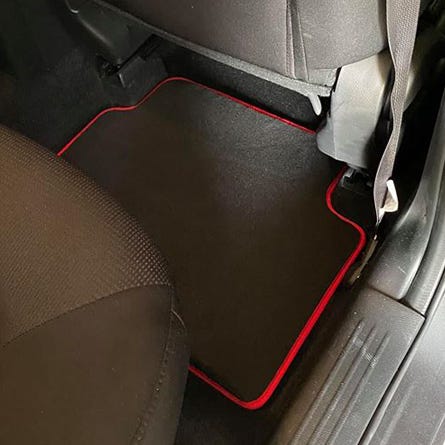 Popular Models
Protect the cab of your Isuzu truck with our custom car seat covers! Each set of rugged, tailored covers align to your truck seats like a glove and offer maximum protection, taken from the specifications used by Isuzu for their own factory products. Not only that, our covers are Australian made, making them much less expensive than premium OEM Isuzu truck seat covers by as much as 75% - and they're guaranteed to fit! Made from waterproof materials like canvas, fabric, neoprene, and microsuede, each heavy duty cover offers a snug fit for your seats, unbeatable comfort for your driver and passengers, and a luxurious look and style for your interior. These water resistant microsuede, fabric, neoprene, or canvas seat covers are durable and with a comfortable design with high-quality stitching, and are highly resistant to stains as well as wear and tear. Not only does each rugged seat cover fit perfectly to your Isuzu truck, these seat covers offer easy installation and provide support for the side airbags of your vehicle's front seat and passenger seat. We offer the best custom seat covers for every single vehicle in the commercial vehicle market. Every new set of covers for Isuzu vehicles includes a full 1-year warranty and free Australia-wide delivery! We also carry other accessories like dash mats, sunshades and more for your Isuzu. What are you waiting for? Choose from our great selection of seat covers and other accessories today!