Accessories for Subaru Outback
Subaru Outback compatible range
Share your fit
To show off your FitMyCar accessories, head to instagram and tag @fitmycar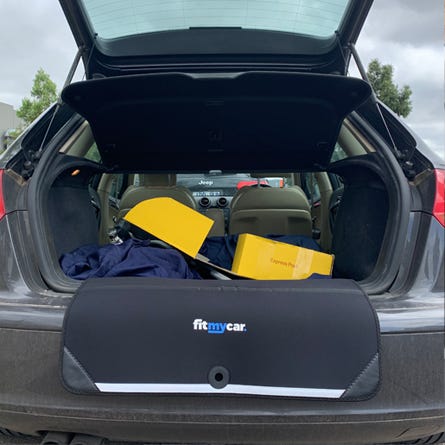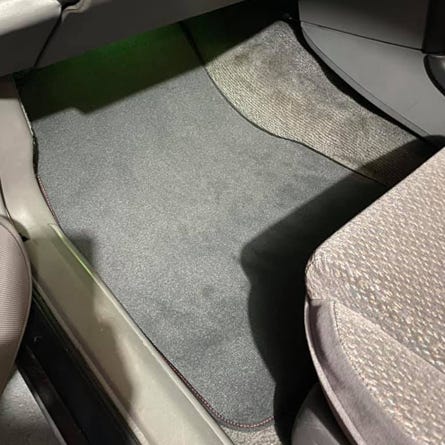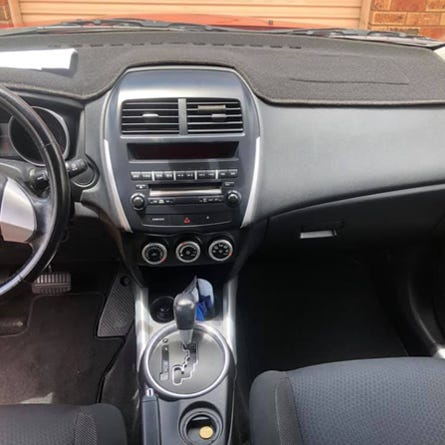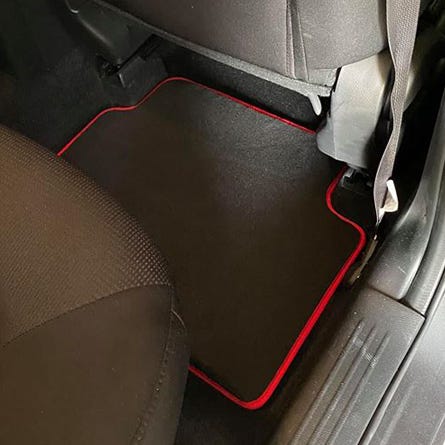 But you don't have to take our word for it.
Independently confirmed ratings from thousands of drivers just like you.

Very very happy all round
The dash mat I got is brilliant looks great fits perfectly and is a quality product very happy, a great supplier.

Great Quality
My new floor mats look great. Good quality and they arrived pretty fast. I would definitely use FitMyCar again.

Great dashmat - fits perfectly
Great dashmat - fits perfectly! Good quality, good value
and prompt delivery. Thanks guys.
Edward, Volkswagen Tiguan
Frequently asked questions
What if it doesn't fit?
We want you to be 100% satisfied with your purchase. If you are unhappy for any reason, contact us and we will always do our best to either resolve your concerns or offer you a return option. If it's an error in our catalogue or a picking error by our dispatch team then we will pay all cost via replied paid return labels. If you have ordered the wrong item or changed your mind just post it back to us and we will send you back the correct one. Please see our detailed Return Policy if you would like more information.
If you own a brand new Subaru Outback vehicle, and you want to keep it clean and sturdy for a long time, you need to invest in genuine Subaru accessories. Depending on your usage, there are different kinds of accessories you can choose from, ranging from interior to exterior, to ensure a good and comfortable experience while you travel in your Subaru Outback. For a guaranteed fit for your Subaru mats and seat covers, we create pieces for each model to keep the original seating and lining in good condition. Subaru vehicles are quite popular in the great outback Australia since they are capable of navigating different terrains. Specifically, the 2018 Subaru Outback 'All-Wheel-Drive' vehicle has garnered many positive reviews and recommendations.It's important, therefore, for its accessories to be as durable as the car itself. Quality accessories range from the classic rubber car mat set to the sturdy snow chains for when your tyres need extra protection. If you have pets or kids, you should invest in a set of waterproof Subaru seat covers. Our selection of Subaru accessories ranges from waterproof neoprene seat covers to dog car seat covers. If you have kids and always haul around a load of snacks, we have organising accessories that attach to the back of the seat, as well as cleaning kits to pick up messes or wipe spills immediately. If you're always using your Subaru to travel in the wilderness and you need a place to store your items, one of our popular Subaru accessories would be the sturdy roof rack. It ensures that your items are secured on the roof of yourSubaru and won't fall off during the drive. The Subaru accessories we offer are always built to be sturdy and long-lasting. This is to guarantee you're getting your money's worth. Due to Australia's unpredictable weather, our Subaru accessories include durable car covers so your Subaru won't suffer from scratches and paint cracks, which are both common in the heat. If you live in a hotter city, make sure your Subaru is covered and protected to ensure its longevity.
Where to Buy Subaru Outback Accessories
There are a lot of Outback accessories online, most of which are entirely dependent on the build and model of your vehicle. You can buy genuine Subaru accessories in physical stores or online, but this can be expensive. If you want something more affordable but just as reliable, you can get sturdy Subaru accessories from FitMyCar without breaking the bank! Our products are Australian-made for Australian families, and they are a guaranteed fit for your Subaru. We offer a wide variety of accessories, from interior organising to external protection. While we make sure the Subaru accessories are a perfect fit, if it doesn't fit your Subaru model, you will be able to return it by contacting us directly. If you order Subaru accessories from us, rest assured that we will ship them free of charge and through the Australia Post with a signature required to ensure your satisfaction. If there's a chance your Subaru accessories have worn out, you can claim your warranty by contacting us. Order your Subaru accessories from us and guarantee your satisfaction!