Ute Mats & Tonneau Covers

But you don't have to take our word for it.
Independently confirmed ratings from thousands of drivers just like you.

Very very happy all round
The dash mat I got is brilliant looks great fits perfectly and is a quality product very happy, a great supplier.

Great Quality
My new floor mats look great. Good quality and they arrived pretty fast. I would definitely use FitMyCar again.

Great dashmat - fits perfectly
Great dashmat - fits perfectly! Good quality, good value
and prompt delivery. Thanks guys.
Edward, Volkswagen Tiguan
Frequently asked questions
What if it doesn't fit?
We want you to be 100% satisfied with your purchase. If you are unhappy for any reason, contact us and we will always do our best to either resolve your concerns or offer you a return option. If it's an error in our catalogue or a picking error by our dispatch team then we will pay all cost via replied paid return labels. If you have ordered the wrong item or changed your mind just post it back to us and we will send you back the correct one. Please see our detailed Return Policy if you would like more information.
Share your fit
To show off your FitMyCar accessories, head to instagram and tag @fitmycar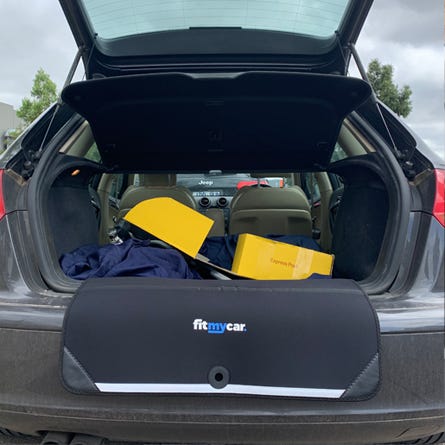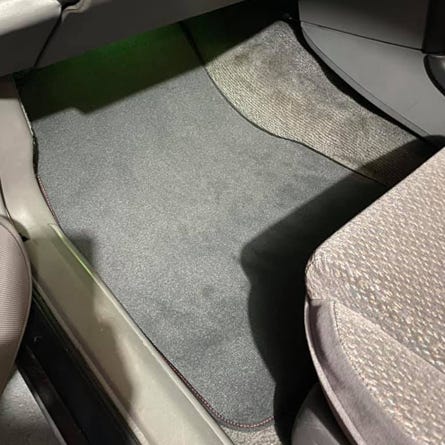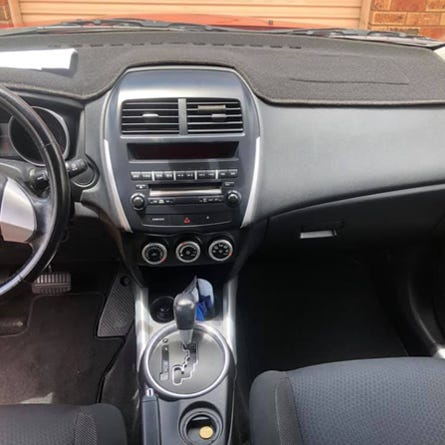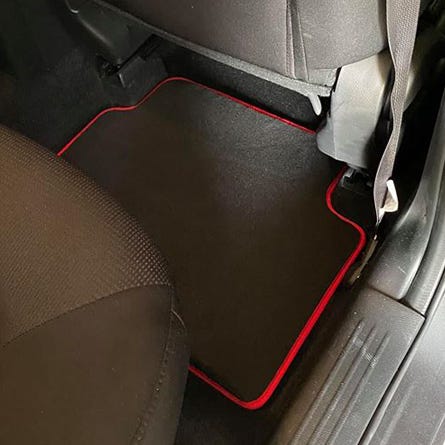 Popular Makes
Protect your UTE with quality accessories
Don't waste your time at the car dealer. Get your gear direct from a specialist Australian manufacturer and retailer of high-quality car accessories.
EXPLORE RANGE
G'day, UTE owner. We've done all the hard work for you... simply hit the Find Your Fit button above to find gear that fits your UTE. We've got a massive range of van and UTE matting and liners for a wide variety of car brands and models. Our UTE matting, tub liners, floor liners, and more are guaranteed to fit your vehicle like a glove. We take care of all the measuring and hard work to save you the time and hassle of going to a car dealer to get suitable rubber UTE mats and liners. Your UTE mat, tub liner, and floor liner are designed specifically for your car to ensure a clean and seamless fit that looks and feels as good as genuine OEM mats and liners.
UTE LINERS and MATS
Reduce damage to your UTE tub and interior with this gear. The high-quality rubber UTE mat helps absorb shock and protects your tub from dents and scratches. A non-slip rubber mat also helps increase friction to tightly secure loads on the back of your vehicle. All of these ensure you can confidently drive through rough roads with a heavy load. A perfectly fitting rubber UTE mat also keeps moisture from gathering on your tub, preventing oxidation and rust.
TONNEAU COVERS
Reduce damage to your UTE tub and interior with this gear. Protect your car from harmful elements that damage your tub and interior with our tough and durable covers. We've got specially-designed seat covers, tonneau covers, and dash mats made for a variety of car brands and models.
100% Fitment Guarantee
Your ute mat, liner, and cover are designed and made specifically for your vehicle, which ensures a 100% fit. If you're not satisfied with your UTE mat or other purchase for any reason, get in touch with us, and we will do our best to resolve your concerns or help you out with a return or exchange. We want you to be 100% happy and satisfied with your purchase.
Free Delivery
All orders are shipped for free. Most orders are delivered via Australia post, except for large orders. We ship bulky products (like a UTE mat) and orders with a high number of items via courier. Orders shipped through Australia Post require a signature. For products delivered via courier, we recommend using a delivery address, although a home address is accepted. The delivery times will vary depending on demand (especially during Christmas). You can log into your account or check the FAQ section on the relevant product page(s) to track the expected delivery time of your order. We will email you the tracking details of your order so you will be able to keep an eye on the delivery progress.