Without limited international travel this holiday season, many more Australians will be looking to their own great country for their summer vacations. While this is great for local tourism, it may prove tougher to secure accommodation if you are planning a trip. Don't let this stop you though, as there are plenty of fun ways to bring your holiday to life without the traditional motel/hotel.
Make a Day of It
It's in our nature to travel far and wide for adventure but this can mean missing out on some amazing places right on your doorstep. Australia is an incredibly diverse country. Regardless of where you live, it's likely that within a 3-hour radius of you there are countless attractions and locations you're yet to visit. Preparation is still important however. Packing sunscreen and insect-repellent is a necessity if you're planning to be outdoors in summer. Hit the road for the day, take in the sights and make it home to your own bed for a fun and satisfying journey.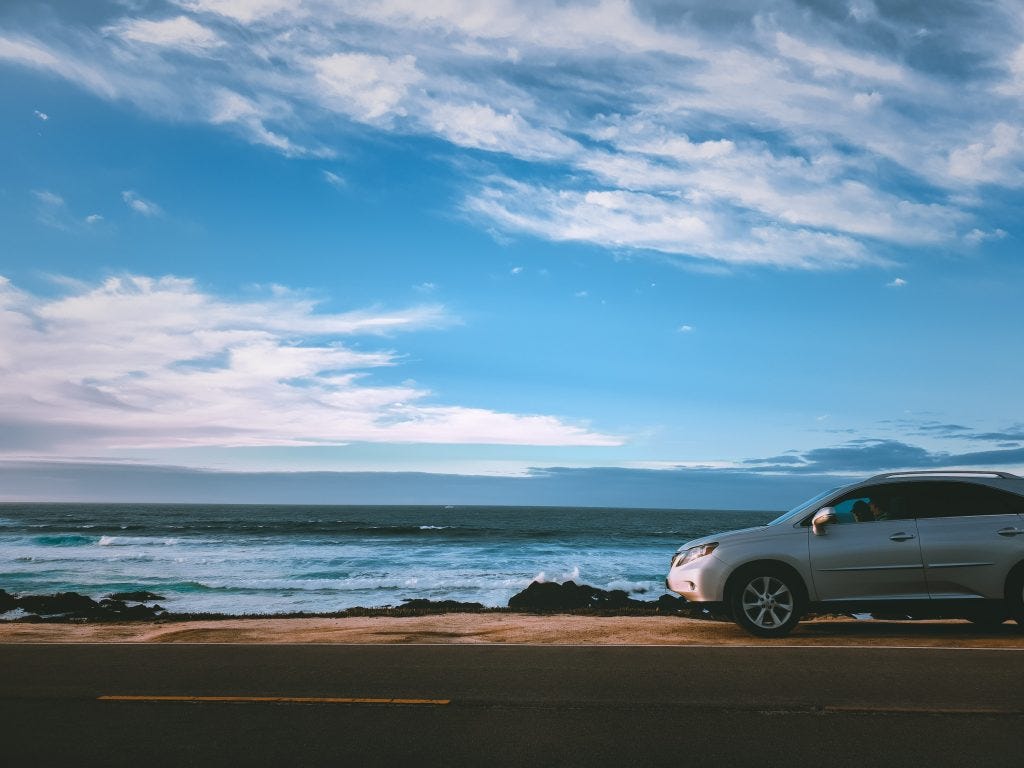 Caravan and Holiday Parks
One great thing about regional Australia is that most areas which are frequented by tourists usually have a caravan park nearby. As long as it's not a public holiday, most of these will usually have at least a few sites free during peak season. If you don't have a caravan, they can be a great environment to introduce camping in a tent to the kids. Just make sure you've packed the sleeping bags, as overnight temperatures can often dip low even in the summer.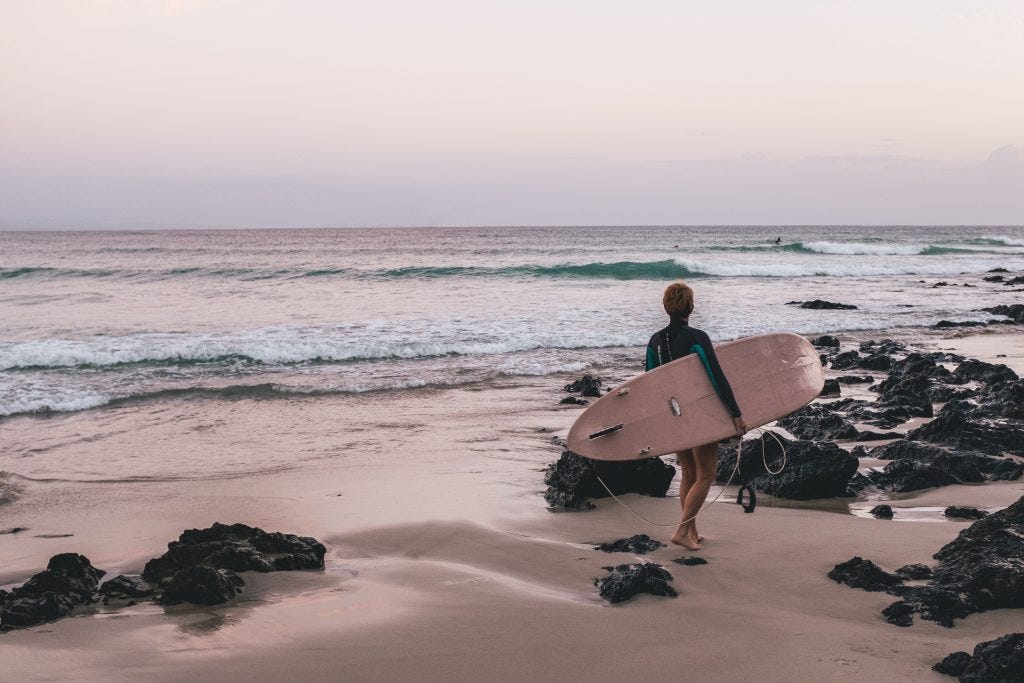 Ditch the Crowds
If you have a 4×4, why not get as far away from conventional accommodation as possible? Take the beaten track and find your secluded spot of wilderness for a sleep beneath the stars that you'll never forget. Make sure you're well prepared, with a first-aid-kit and a sure method of communicating in case of any emergencies. Remember, just because you're going off-road doesn't mean your car has to become filthy. A set of Bedrock liners will make sure your interior stays as good as new!