For many families and friends, the Australia Day long-weekend is the perfect chance to hit the road and explore our endless country. For many Australians who have spent months staying indoors, getting behind the wheel again will feel better than ever. If you're in need of some inspiration on where to take that next trip, check out these favourite destinations from the team at FitMyCar.
Perth to Ningaloo Reef
The drive from Perth to the amazing Ningaloo Reef is a bucket list item for any road-tripping Australian, and the 3000 kilometer journey is perfect for a long weekend (you might need to persuade the boss for a few extra days off so you can make the return trip).
Along the way, you'll pass by the sparkling blue waters of Geraldton and vast red land of Exmouth before finally reaching the Reef. There aren't many places in the world where you can swim with whale sharks, so make this trip count! You'll likely be driving underneath the hot sun the entire way, so a dash mat is a handy way to reduce glare and keep the sun out of your eyes!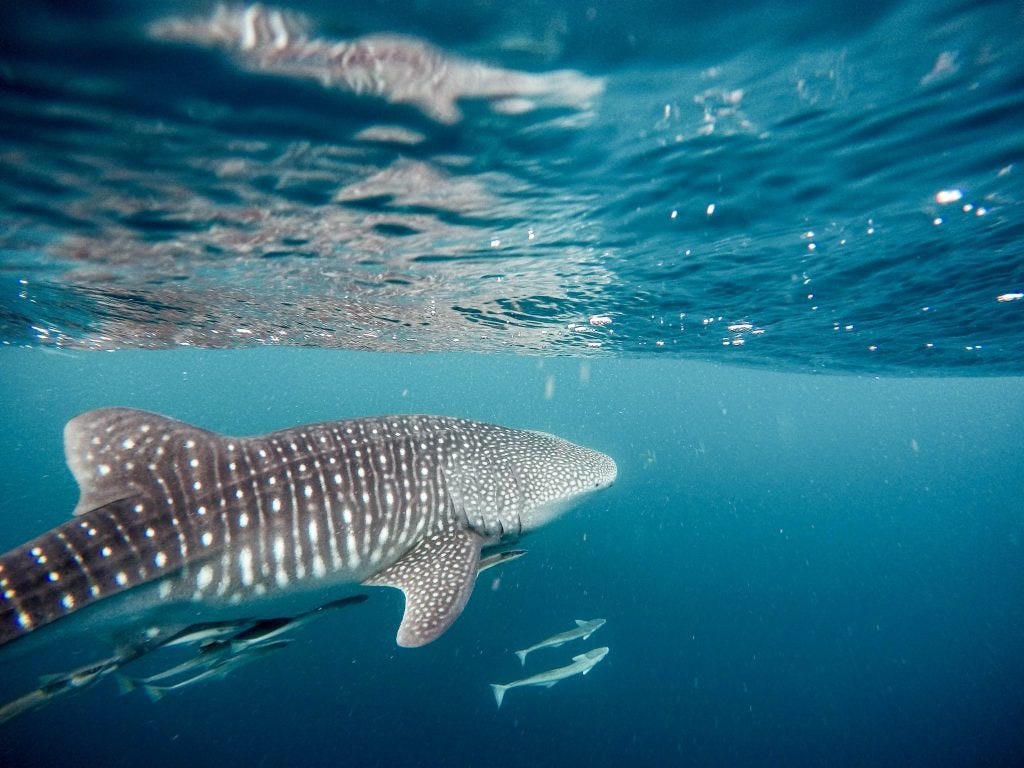 Great Barrier Reef Drive
The Great Barrier Reef is one of the world's natural wonders, but the coastal drive which runs parallel to it is often forgotten about. The 3 hour trip from Cairns to Cape Tribulation winds along the coast with the Daintree on the left, and tropical beaches on your right. There's nothing to stop you from heading further north either, as long as you have a suitable four-wheel drive. If you do take the beaten track past Cape Trib, remember to bring a set of Bedrock Liners with you so the inside of your 4×4 stays cleaner than the outside.
Remember that this is croc-country, so exercise caution around bodies of water. Whenever you cross a bridge (and there are many) you can often see a croc sunbathing on the river banks below.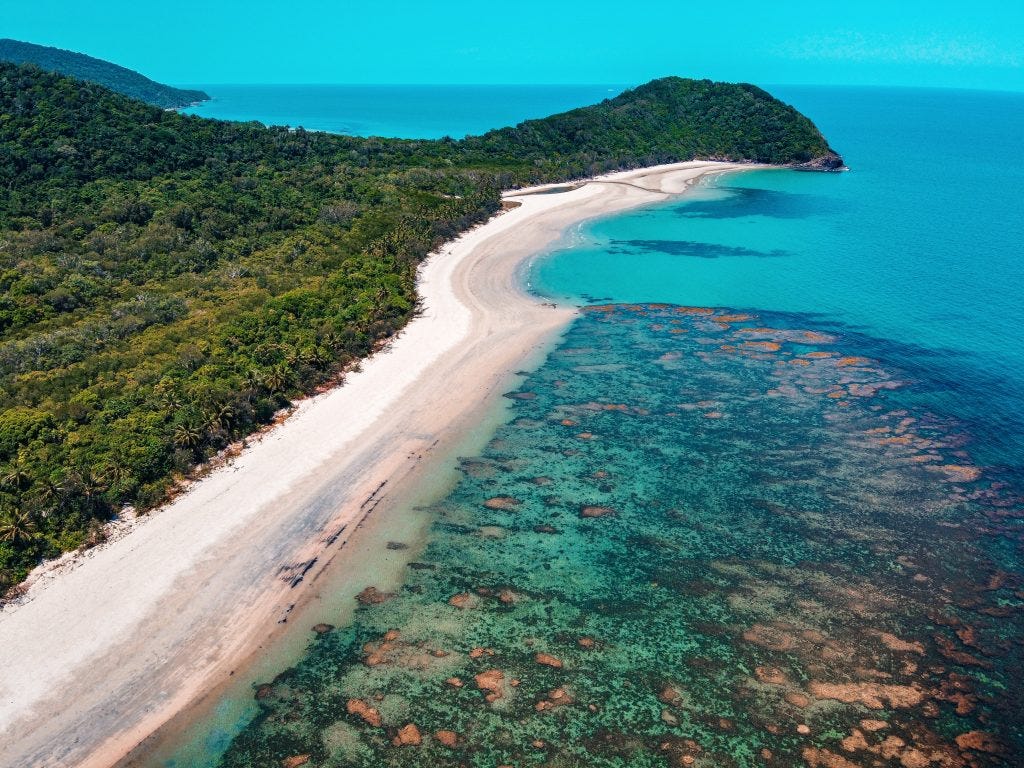 Great Alpine Road, Victoria
Don't be fooled thinking the Great Ocean Road is the only great driving road that Victoria has to offer. The Great Alpine Road is equally remarkable, trading ocean views for alpine peaks. The 340km trip from Wangaratta to Bairnsdale is Australia's highest year-round accessible sealed-road.
Making the journey on icy roads in the winter months would mean driving with extreme caution, but in the summertime the road really comes alive and is a haven if you're a fan of tight twisting bends.