If you're planning to take your 4WD off the bitumen, then check out some of the car prep tips we chat about with Reece in episode 2 below plus essentials to ensure you have with you when you get out.

If you are going with a group of mates, a great idea can be to share the gear, so you don't need to worry about bringing every single item. Join us as we chat all things car prep, to make sure your 4x4 is ready for whatever conditions you find on the tracks.
Watch Episode:

Exploring Wombat - Preparing Your Car for the Tracks

Prepping the Car
Reece uses his Triton for everything from work to surfing, 4WDing to camping and so much more as he loves exploring Victoria and Australia. Reece's 4x4 is a 2017 Mitsubishi Triton GLX which sports a 2.4ltr turbo diesel, and he has a few sensible modifications to make it that little bit more capable when hitting the trails.
Reece also has completed an engine tune modification in his car to help with when hitting the tracks. When it's wet in the forest and the trails become muddy and full of bog holes, the extra power from the engine tune really comes in handy to help make it through.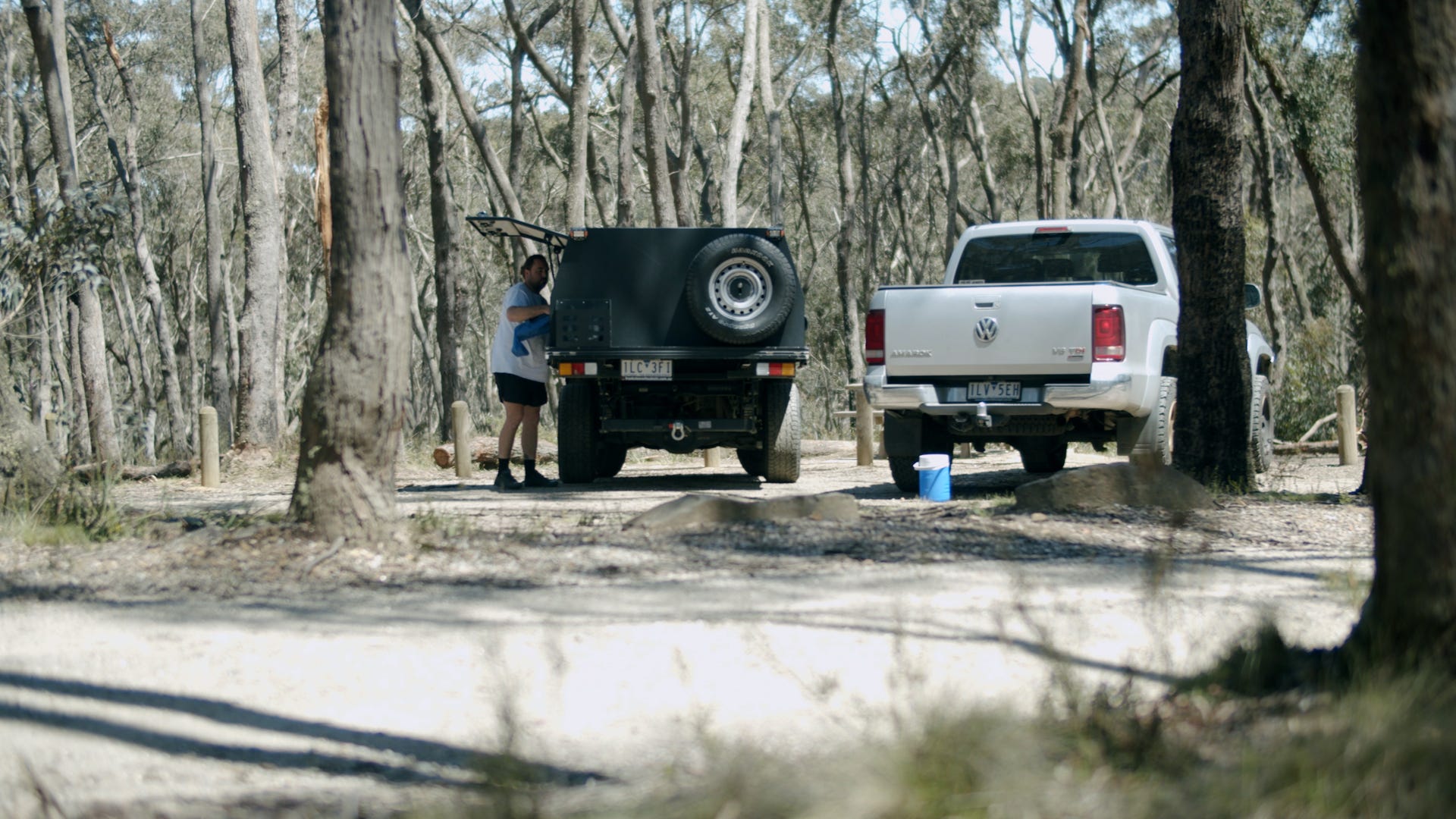 The Essentials
Before each trip, Reece makes sure he always has recovery gear such as snatch straps, rated shackles, rope, gloves, first aid kit, a radio and of course, his fitted bedrock liners.
There's nothing worse than coming across someone bogged to the chassis in their 4WD and zero recovery gear on board. Make sure you're ready to go with the essential gear as well as the essential car accessories.
Products Featured In This Video: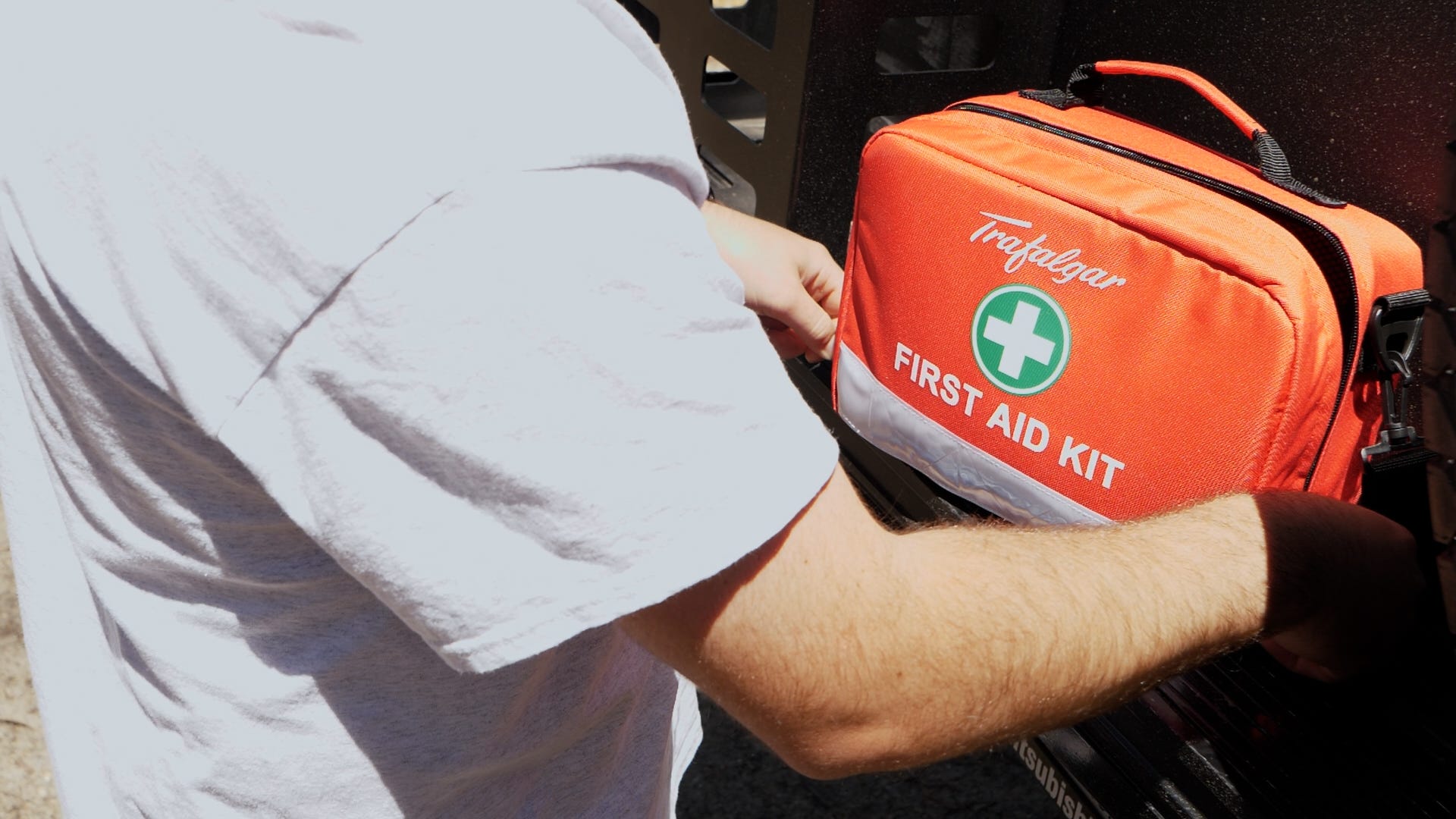 First Aid Kit

150+ emergency care items and a bonus CPR, rescue & survival guide. Includes first aid essentials like emergency thermal blanket, gloves & biohazard bag. Check it out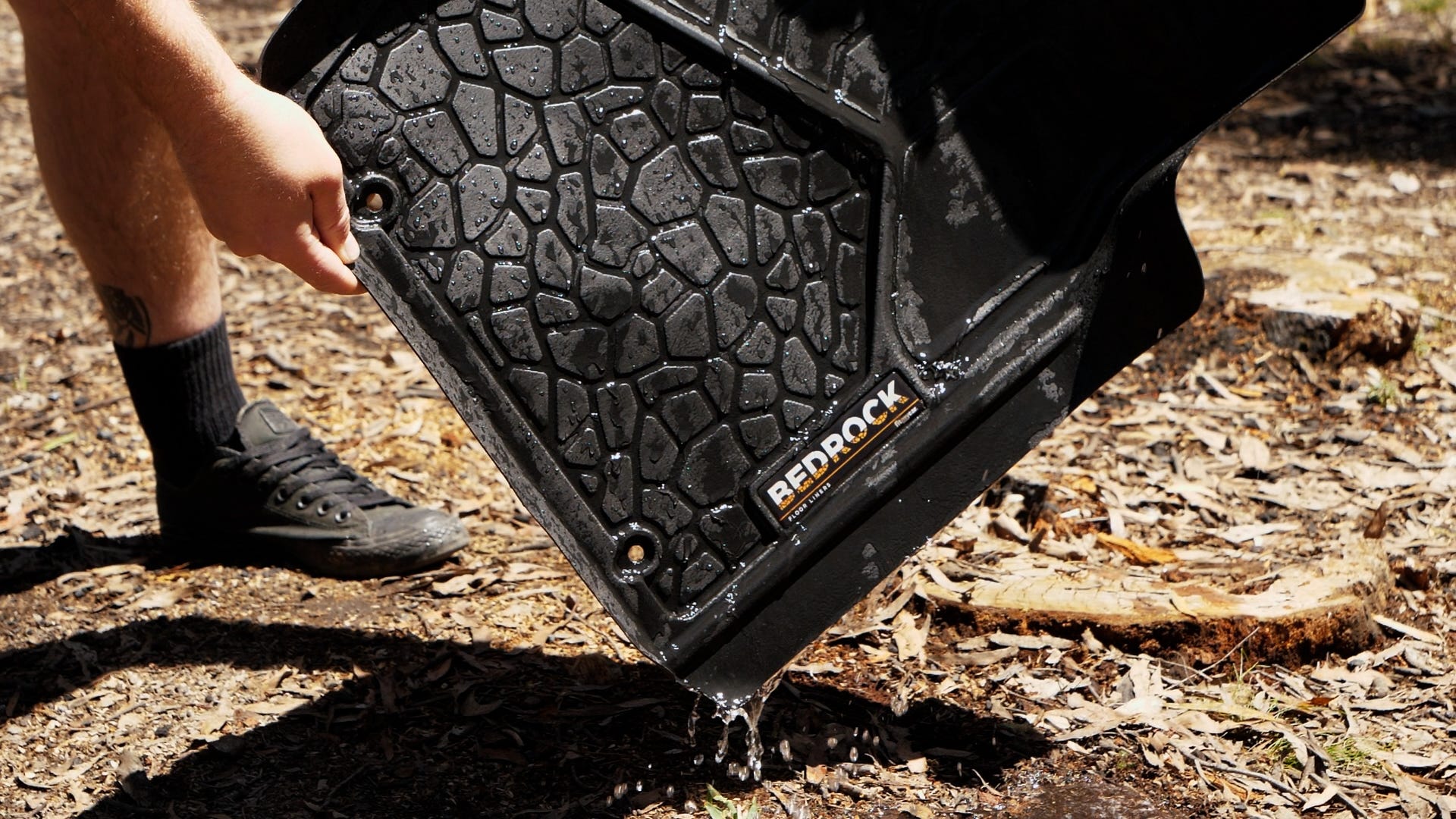 Bedrock Floor Liners

Australian made and built to last a lifetime, Bedrock is designed to protect your car flooring from the mess an off-track adventure can throw its way. Check them out
---
>
Next Episode (coming soon)


"Tips for the Tracks"
Stay tuned for more on our next episode for tips and advice for the tracks when out 4WDing.

Re-cap and watch Episode 1 here