But you don't have to take our word for it.
Independently confirmed ratings from thousands of drivers just like you.

Very very happy all round
The dash mat I got is brilliant looks great fits perfectly and is a quality product very happy, a great supplier.

Great Quality
My new floor mats look great. Good quality and they arrived pretty fast. I would definitely use FitMyCar again.

Great dashmat - fits perfectly
Great dashmat - fits perfectly! Good quality, good value
and prompt delivery. Thanks guys.
Edward, Volkswagen Tiguan
Frequently asked questions
What if it doesn't fit?
We want you to be 100% satisfied with your purchase. If you are unhappy for any reason, contact us and we will always do our best to either resolve your concerns or offer you a return option. If it's an error in our catalogue or a picking error by our dispatch team then we will pay all cost via replied paid return labels. If you have ordered the wrong item or changed your mind just post it back to us and we will send you back the correct one. Please see our detailed Return Policy if you would like more information.
Share your fit
To show off your FitMyCar accessories, head to instagram and tag @fitmycar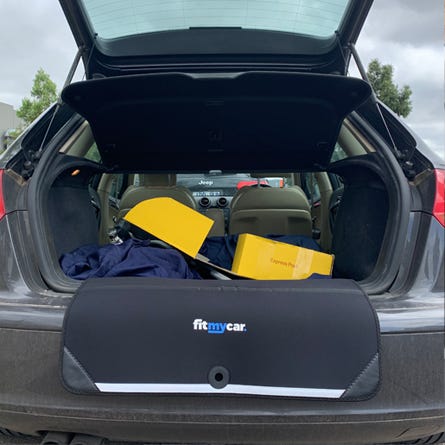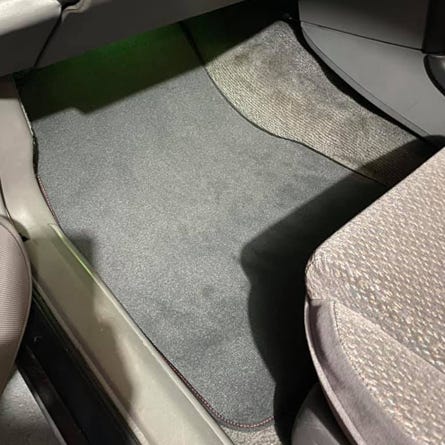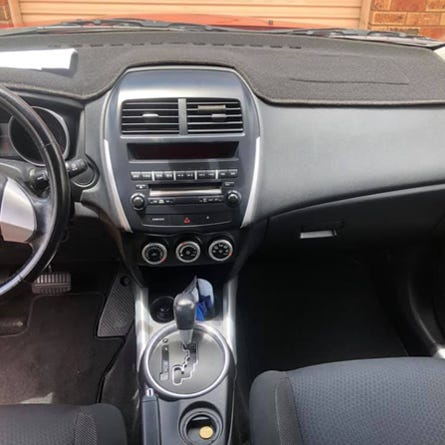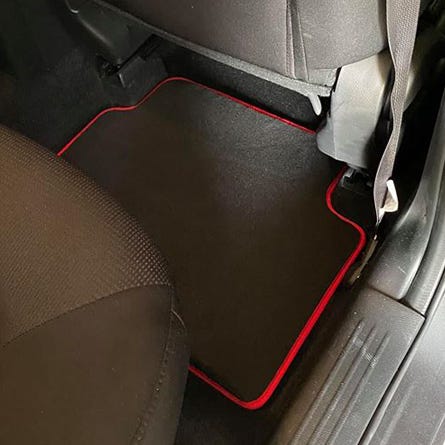 Popular Models
Toyota Dash Mats
If you own a Toyota, you know that these vehicles are reliable and affordable. However, the dashboard of your Toyota is susceptible to fading and cracking from the sun's glare and UV rays. That's where our Toyota dash mats come in. These dashboard covers protect your dashboard from damage, reduce glare while driving, and even add a touch of style to your vehicle.

Our dashboard covers are designed to fit various Toyota models, including the Corolla, Camry, and Hilux, and can accommodate features such as air-conditioning vents, manufacturer media systems, sensors, and airbags.

But what makes our dashboard covers stand out from the competition? First and foremost, we use only the highest quality materials in the construction of our dash mats. These materials for a dashboard cover are designed to withstand the harsh conditions of the sun as well as any wear and tear that may occur during everyday use.

Our dashboard covers are also easy to install, with a simple slip-on design that fits snugly over your dashboard. This means you can easily install the dash cover yourself in just a few minutes, without the need for any special tools or equipment.

Dash mats help reduce glare and UV exposure, making it easier to see and reducing eye strain while driving. In addition to the practical benefits of our dashboard covers, they also add a touch of style to your Toyota. We offer a variety of colors and patterns for Toyota dash mats to choose from, so you can find the perfect match for your personal taste and style.

Don't let the sun and wear and tear damage your Toyota's interior. Investing in a dashboard cover can save you money in the long run. Browse our selection of Toyota dashboard covers today and find the perfect one for your vehicle.