Dash Mats for Toyota Corolla

But you don't have to take our word for it.
Independently confirmed ratings from thousands of drivers just like you.

Very very happy all round
The dash mat I got is brilliant looks great fits perfectly and is a quality product very happy, a great supplier.

Excellent Australian made product
Fit was perfect. Looks stylish. Delivery was quick. Australian made which is awesome. Well made.

Great dashmat - fits perfectly!
Great dashmat - fits perfectly! Good quality, good value and prompt delivery. Thanks guys.
Edward, Volkswagen Tiguan
Frequently asked questions
What if it doesn't fit?
We want you to be 100% satisfied with your purchase. If you are unhappy for any reason, contact us and we will always do our best to either resolve your concerns or offer you a return option. If it's an error in our catalogue or a picking error by our dispatch team then we will pay all cost via replied paid return labels. If you have ordered the wrong item or changed your mind just post it back to us and we will send you back the correct one. Please see our detailed Return Policy if you would like more information.
Share your fit
To show off your FitMyCar accessories, head to instagram and tag @fitmycar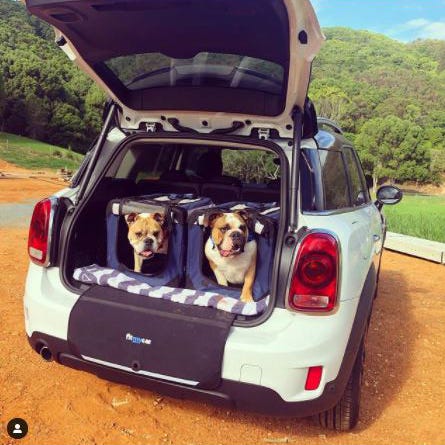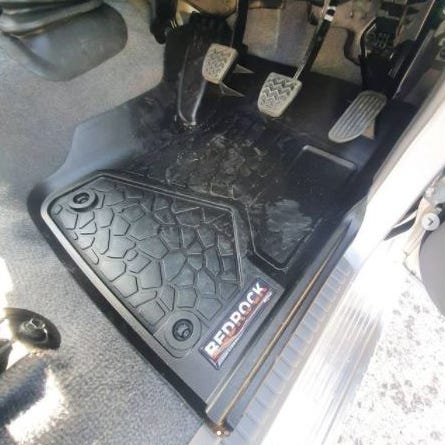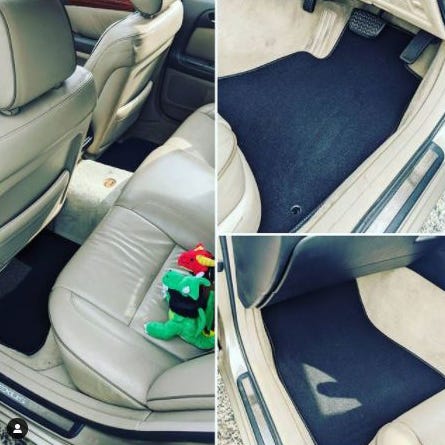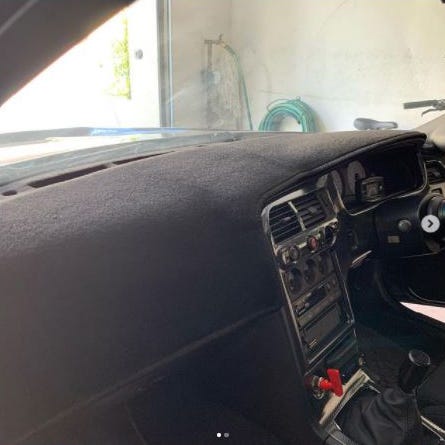 Toyota Corolla Dash Mats
Your car works hard, but you don't want your dash to show it. Our Toyota Corolla compatible dash covers keep your car looking good no matter what the Australian sun or your busy life throw at it. It's the functional accessory every Corolla driver needs.
What You Get from a High Quality Dash mat

The dash mat is a humble but effective accessory for any self-respecting Toyota Corolla driver. It brings together form, function, and style to keep your Corolla looking its very best. It's great at protecting your dashboard from cracks and fading. We know the havoc the Australian sun can wreak on your dash, which is why our dash mat keeps your interior looking sharp. And better yet, it's an absolute wizard at stopping the midday sun glare from hitting your eyes.

We also know the struggle to find dash designs that fit your Toyota Corolla. That's why our dash cover is custom made for your vehicle make and model to ensure a perfect fit every time. However, no product should compromise safety for style, which is why our Toyota Corolla compatible dash covers keep your interior functional. They're designed with seams that will tear when your airbag deploys, making them completely airbag safe.

Plus, if you're looking for dash designs that support Australian workers, our custom dash covers are all made in Australia for your vehicle. That way, we can guarantee an outstanding dash cover every single time.

Our Quality Guarantee
We can make these guarantees because we believe a great customer experience is just as important as a great car accessory. Which means when you shop with us, you can always shop with peace of mind.
For us, that means a 100% fitment guarantee. Simply select your vehicle and we'll tee up Toyota Corolla dash covers made for you. And if you're not 100% satisfied with your custom dash cover, our team will work with you to find something that exceeds your expectations.

And if that's not enough, we offer a lifetime warranty that covers you better than our Toyota Corolla dash covers cover your car, free shipping all across Australia, ZipPay availability, and a 100-day return policy. We don't think you'll need the last one, but just in case!

The Custom Toyota Corolla Dash Covers Your Car Needs
Ready to keep your car looking fantastic no matter what the weather throws your way? Check out our Toyota Corolla dash mats.
But don't take our word on their quality. Keep scrolling to read customer reviews and independently verified customer ratings from thousands of drivers just like you. And if you want to see how our mats will look on your Corolla, make sure to check out the photos our happy customers have shared on social media. We think you'll love these mats as much as they do.

Still have questions? No worries! Our expert customer service team is always on hand and ready to ensure you get the perfect item for your vehicle.