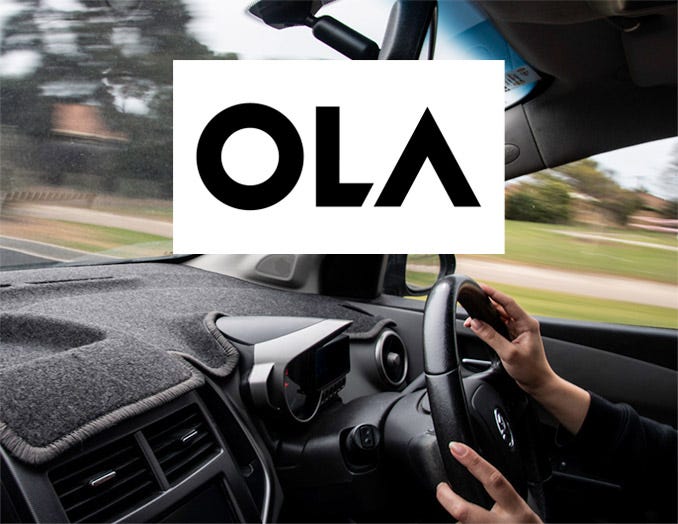 Ola Driver Discount
We've partnered with Ola so we can give 15% off any order for all Ola drivers.

Ola is the rideshare choice for everyone - including its drivers. With this exclusive deal, Ola drivers can now protect their car from stains/dirt and ensure their ride is looking its best for each and every pick up.

See Ola for your discount details.


Why are we offering a discount?
We all know it can be hard to manage expenses, especially any automotive expenses that may arise.

FitMyCar is here to ensure your drive from A to B is comfortable and enjoyable for you and passengers by offering a wide range of products that will provide protection for your car no matter how busy the job can get.
For more information about the Ola discount and purchasing eligibility simply email marketing@fitmycar.com
Need car accessories?
Product Range
Popular models
FAQs
Got a question? We've got the answer.
Our Story
Makers of quality gear since day one.