Gifts Under $50
The Essential Gift Bag - $45
If you're struggling to find the perfect gift this Christmas that is original and sure to be loved by whoever it's given to, then look no further than the Essential Gift Bag. Not just for enthusiasts, this gift bag is sure to be loved by anyone who has a car and would enjoy a better driving experience in the new year. Get yours here
Car Cleaning Tool Kit - $49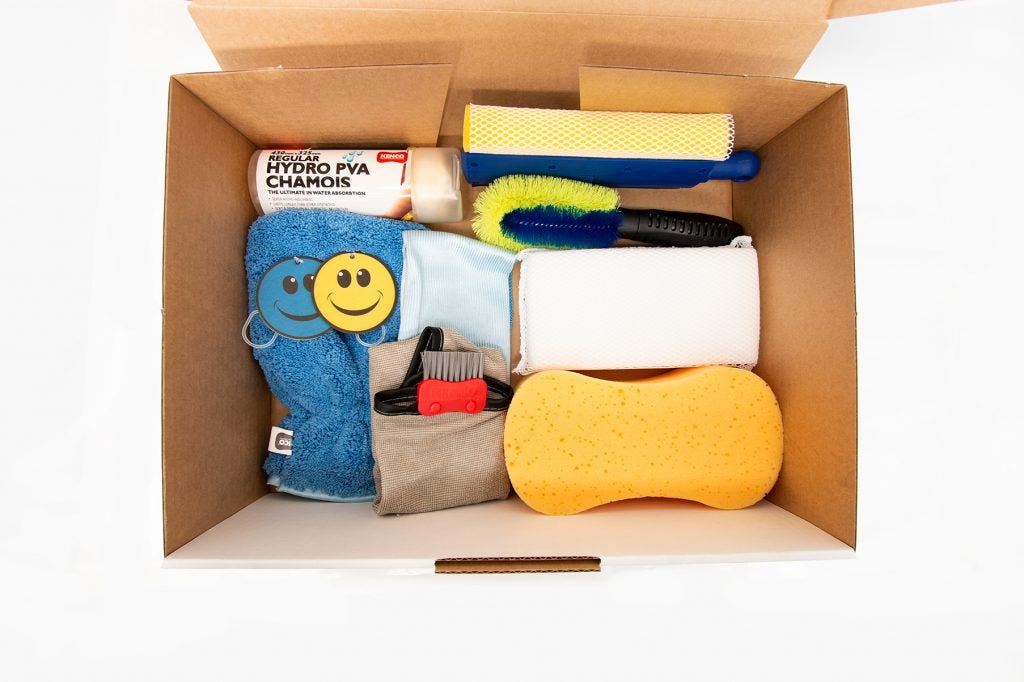 The Large Sunshade - $19
Summer is already starting to heat up and that means a boiling hot car. Or at least it used to if you now own a FitMyCar Sunshade. Get yours here.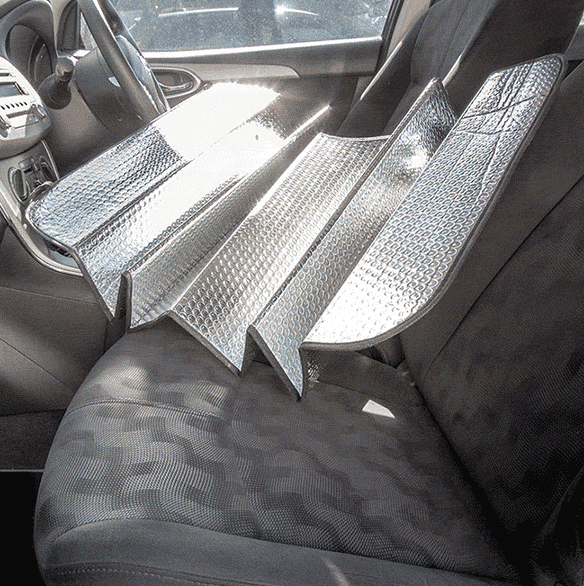 The Front Seat Cover - $39
Your front seats often hold more than just passengers. Protect it from pets, dirty clothing, food or whatever rides shotgun next to you with the Front Seat Cover. Get one here.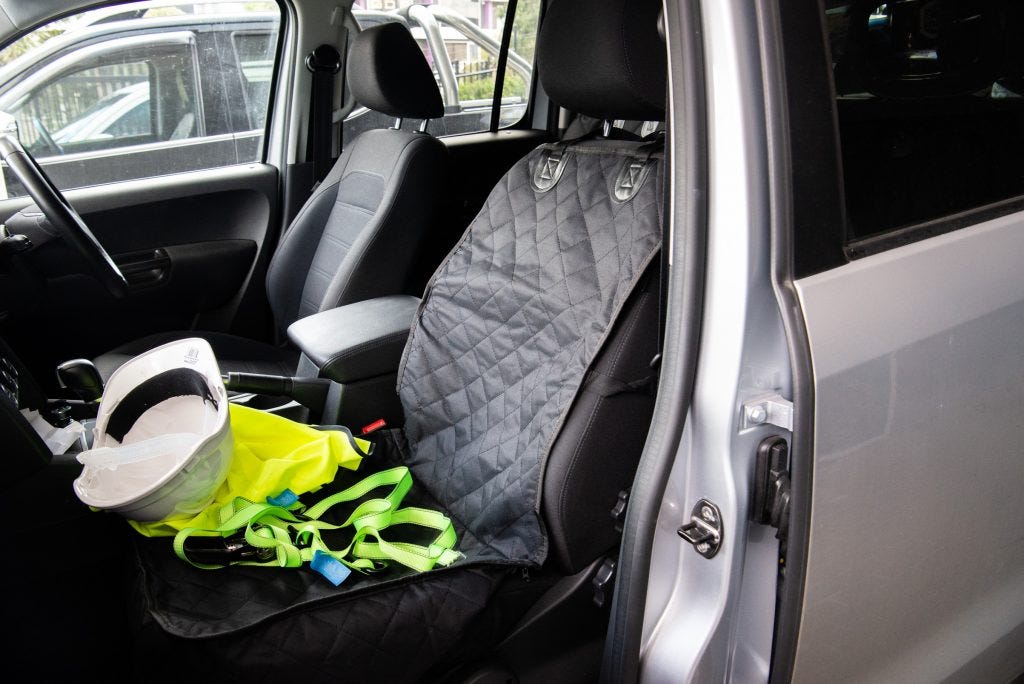 The Car Bin - $39
Don't let rubbish pile up while you're on the go. A Car Bin will make sure your car stays as clean as a whistle. Grab one here.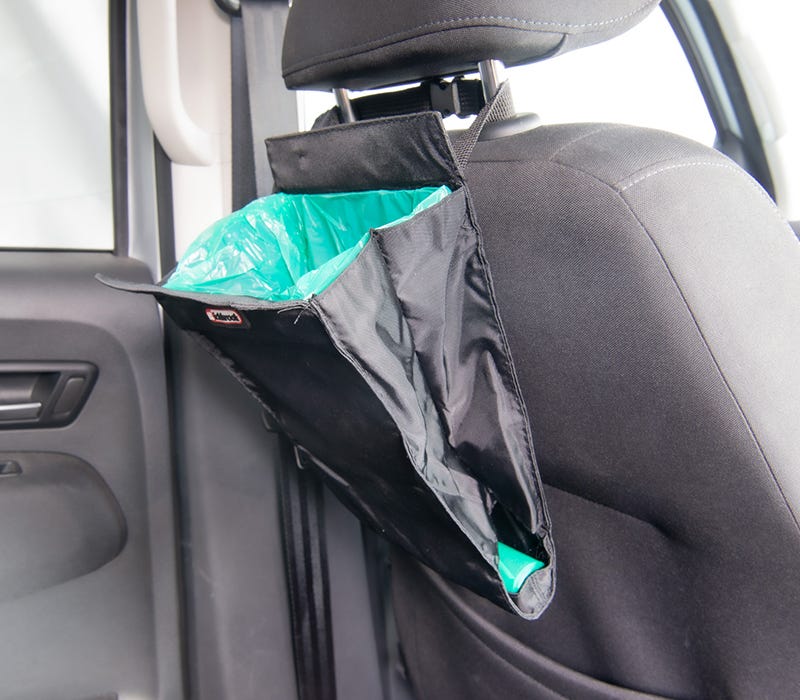 The Car Organiser - $29
For whatever isn't rubbish but just needs a secure spot to sit in (hello kids toys we're looking at you) enter the Car Organiser. You can get one here.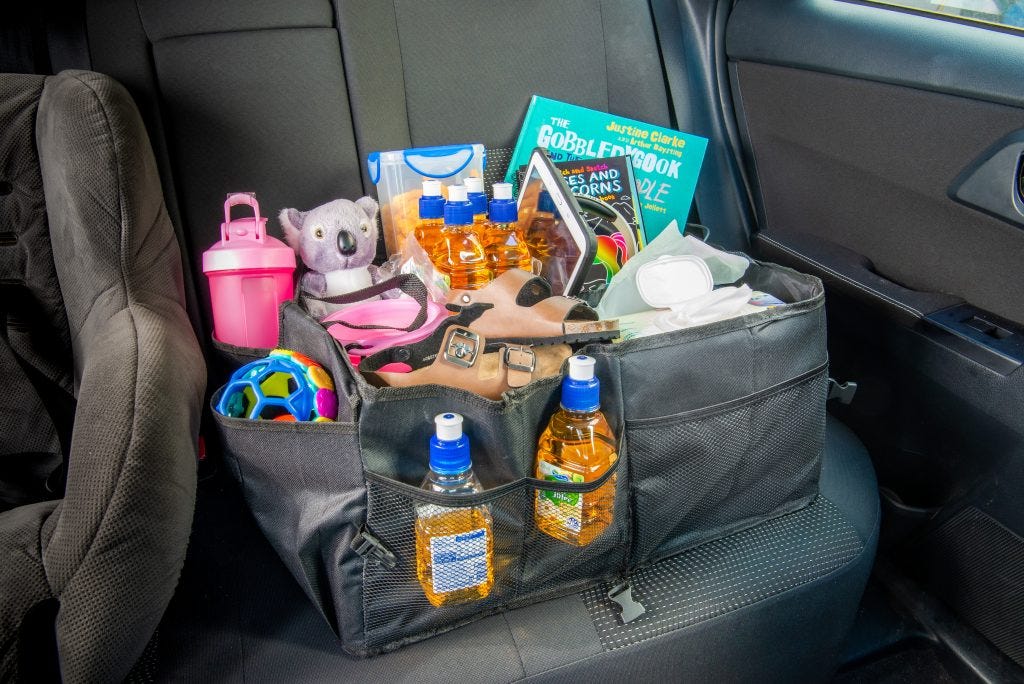 Ideas Under $100
The Deluxe Gift Bag - $89
If you didn't get stuck with the in-laws for KK's this year and you're feeling a little generous, the Deluxe Gift Bag might be the present idea for you. Filled with a bunch of FitMyCar goodies all wrapped up together, it's going to look perfect under the tree this Christmas. Get it here.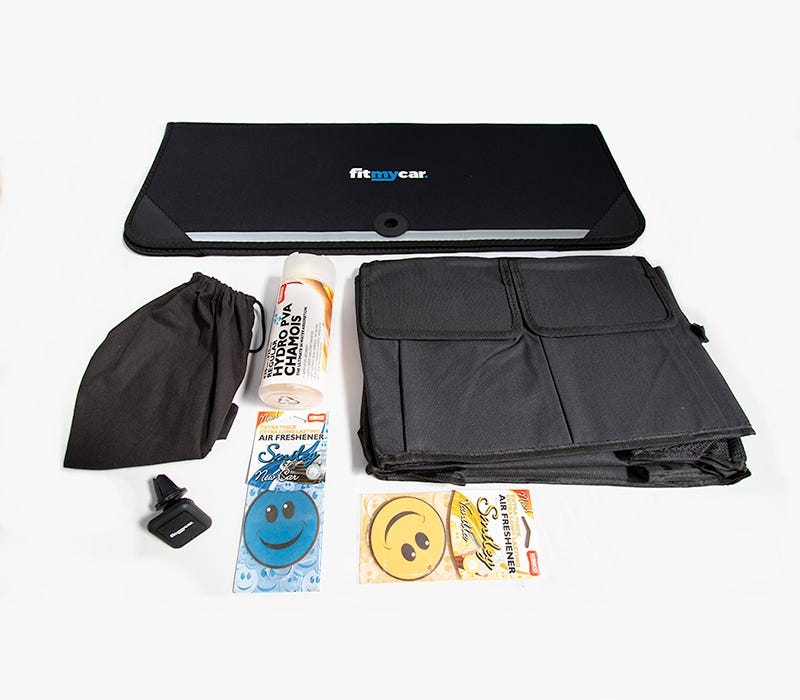 The Floor Mat - from $59
There's a reason we're called FitMyCar. Our perfectly-fitted signature floor mats are made in Australia from high-quality carpet and is a great alternative to expensive dealer mats. Get yours here.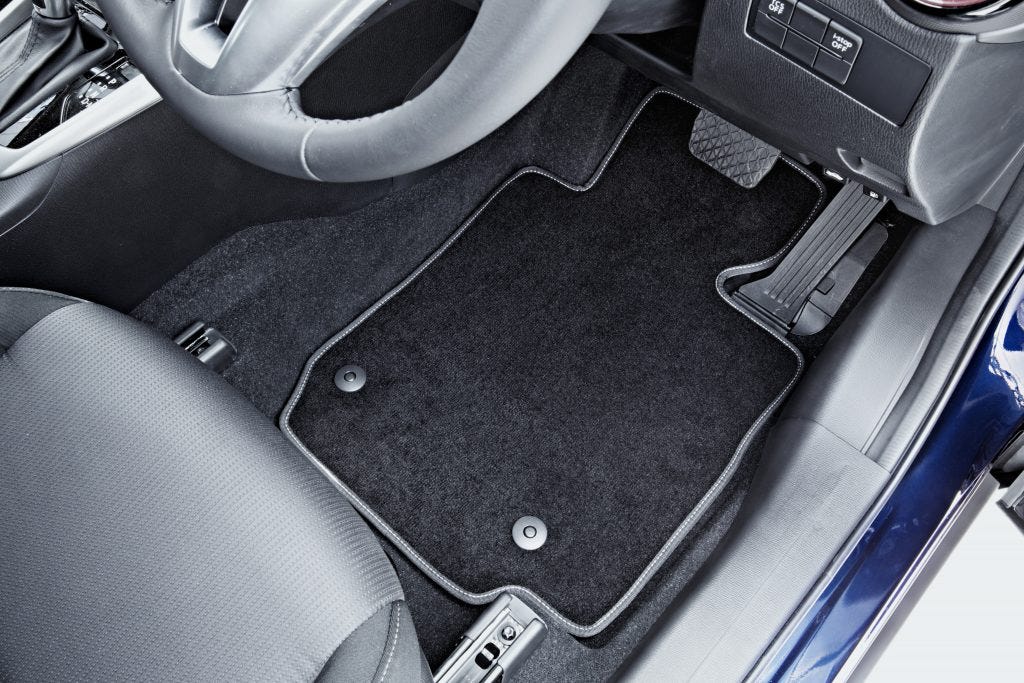 The Dash Mat - $69
As the weather heats up, UV rays only get stronger and this can mean damage to your car and increased glare while you're behind the wheel. Take care of both with one of our Dash Mats. Get one here.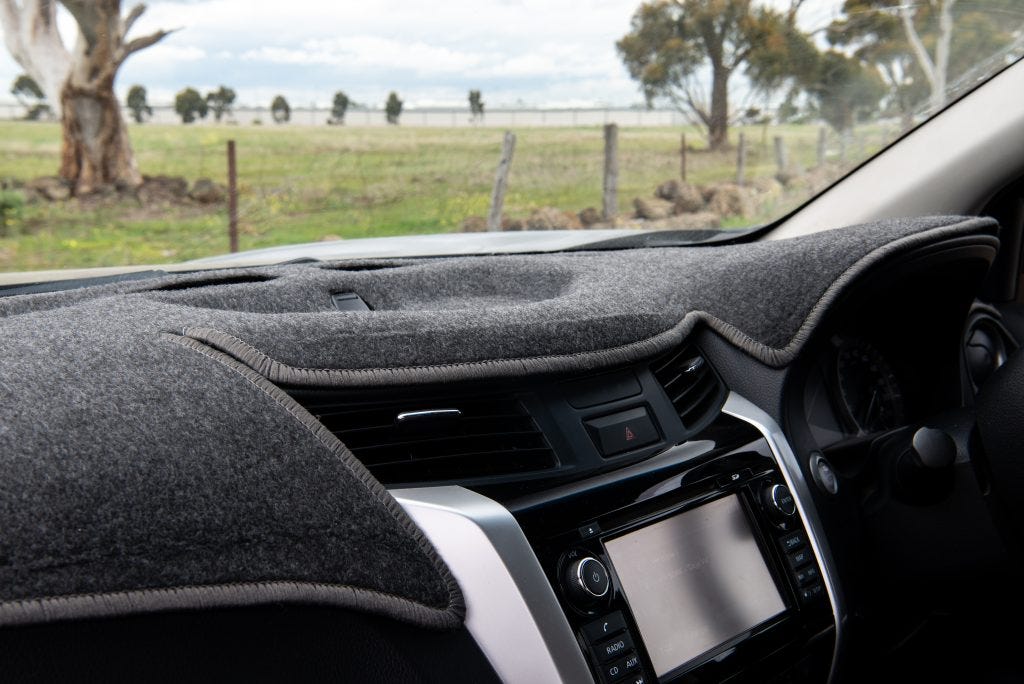 Seat Covers - from $89
Whether you have wear in your seats that you want to cover, or want to stop it happening in the first place, there are many reasons why a set of Seat Covers could be perfect for you. We have a range of materials and fabrics, and they start at just $89. Get a set here.
The Bumper Protector - $59
For anyone who takes groceries, sporting equipment and heavy cargo in and out of their boot on a daily basis, you know how much damage your rear bumper can be prone to. Make it a thing of the past with our Bumper Protectors which you can get here.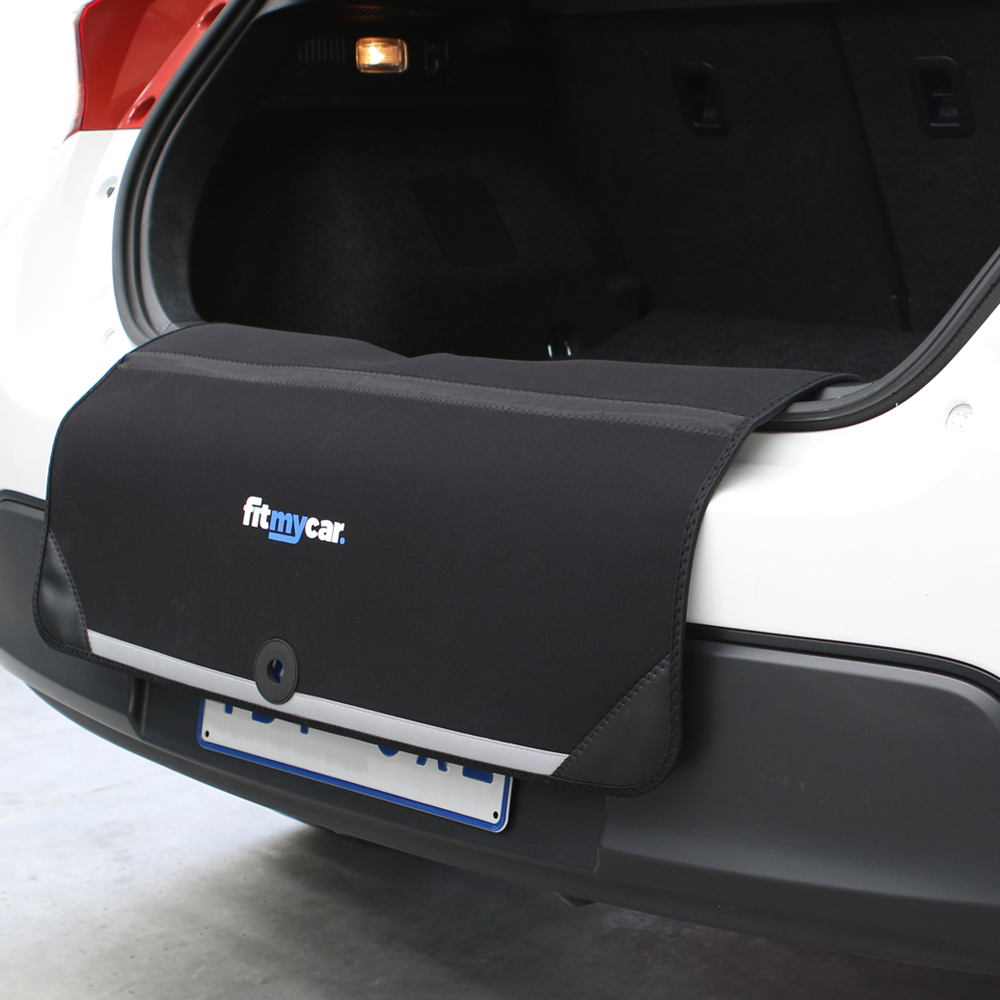 Feeling Even More Generous?
Bedrock Liners - from $149
Our Bedrock Liners are designed to take your 4×4 experience to the next level. Mud, sand and snow are no match for the tailored liners which won't let anything get between the cracks and onto your carpet. Find a set for your ride here.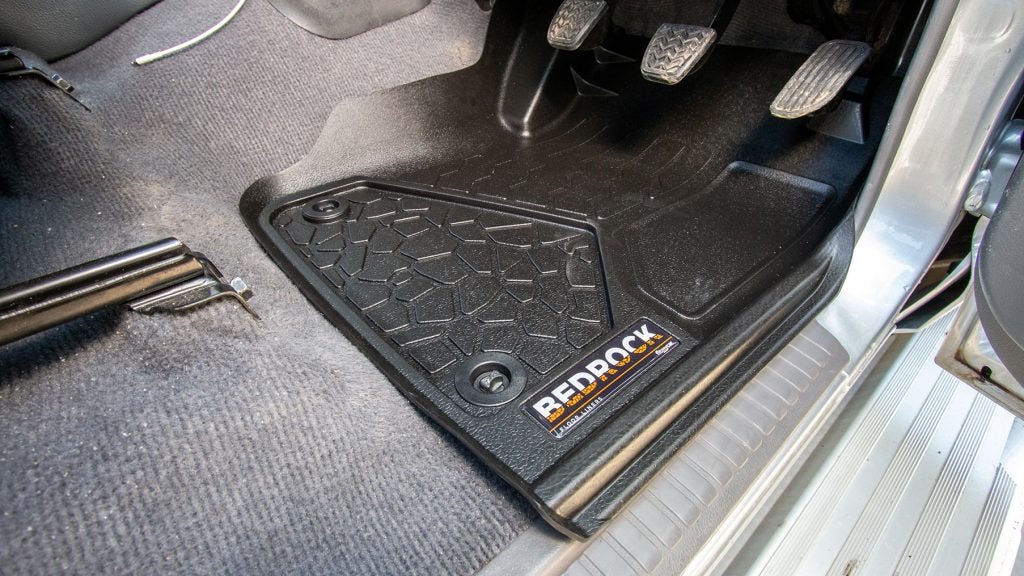 The Boot Liner - from $130
If you've ever opened your boot to find spills and stains waiting for you, you'll know what an unpleasant feeling it can be. Our non-slip Boot Liners give you maximum coverage, and the confidence to take with you whatever you need. You can find them here.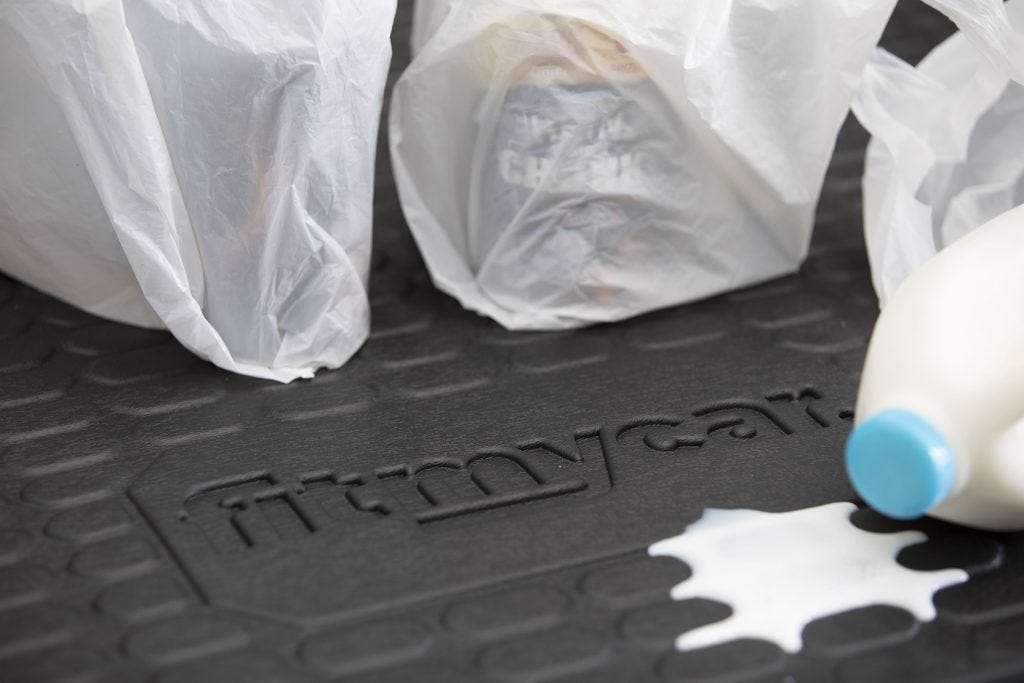 The Ute Mat - from $130
For the ute owners, it's a good chance the tray will always have tools or equipment kept in the back. Stop it from sliding around and give your ride some protection with a Ute Mat or liner. View the range here.