Accessories for Hyundai Tucson
Hyundai Tucson compatible range
Share your fit
To show off your FitMyCar accessories, head to instagram and tag @fitmycar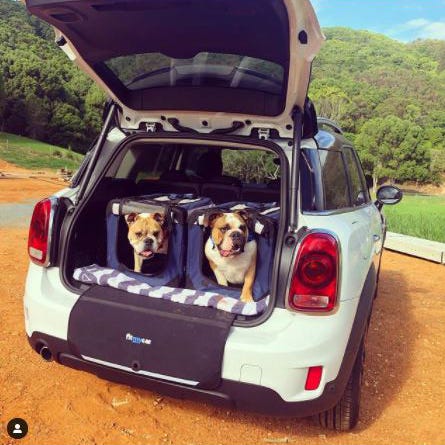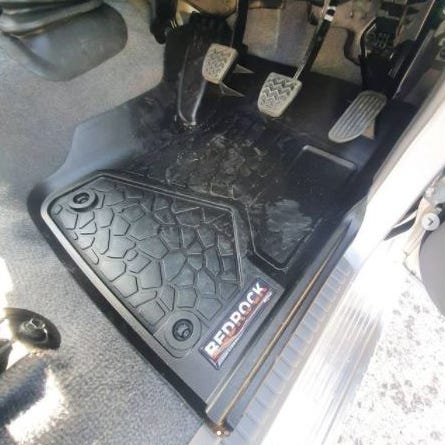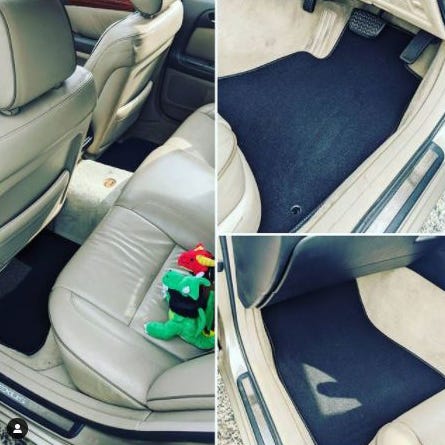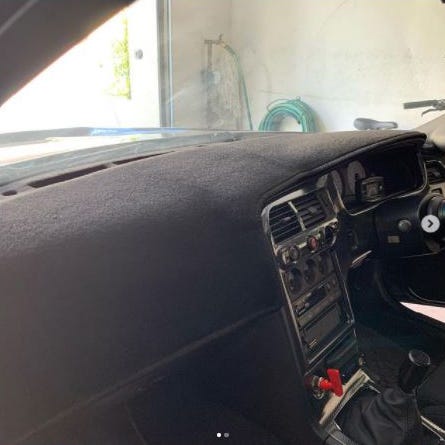 But you don't have to take our word for it.
Independently confirmed ratings from thousands of drivers just like you.

Very very happy all round
The dash mat I got is brilliant looks great fits perfectly and is a quality product very happy, a great supplier.

Excellent Australian made product
Fit was perfect. Looks stylish. Delivery was quick. Australian made which is awesome. Well made.

Great dashmat - fits perfectly!
Great dashmat - fits perfectly! Good quality, good value and prompt delivery. Thanks guys.
Edward, Volkswagen Tiguan
Frequently asked questions
What if it doesn't fit?
We want you to be 100% satisfied with your purchase. If you are unhappy for any reason, contact us and we will always do our best to either resolve your concerns or offer you a return option. If it's an error in our catalogue or a picking error by our dispatch team then we will pay all cost via replied paid return labels. If you have ordered the wrong item or changed your mind just post it back to us and we will send you back the correct one. Please see our detailed Return Policy if you would like more information.
FitMyCar offers only the best Hyundai compatible accessories, Tucson included. They're also all made in Australia and prepared to keep up with your adventures. We keep a close eye on the production so you're assured that only high quality products are entering your vehicle. The best part about getting accessories specially-made for the Hyundai Tucson is that they fit your vehicle perfectly. Mud, grease, food crumbs, and coffee spills are just some of the messes you want to keep from staining your vehicle. The best way to ensure your vehicle is clean and spotless is to prevent stains and tarnishes in the first place. With our car mats and boot liners, we'll make sure your vehicle stays in pristine condition. There's no one-size-fits-all when it comes to car mats, which is why our car mats and boot liners are customised to fit your Hyundai Tucson. Our tailor-made mats are guaranteed to fit snugly to every curve and contour so you don't have to keep kicking them back into place. Car mats and boot liners aren't the only accessories we tailor fit. We also have customised dash mats and window sox for the Hyundai Tucson to protect you and your vehicle from UV rays and glare from the sun. Your Hyundai Tucson will always be prepared to take you for an Aussie adventure under the summer sun as long as you have a reliable dash mat and some window sox with you. As you take your Hyundai Tucson for a ride, comfortable seats are what will make the journey worthwhile. Our seat covers are all about ease. The stretch material makes them easy to install and the comfortable Neoprene material lets you ride with ease. Our accessories don't just protect your Hyundai Tucson from the inside. We also want to help you secure your vehicle even from the outside, which is why we offer bumper protectors and car covers to preserve your Hyundai Tucson's condition. If you're searching for quality and reliable accessories for Hyundai Tucson, FitMyCar is the right place to go. Whether you have the 2004 Hyundai Tucson model or the 2018, Hyundai Tucson accessories are available here at FitMyCar. Can't find what you need? Chat with us, and we'll help you find the perfect accessories for your vehicle.